Atnahs Pharma UK, Dimitri PIMBERT
Atnahs Pharma UK, Dimitri PIMBERT
Mentors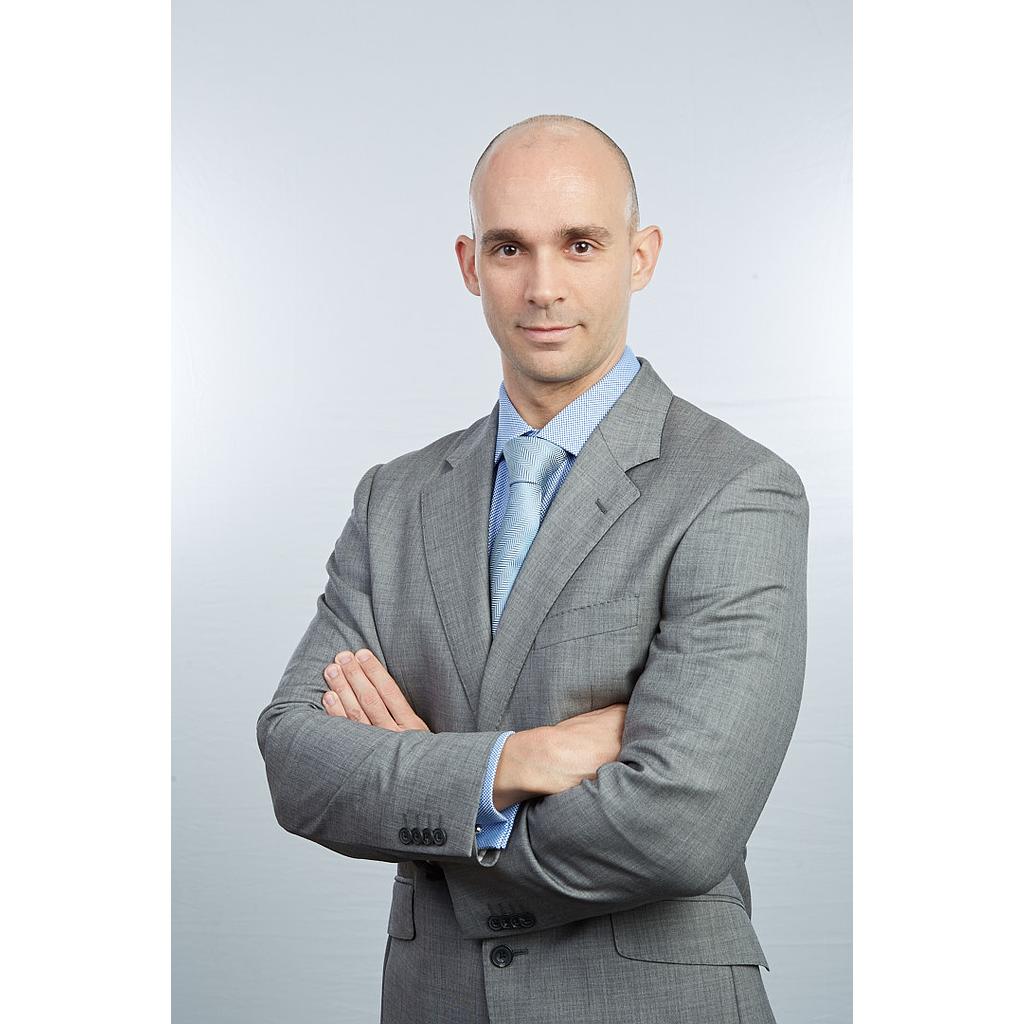 dimitri.pimbert@outlook.com
Short Description for List View
Years of Professional Experience : 18
Industries :
Consulting
,
Healthcare
Occupation : Senior Management
LinkedIN Profile : https://www.linkedin.com/in/dimitri-pimbert-3317227/
Areas of Expertise :
Career
,
Entrepreneurship
,
Leadership
,
Parenting
,
Personal Wellbeing
Areas of Interest :
Business Development
,
Coaching
,
Communications
,
Financial Investments
Values :
Compassion
,
Gratitude
,
Health
,
Independence
,
Integrity
My Life Goals and Objectives : 1-be free: intellectually, spiritually, physically, financially 2-Life with passion, create value and have fun in the process 3-help others
Short Bio : Born in France, but grew up in Guadeloupe Island, French Guyana, Reunion Island, Australia, Spain, I have been in Singapore for 10 years now and married with a Chinese Singaporean, we have been together for 7 years. Studied Pharmacy in France and worked in the Healthcare industry for 18 years, in many different commercial roles from sales, marketing, SFE, BD and building and managing teams. My specialty is business set-up and turn around. I did my MBA at IE business school in Madrid, specialized in BD and entrepreneurship. When managing teams, I always focus on helping the members take control of their thinking to properly analyze the challenge and come up to me with solutions, not problem. I am currently working as GM for APAC for Pharmaceutical company; my mission is to optimize the current commercial platform and to drive inorganic growth via in-licensing and M&A for the whole APAC region. My nature is quite introvert, so I had to work harder to get out of my shell. I value integrity, hard and smart work, and resilience. What I enjoy the most in building businesses, is the process of transforming an idea into a tangible reality thanks to the effort of a team of minds and personalities. The reason why I entered the corporate world is to understand and learn how businesses run and are built, to be able to build and run my own very soon. I am looking for mentor to help me move the next level of my Managerial and Strategic thinking skills to outperform in my new job. And I am also looking for a mentor to help me prepare the transition to having my own businesses.