Apis Partners, Nicholas Smalle
Apis Partners, Nicholas Smalle
Mentors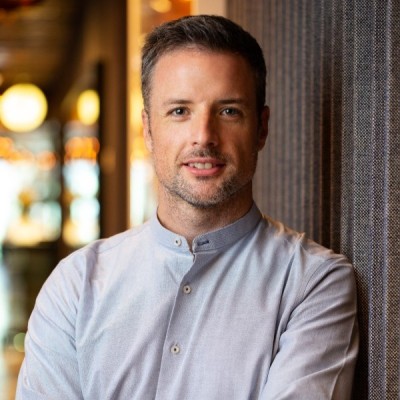 Short Description for List View
Years of Mentoring Experience : 2
Years of Professional Experience : 15
Industries :
Finance/Insurance
,
Technology
Occupation : Senior Management
LinkedIN Profile : https://www.linkedin.com/in/nicsmalle/
Areas of Expertise :
Career
,
Entrepreneurship
Areas of Interest :
Business Development
,
Financial Investments
,
Fundraising
,
Startups
Values :
Achievement
,
Continuous Learning
,
Creativity
,
Independence
,
Kindness
My Life Goals and Objectives : Would love to take advantage of the opportunities provided to me and be able to pay it forward to other people at earlier stages in their lives and careers.
Short Bio : Nicholas Smalle is a Partner at Apis Partners. Apis Partners is a private equity firm focused on investments in the Financial Services (FS) sector, including Credit, Insurance, Payments, Asset Management and FS-Focused BPO's. We invest growth equity in the range of US$20-70m in companies looking to expand into new geographies, complementary product verticals or across their value chain. Prior to joining Apis, I was at Old Mutual (JSE:OMU) were I was responsible for their Strategic Investment Fund, an on-balance sheet investment vehicle that focused on the expansion of Old Mutual's operations into key Emerging Markets via controlling and minority investments in the Financial Services sector. Preceding OMU I was an Associate Director at Standard Chartered (LON:STAN) and part of the Wholesale Banking Strategy team based in Singapore. The majority of my projects covered the development of SCB's Emerging Market franchise through both organic and inorganic means. I started my career with McKinsey and Company in London as a Business Analyst. Over the course of the two-year program, I worked largely for Mckinsey's Finance practice. Projects covered the breadth of financial services, as well as spanning clients across four continents. Finally, I completed my MBA at INSEAD, and was a Shell Scholar at Cambridge University. I am a Belgian & South African citizen.