Akshay Gehlot
Mentors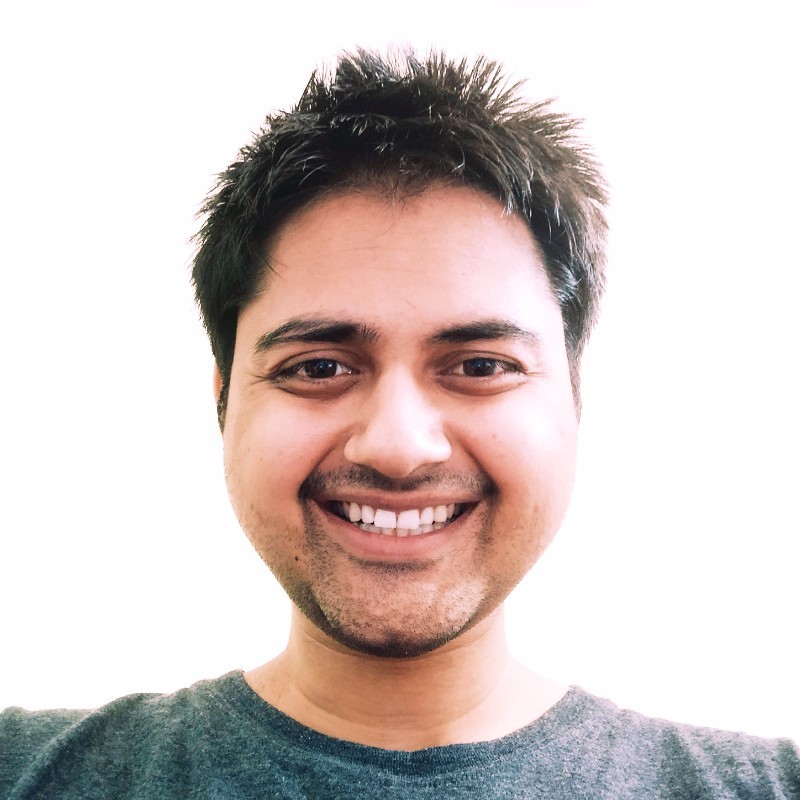 Short Description for List View
Years of Mentoring Experience : 3
Industries :
Advertising
,
Consulting
,
Food & Beverage
,
Learning & Development
,
Retail
Occupation : Professional
LinkedIN Profile : www.linkedin.com/in/akshaygehlot
Areas of Interest :
Business Development
,
Digital / Social Media Marketing
,
Health & Wellness
,
Spiritual Practice
,
Training
Values :
Commitment
,
Compassion
,
Continuous Learning
,
Family
,
Health
My Life Goals and Objectives : To reach fullest human potential to feel more do more and be more by spreading the knowledge and enlightenment.
Short Bio : I'm a Sales & Digital Marketing, Business Development enthusiast who believes in creating a strong value for customer hence converting into meaningful win win situation to help reach their fullest potentials. I have been associated with Bose for more than 4 years, deeply inclined towards constant learning and being better through process optimisation.