AKIN by Techlyon, Arvin Tang
AKIN by Techlyon, Arvin Tang
Mentors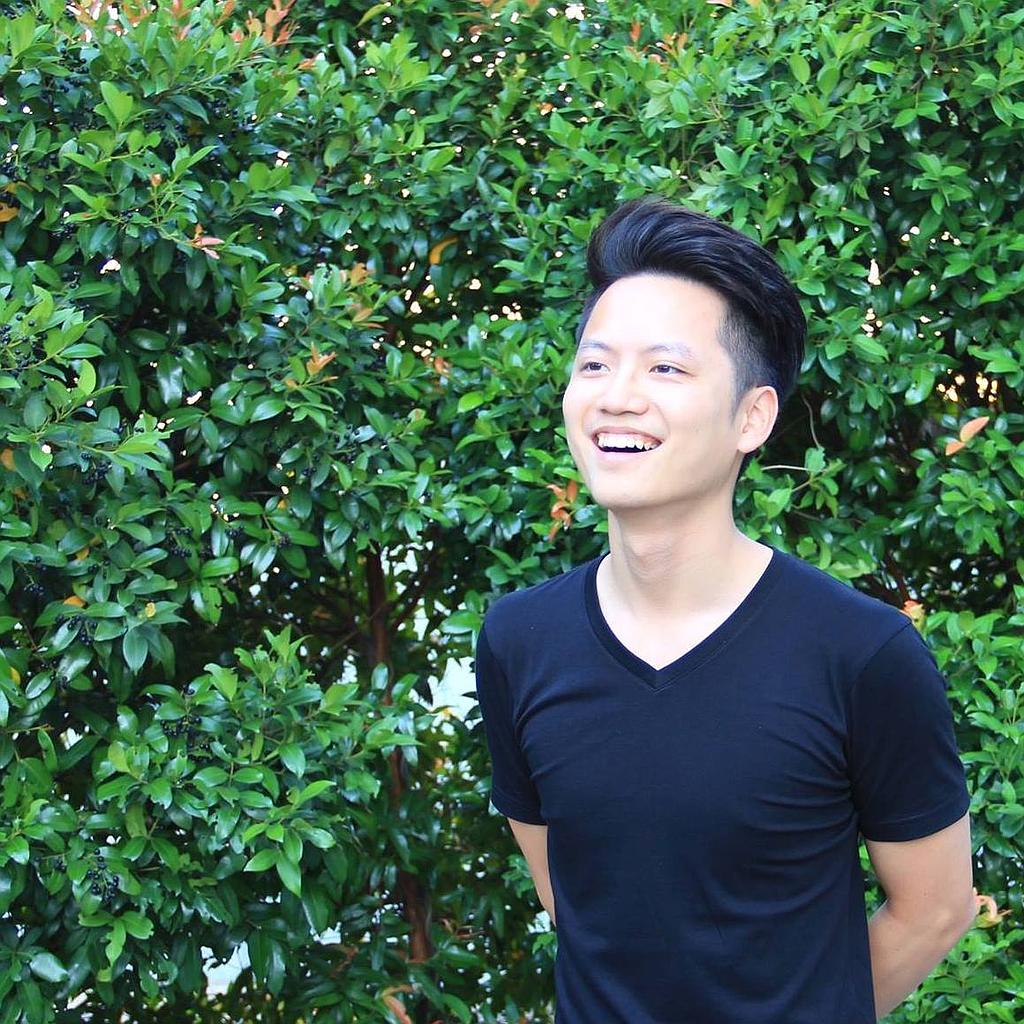 Short Description for List View
Years of Mentoring Experience : 14
Years of Professional Experience : 15
Industries :
Advertising
,
Consulting
,
Education
,
Finance/Insurance
,
Food & Beverage
,
Government
,
Human Resource
,
Learning & Development
,
Marketing
,
Media
,
Services
,
Technology
,
Venture Capital / Private Equity
Occupation : Business owner / Director
LinkedIN Profile : https://www.linkedin.com/in/arvintang/
Areas of Expertise :
Career
,
Entrepreneurship
,
Leadership
Areas of Interest :
Blogging / Writing
,
Business Development
,
Coaching
,
Communications
,
Community-building
,
Data Analytics
,
Design Thinking
,
Digital / Social Media Marketing
,
e-Commerce
,
Partnerships
,
Public Speaking
,
Software Development
,
Startups
,
Teams / Team-building
,
Training
,
Volunteerism
,
Web Technologies
Values :
Creativity
,
Empathy
,
Relationship
,
Trust
,
Wisdom
My Life Goals and Objectives : Continually nurture partnerships with partners and individuals, driving value creation and humanising brands as an enabled eco-system. To create an organisation of leaders for positive impact.
Short Bio : Arvin is the person responsible for growth strategy and demand generation at AKÏN. As the Managing Director, he champions brand storytelling, inbound marketing strategies, and technological innovation for both internal and external stakeholders. Through AKÏN, he has delivered digital transformation interventions for government bodies, regional enterprises, and global software companies. Aside from his role at AKÏN, Arvin is also an advisor to digital identity authenticator AI start-up GTRIIP, a certified associate of Emergenetics®, an Executive Committee Member of SAFRA Punggol and Singapore Computing Society New Media Council, and volunteers at Quartz Initiative (QZI), a social enterprise based in Singapore that aims to redefine social change by inspiring and empowering tomorrow's leaders.