Adnan bin Abdul Karim
Mentors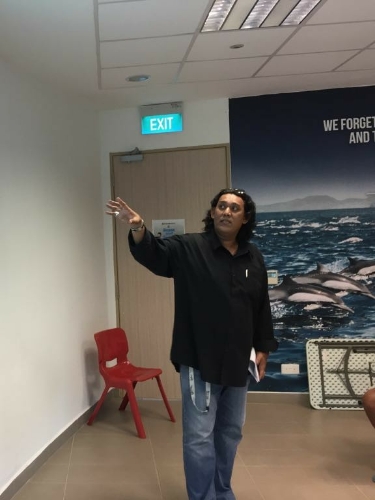 adnanabdulkarim24045@gmail.com
Short Description for List View
Years of Professional Experience : 20
Industries :
Logistics
Occupation : Professional
LinkedIN Profile : https://www.linkedin.com/in/adnan-abdul-karim-0aba3011a
Areas of Expertise :
Leadership
,
Parenting
Areas of Interest :
Supply Chain Management
Values :
Continuous Learning
,
Contribution
,
Develop Others
,
Family
,
Respect
My Life Goals and Objectives : Able to contribute to the community.
Short Bio : Experienced and highly motivated trainer specializing in Supply Chain Management and Behavioral modules Warehouse Operations and Organizational Behavior. Skilled in Public Speaking, Curriculum Development, and Basic Counselling and Author.