Adam Corrall
Our CPMs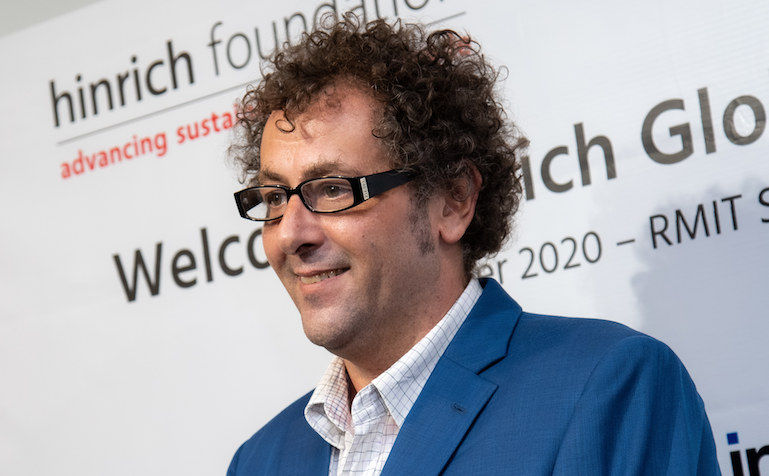 Short Description for List View
Years of Mentoring Experience : 15
Years of Professional Experience : 20
Industries :
Services
Occupation : Business owner / Director
LinkedIN Profile : https://www.linkedin.com/in/adam-corrall/
Areas of Expertise :
Entrepreneurship
Areas of Interest :
Business Development
Values :
Commitment
,
Gratitude
,
Inclusiveness
,
Making a Difference
,
Quality
My Life Goals and Objectives : To make a positive difference
Short Bio : Adam Corrall is an Australian cross-industry business development professional who has called Vietnam home for 20 years. He is a Managing Partner and Director of Operations for Australasian Premium Partners (APP), a consulting firm which specializes in services related to trade & investment between Vietnam & Australia. Adam is responsible for evaluating and strategizing planning for market entry, and also implements supply chain processes, delivery systems and sales channels for Australian and Vietnamese agricultural businesses. Adam brings with him experience working in Japan, England and Vietnam. He earned his master's degree in English Language Teaching at the University of Technology in Sydney and his Post Graduate Diploma in Business Management at Queensland University.