A*STAR, Philip Lim Feng
Mentors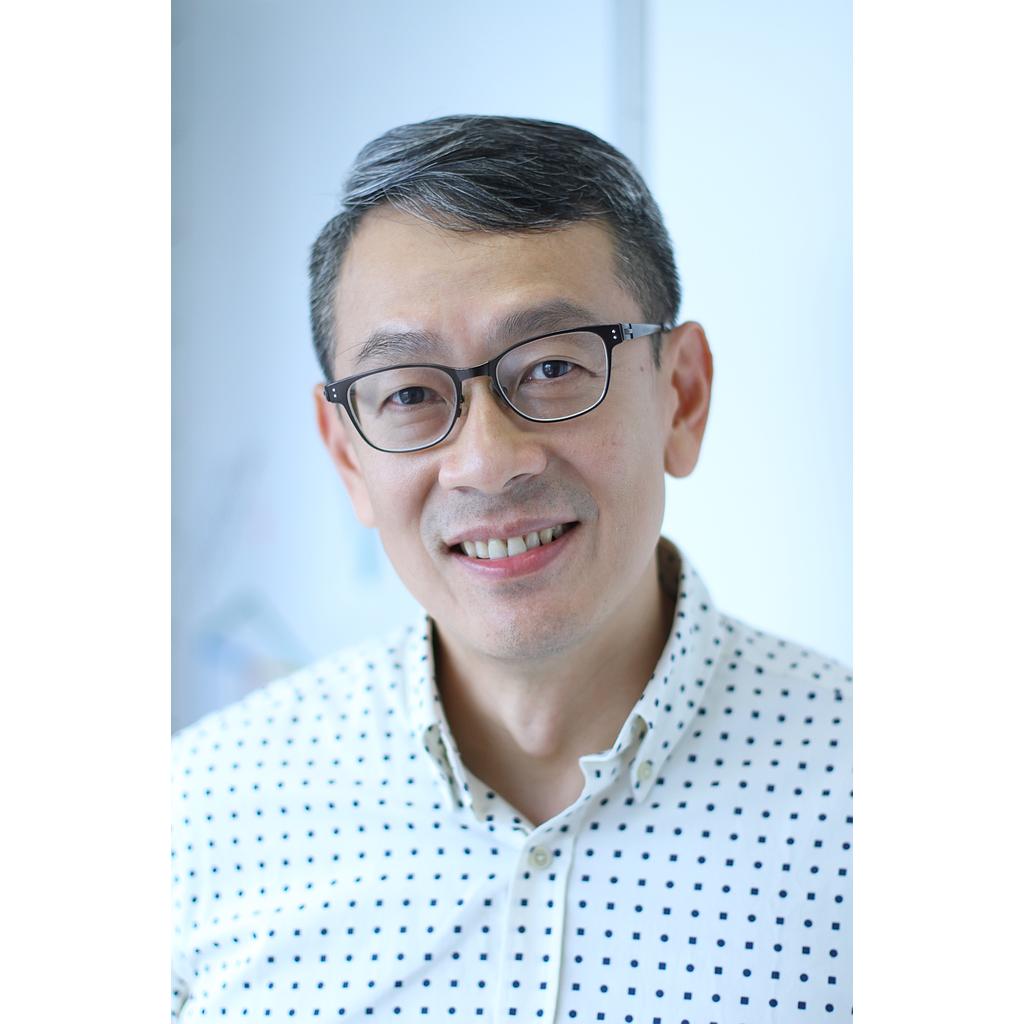 philip_lim@hq.a-star.edu.sg
Short Description for List View
Years of Professional Experience : 35
Industries :
Engineering
,
Government
,
Healthcare
,
Logistics
,
Technology
Occupation : Business owner / Director
Areas of Expertise :
Career
,
Leadership
,
Parenting
,
Personal Wellbeing
Areas of Interest :
Business Development
,
Spiritual Practice
,
Startups
,
Teams / Team-building
Values :
Authenticity
,
Contentment
,
Family
,
Integrity
,
Relationship
,
Spirituality
My Life Goals and Objectives : Love, fulfilment & peace. Helping others discover true success and to better enjoy the journey.
Short Bio : Philip is currently the Chief Risk Offr at A*STAR. He was Chief Executive Officer of A*ccelerate Pte Ltd from nov 2009-dec 2020. The A*STAR subsidiary managed all A*STAR IP through to commercialization as well as technology maturization and productization projects in A*STAR. Philip led the company to significant improvements in performance outcomes comparable to world benchmarks, especially in licensing and start-ups. He was instrumental in introducing several innovations and productization initiatives such as the Diagnostics Development Hub and the A*StartCentral Incubator. These brought new impact to the technology transfer ecosystem in Singapore with emphasis on collaboration and joint programmes. Philip spent 20 years with the Ministry of Defence (MINDEF). In his last appointment as Brigadier General/Head Joint Logistics, he was the leading senior specialist on logistics and engineering matters to the Chief of Defence Force. Prior to this, he was Chief of Logistics in the Army, where he led the development of SAF logistics in the areas of infrastructure, re-organisation and information technology. He was also Chief of Engineering in the Army. In that role, he was responsible for the buildup and transfer of new engineering capabilities into the rank and file of the Army.