10:10 Media Productions Pte Ltd, Edmund Low
10:10 Media Productions Pte Ltd, Edmund Low
Mentors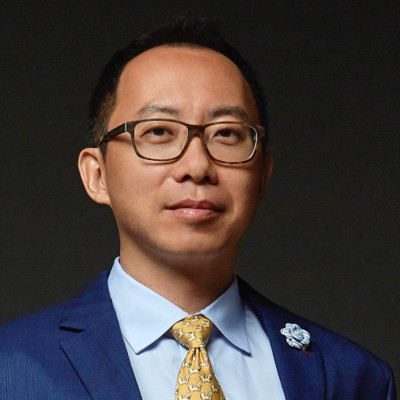 Short Description for List View
Years of Professional Experience : 15
Industries :
Learning & Development
,
Marketing
,
Media
,
Non-Profit / Philanthropy
,
Social Service
Occupation : Business owner / Director
LinkedIN Profile : https://www.linkedin.com/in/edmund-low-6bba6b1a/
Areas of Expertise :
Entrepreneurship
,
Leadership
,
Parenting
,
Personal Wellbeing
Areas of Interest :
Business Development
,
Creative Arts
,
Entrepreneurship
,
Fundraising
,
Intellectual Property
,
Legal
,
Software Development
,
Startups
,
Training
Values :
Authenticity
,
Continuous Learning
,
Courage
,
Develop Others
,
Empathy
,
Gratitude
,
Inspiring Others
,
Love
,
Passion
,
Quality
My Life Goals and Objectives : To enable the next generation of professionals, especially those in the arts, creative, wellness and leisure industries.
Short Bio : I have great empathy for people, especially youths, because they are the future and leaders of the next generation. A keen learner of lifeskills, I have brought a few of my hobbies up to professional instructor level, such as photography, yoga, freediving, scuba diving etc. In teaching, I learn more. With close to 20 years' of experience in the travel, leisure and media industries, I would like to share my experiences and mistakes with the next generation of professionals in these industries. In 2020, I have founded 10:10 Media Productions Pte Ltd as a non-profit media production social enterprise to train ex-offenders into media professionals and technical crew on film production sets. With IHL volunteers in my social enterprise, I hope to guide them better in their path of life and early career development.