Virtual Learning Circles Series - Real Play 1 (Rescheduled)
30/04/2020 15:00

to

30/04/2020 16:00

(

Asia/Singapore

)
---
Real Play 1 - An opportunity to practice and discuss mentoring approaches to a real case being shared through a detailed case study. You will need to work together with your peers on how to approach the case and offer input. Great opportunity for peer learning and gaining insight from the wisdom of the group. Come prepared for open discussion. Also, a good platform to bring your own mentoring challenges to this meeting.
Facilitators: Monica Menon and Lita Nithiyanandan 
Note: (For an effective discussion, we need a minimum of 10Pax)
Asia Institute of Mentoring is a non-profit organisation committed to creating an Asia-based people-powered mentoring movement to move people … to learn, to share, to believe, to give forward, to transform, to harness the deep human potential, and create social impact – bringing about a kinder, gentler, more inclusive, juster and sustainable world for all.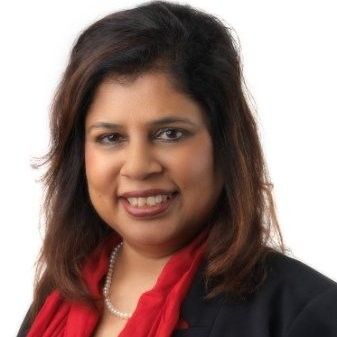 Monica Menon
Founder of RITE Preschool, Medan Indonesia, Founder of Words Worth T & L and Education and Adjunct Lecturer/Tutor and Practicum Supervisor with National Institute of Education, Pedagogy expert, Curriculum Designer and Regional Teacher Trainer for Cambridge Assessments and Hodder Education (UK).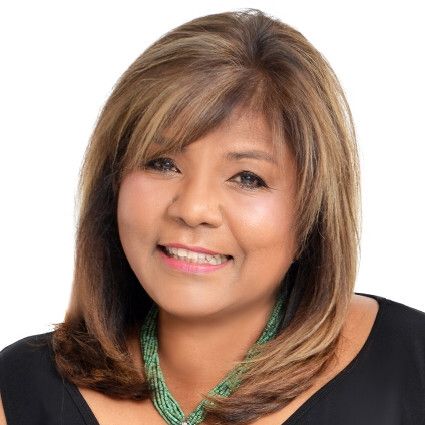 Lita Nithiyanandan 
Managing Director, Behavioural Consulting Group; Co-Founder, Made of Brilliance, Catalyst, Gastrogeography of Singapore; serial entrepreneur, a strong advocate for business with a heart; more than 30 years in talent solutions and HR consulting in Asia. Senior leadership roles within Kelly Services, Kelly Outsourcing and Consulting Services in the Asia Pacific region, founder of Business Trends. Growing local edible plants, educating on the application of local produce.