Motivating Employees & Nurturing Talent for Organizational Results
Mentor Circle
[This event is curated for Mentors only.] Log-in details and reminders will be emailed by Zoom (under AIM SG name) automatically following your registration. Please do look for them under your spam or junk email folder in case you don't see them and add our email hello@asiainstituteofmentoring.com to your safe list/whitelist to receive the login, news & updates.

Synopsis
Join us in an inspiring narration as Michael shares his mentoring journey, guiding a mid-career professional contemplating a complete industry change.
Witness the power of specific questions and a list of given resources that paved the way for the mentee's ultimate decision – to embrace the unknown or remain in familiar territory. In addition, there will be time set aside for questions and answers. 
Speaker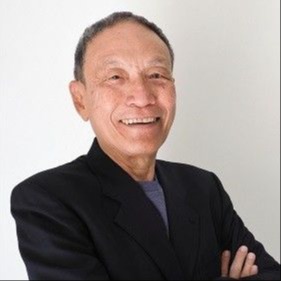 Principal Consultant REGAL Management Consultants; Experienced Trainer/Facilitator/Lecturer
Michael is a passionate Results Coach, specializing in Career Progression and fostering a Growth Mindset. 
His mission is to empower individuals to unlock their full potential and achieve unparalleled success in their professional journey.
What is this Mentor Circle session all about?
We are introducing monthly Mentor Circles.
These are mentor led peer learning sessions that will be held online. 
The key objective of these sessions is for Certified Professional Mentors (and potentially Mentors) of the AIM community to support each other on their mentoring journey.
About Asia Institute of Mentoring 
Asia Institute of Mentoring (AIM) is a non-profit volunteer based organization with a mission to bring mentoring to the spotlight in Asia, raise the quality of mentors and the standard of mentoring, bringing mentoring to all facets of society to impact millions of lives. 
We are committed to create an Asia-based people-powered mentoring movement to move people … to learn, to share, to give forward, to transform, to harness the deep human potential, and create social impact – bringing about a kinder, gentler, more inclusive, just and sustainable world for all.
Join us as a member here.