Mentoring Women in Tech | Mentorship x Career Series
Log-in details and reminders will be emailed by Zoom (under AIM SG name) automatically following your registration. Please do look for them under your spam or junk email folder in case you don't see them and add our email hello@asiainstituteofmentoring.com to your safe list/whitelist to receive the login, news & updates.rest.

Synopsis
Women in tech are under-represented. Two thirds of the workforce in global tech firms are men yet women comprise nearly half of the world's workforce.  Even more worrying is that companies are struggling to retain women in tech. Despite the work being intellectually stimulating, women are dropping out of their tech jobs at a 45% higher rate than men. Lack of career advancement and mentoring support have been reported as some of the top reasons for this. 
A mentoring programme to boost women's careers can transform company culture and keep women in the industry, delivering significant economic and social benefits. This webinar discusses the value of mentoring women and what actions companies and women can take.
Speaker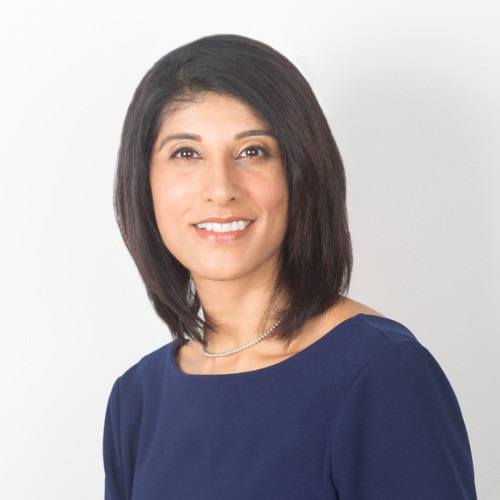 Competition and Regulation Specialist
Nishima  is a competition and regulation specialist with international experience. She has advised tech companies, central banks and international organisations like World Bank and OECD in the areas of digital finance, digital trade, data governance, e-commerce and logistics.
Nimisha is passionate about developing the next generation of leaders and mentors young female professionals and university students with career planning.  As a mentor for the NexGen Keynote Women Speakers programme, she has supported talented women to make impactful speeches on stage by drawing on her work experience at consulting firms and government agencies in UK, New Zealand, Singapore and Australia (secondment).
MODERATOR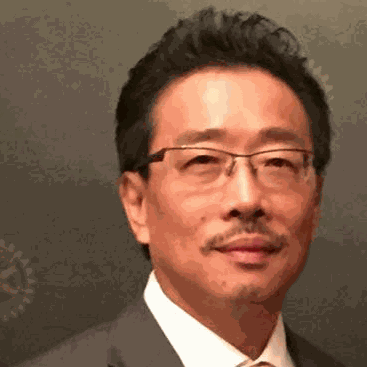 Founding Executive Chairman WholeTree Foundation; Over-The-Rainbow; Asia Institute of Mentoring; Founding Partner Fatfish MediaLab; Executive Mentor YSI SEA; Founder of the Deep Human Movement
Yen-Lu's career spans nearly 40 years in the tech, media, venture capital, and more recently social entrepreneurship and philanthropy. A former Apple Distinguished Technologist, he is a successful entrepreneur with multiple tech start-ups and an active angel investor, spending many years mentoring and advising entrepreneurs, young businesses and serving on government panels on innovation. He served as a director of Business Angel Network SEA, executive mentor and adjunct professor to NUS Enterprise, mentor to INSEAD, numerous panels on entrepreneurship and innovation internationally, including IDA / SPRING, A*STAR, NRF, GMIC, NUS StartUp@Singapore, NUS Social Venture Competition, NTU Idea Inc, Thailand National Business Plan Competition, CrowdSourcing Week, etc. 
In a fast-paced world where the only constant is change, he believes there is an urgent need for each of us to draw on our strengths and creative potential as human beings, to connect with our higher self and our deeper purpose to contribute towards humanity in a positive and impactful way. He enjoys building ecosystems and mobilizing the community to create positive social change. As an early pioneer in the application of AI, he also has a strong base in the tech space. With the launch of his family foundation and other social impact initiatives, Yen-Lu devotes his time serving both society and the nation in his various capacities.
He is on a life mission to help bring about a kinder, gentler, more inclusive, more just, and sustainable world.
About Asia Institute of Mentoring 
Asia Institute of Mentoring (AIM) is a non-profit volunteer based organization with a mission to bring mentoring to the spotlight in Asia, raise the quality of mentors and the standard of mentoring, bringing mentoring to all facets of society to impact millions of lives. 
We are committed to create an Asia-based people-powered mentoring movement to move people … to learn, to share, to give forward, to transform, to harness the deep human potential, and create social impact – bringing about a kinder, gentler, more inclusive, just and sustainable world for all.
Join us as a member here.