How to make your company invest-able / IPO & IEO-ready?! | AIM + ASN + Freedom Venture | Entrepreneurship Series
Log-in details and reminders will be emailed by Zoom (under AIM SG name) automatically following your registration. Please do look for them under your spam or junk mail folders in case you don't see them and whitelist/add to safe list our email: hello@asiainstituteofmentoring.com to receive the login, news & updates.
If you can't attend the session, do sign up to receive the replay link which will be emailed afterward to all those that have registered.
Synopsis
This panel highlights the 7 key factors that needs to be achieved by any company that wishes to become more investable or IPO ready.

They will also highlight the importance for a company to understand and implement their "Corporate GPS" which will allow the organisation to transform and grow.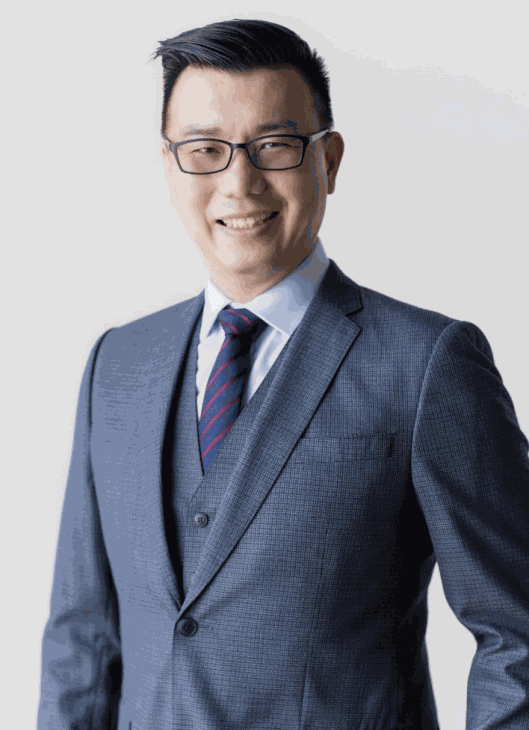 Kee Peng Ng is Founder of Freedom Venture Group, a Chartered Accountant (M), Fellow Member of Association of Chartered Certified Accountants, UK Certified Merger & Acquisition Advisor, US Certified Financial Planner, Strategy Business Coach, Entrepreneur & Angel Investor.

He is the Strategy Business Coach of 10X CEOs with 20 years in Corporate Advisory focusing on business Merger and Acquisition, Restructuring and Readiness for Investors/Initial. Managing Public Offer in SouthEast Asia, Kee Peng successfully listed 4 companies in Main Board of Bursa Malaysia. He is the CEO – IPO training program for entrepreneur in Shunde, China and also a member of MENSA.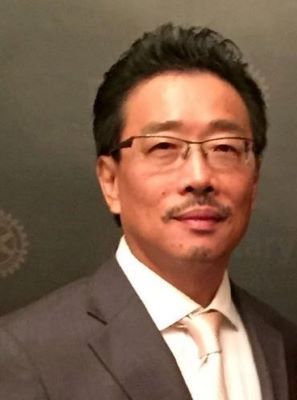 Yen-Lu Chow is Executive Chairman, WholeTree Foundation; Co-Founder and Executive Chairman, Asia Institute of Mentoring; Founding Partner, Fatfish MediaLab; Executive Mentor, YSI SEA; and founder of the Deep Human Movement. Yen-Lu is a former Apple Distinguished Technologist, serial entrepreneur, angel investor, mentor and advisor, social innovator, and humanist.
He served as a director of Business Angel Network SEA, executive mentor and adjunct professor to NUS Enterprise, mentor to INSEAD, numerous panels on entrepreneurship and innovation internationally. With the launch of his family foundation and other social impact initiatives, Yen-Lu devotes his time serving both society and the nation in his various capacities. He is on a life mission to help bring about a kinder, gentler, more inclusive, more just and sustainable world.
Asia Institute of Mentoring
(AIM)
is a non-profit organization with a mission to bring mentoring to the spotlight in Asia, raise the quality of mentors and the standard of mentoring, bringing mentoring to all facets of the society to impact millions of lives.
It is committed to creating an Asia-based people-powered mentoring movement to move people … to learn, to share, to believe, to give forward, to transform, to harness the deep human potential, and create social impact – bringing about a kinder, gentler, more inclusive, just and sustainable world for all. Join us as a member here.