Deep Tech x Deep Talent
17/07/2019 16:00

to

17/07/2019 18:00

(

Asia/Singapore

)
---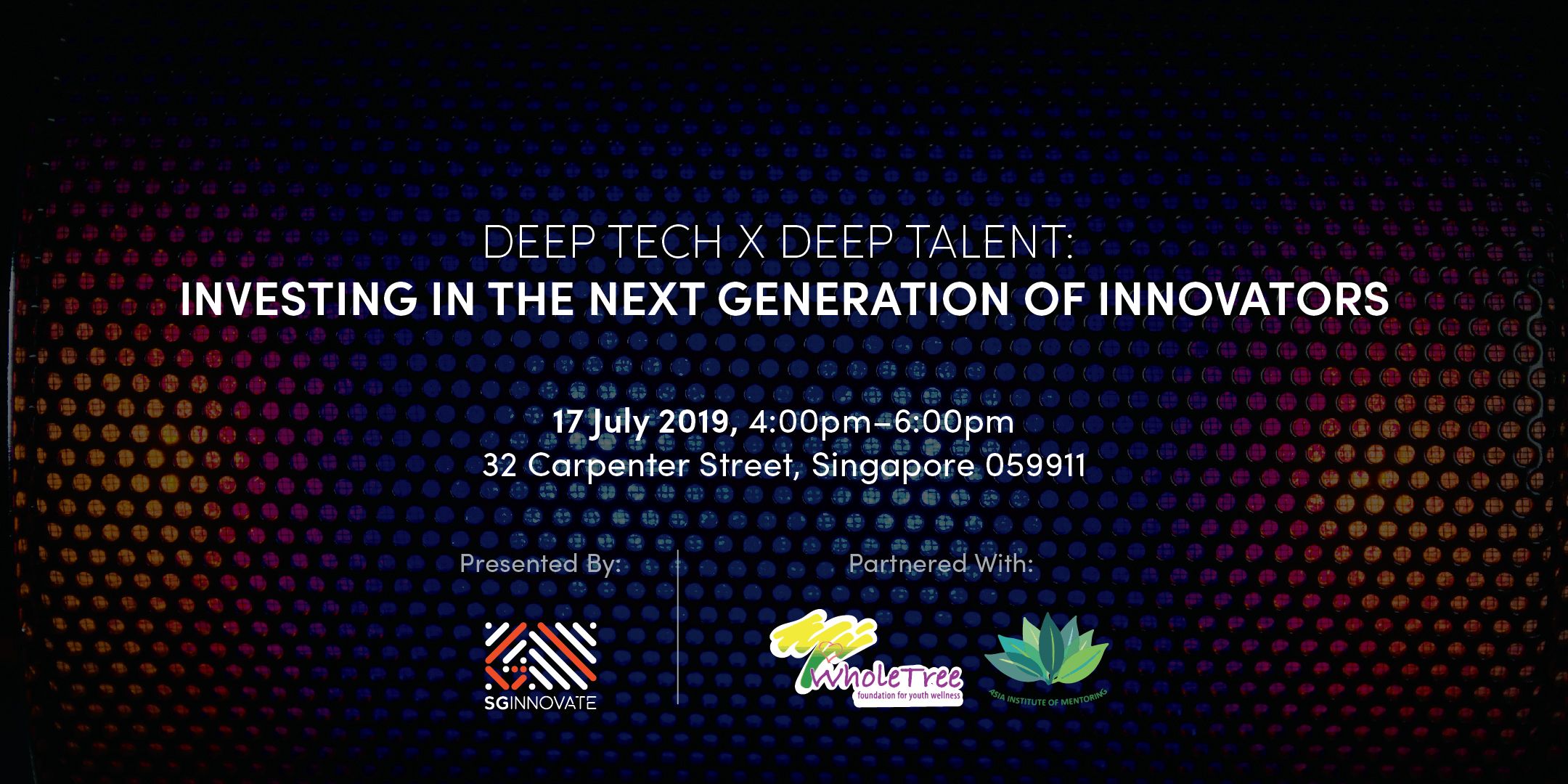 Asian Institute of Mentoring in partnership with WholeTree Foundation and SGInnovate present: Deep Tech x Deep Talent: Investing in the Next Generation of Innovators!
Programme Details:
4:00pm – 4:30pm: Registration
4:30pm – 5:30pm: Panel Discussion and Q&A
5:30pm – 6:00pm: Networking

Advancements and breakthroughs in technology have changed the way we do business and how we live. This creates the constant need for organisations to attract and retain the right talent. However, the right talent is not defined based on their technical expertise and technical merit alone. Based on a survey by Wall Street Journal, 92% reported soft skills are just as important - sometimes even more important - as technical skills. These soft skills include integrity, empathy, leadership, creativity and teamwork. This means that organisations need to take a more holistic approach and humanistic framework to talent - not just ensuring there is talent in the field but also integrating humanity into technology and business. This calls for a more human-centred approach to everything that they do.

Join us in exploring the ways Deep Tech meets Deep Talent and how we can grow and harness a new generation of talent to create the next generation of innovations.

Space limited, first come first serve.

Speakers:

Yen-Lu Chow, Executive Chairman, WholeTree Foundation
Anuj Jain, Co-founder & CEO, Startup-O
Sandeep Khanna, Regional Head People & Organizational Development, Grab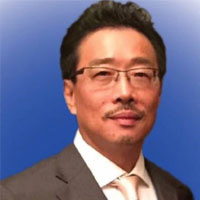 Yen-Lu Chow, Executive Chairman, WholeTree Foundation; co-founder, Asia Institute of Mentoring

Yen-Lu is the Executive Chairman, WholeTree Foundation; Co-Founder & Director, Asia Institute of Mentoring; Founding Partner, Fatfish MediaLab; Founding Executive Mentor, Young Sustainable Impact SEA; Founder, Deep Human Movement. He currently serves on board several startup ventures and actively advises others, especially in the social space. He also serves in government advisory panels for innovation and lends a hand to bring national level R&D projects to commercialisation. With the launch of his family's non-profit and other social initiatives, Yen-Lu now devotes most of his time serving the society as well as the nation in his various capacities.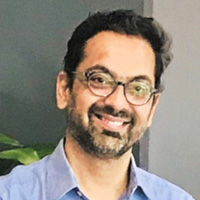 Anuj Jain, Co-founder & CEO, Startup-O 


Anuj is the CEO & Co-Founder of Startup-O, which is South East Asia's largest platform for startup assessments, investment & venture building. The fast-growing platform community has over 1200 startups from across 40 countries along with a vast network of global experts and partner institutions from across 15 countries. He is driven by the vision of democratising innovation by enabling authentic entrepreneurs to succeed with access to capital and global networks. At the same time, the platform serves investors with a transparent & data-driven approach to build a diversified portfolio of high traction tech startups. Anuj has rich 'Go to Market' experience across Asian markets including North Asia, South East Asia, China and India. His career spanned across major consumer product MNCs like Procter & Gamble, Glaxo SmithKline Beecham, Wipro & BIC for over 15 years before he transitioned into the world of technology startups in 2013. At present, he is a strong contributor to Singapore & SEA startup ecosystem, and as such, has a deep understanding of pain areas for both founders and investors. He led successful scaling of a VC funded F&B SaaS company in the region, having spent hundreds of hours in training over 160 startup founders through a structured boot camp in Singapore and invested in others before he co-founded Startup-O in early 2016 to address these issues for founders and investors alike through a platform-fund approach. A strong proponent of the 'Pay it Forward' philosophy, he actively shares his knowledge and experience at various regional forums. Originally from India, he is living in Singapore with his family since 2002 and is passionate about holistic wellness practices in his free time.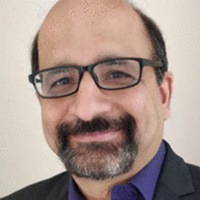 Sandeep Khanna, Regional Head People & Organizational Development, Grab 

Sandeep aims to build and transform businesses, brands and people in the Digital Age. He has over 25 years of rich cross-cultural experience in advertising, marketing, consulting and learning across Asia. Having worked in 4 countries in Asia (India, Singapore, Vietnam and Philippines), he has strong knowledge of emerging markets coupled with a deep understanding of Asian consumers, branding and business. The key companies he has worked for are DDB, BBDO, ICI Paints, Nokia, LG, Brand Learning, Facebook. He is currently leading People Development at Grab– creating and driving soft skill programs for all employees, modular programs for enhancing manager effectiveness and organisational development initiatives to help transform the company from a small start up to the leading homegrown 'decacorn' of the region.