Critical Conversations about Values and Beliefs - Virtual Learning Circle Series
27/08/2020 16:00

to

27/08/2020 17:30

(

Asia/Singapore

)

Event registration is closed.
---
Date: Thursday 27th August 2020
Time: 16:00-17:30 (GMT+8)
Log-in details will be emailed to you by 14:00 on the day to your registered email. Please do check your junk or spam email folder in case you can't see it. 
If you can't attend the session, do sign up to receive the replay link which will be emailed afterwards to all those that have registered. 
Critical Conversations about Values and Beliefs
An AIM Learning Circle Event 

Mentors are often privy to the values and beliefs of their mentees. Some of these may need updating, how can a mentor address this in way that is supportive to the mentee. How can a mentor practice awareness to ensure that he/she is not imposing his own values and beliefs on his/her mentee?
Your Facilitators: Dilip Shankar & Yen-Lu Chow
Note: limited attendance. For an effective discussion, we need a minimum of 10 Pax and a limit of maximum 25 Pax.
Dilip is the founder of Centre of Gravity – a human-centered strategy consulting firm. He helps clients address complex business and social issues by keeping the human being at the center of enquiry. An entrepreneur with two and a half decades of experience in advertising, marketing, research and brand consulting. He works with top management of organizations across categories in the Asia-pacific region.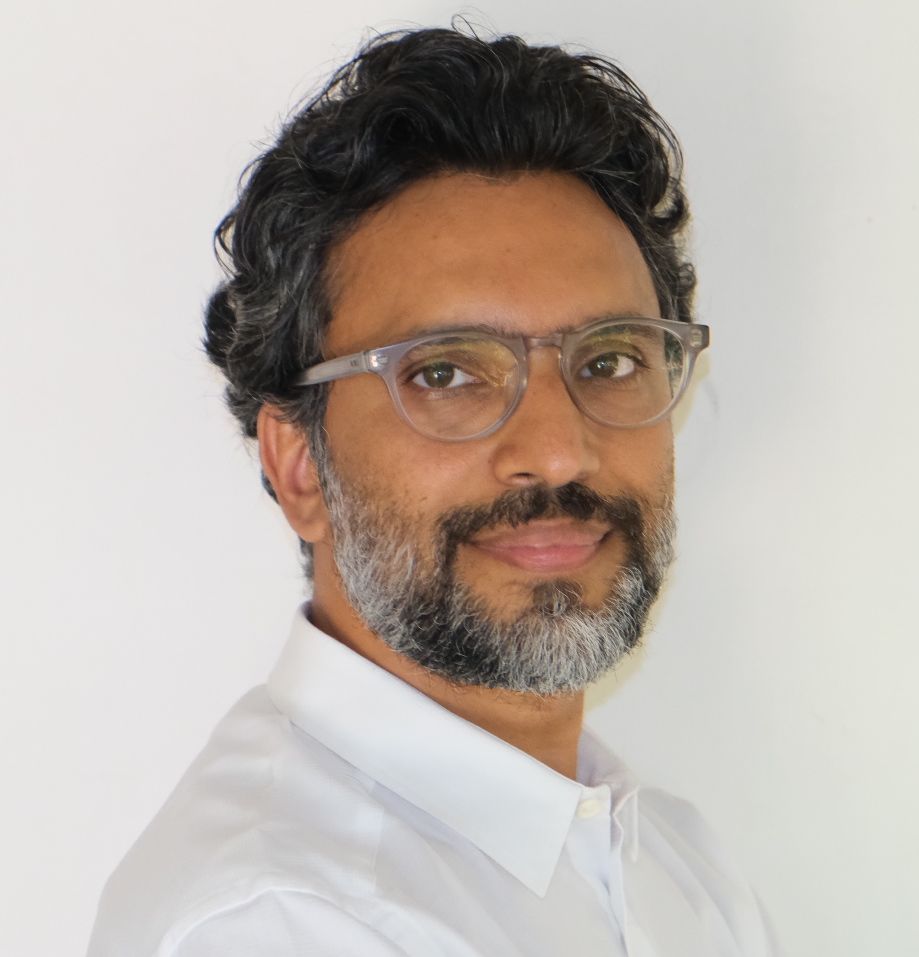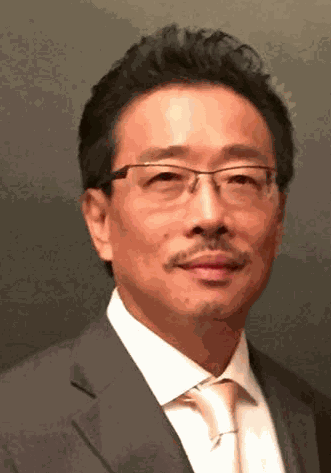 Yen-Lu Chow is the Executive Chairman, WholeTree Foundation; Co-Founder and Director, Asia Institute of Mentoring; Chairman, Singapore Creations; Founding Partner, Fatfish MediaLab; Executive Mentor, YSI SEA; and founder of the Deep Human Movement. He is a former Apple Distinguished Technologist, serial entrepreneur, angel investor, mentor and advisor, social innovator and humanist. With the launch of his family foundation and other social impact initiatives, Yen-Lu devotes his time serving both society and the nation in his various capacities. He is on a life mission to help bring about a kinder, gentler, more inclusive, more just and sustainable world.

Learning Circles are peer-learning sessions conducted by the Asia Institute of Mentoring. They are small group facilitated meetings where we encourage sharing and draw upon the wisdom of our mentoring community.
Asia Institute of Mentoring is a non-profit organisation committed to creating an Asia-based people-powered mentoring movement to move people … to learn, to share, to believe, to give forward, to transform, to harness the deep human potential, and create social impact – bringing about a kinder, gentler, more inclusive, juster and sustainable world for all.