Career Series | Connect the dots forward: How to pave your career path in an unpredictable, non-linear future
13/11/2021 10:30

to

13/11/2021 12:00

(

Asia/Singapore

)
---
Career Series
Connect the dots forward: How to pave your career path in an unpredictable, non-linear future
Date: Saturday, 13th November 2021 

Time: 10:30 am - 12:00 pm SGT (GMT+8)

Log-in details and reminders will be emailed by Zoom (under AIM SG name) automatically following your registration. Please do look for them under your spam or junk mail folders in case you don't see them.

If you can't attend the session, do sign up to receive the replay link which will be emailed afterward to all those that have registered.





Synopsis 


Find your fit, find your future.

'Where do we come from? What are we? Where are we going?' is the title of Gauguin's famed painting. And while Steve Jobs famously said "You can only connect your dots backwards", frankly speaking, this isn't too useful when thinking about planning your career and future. So, how can you connect your dots forward?  After all, the best way to predict your future is to create it, right?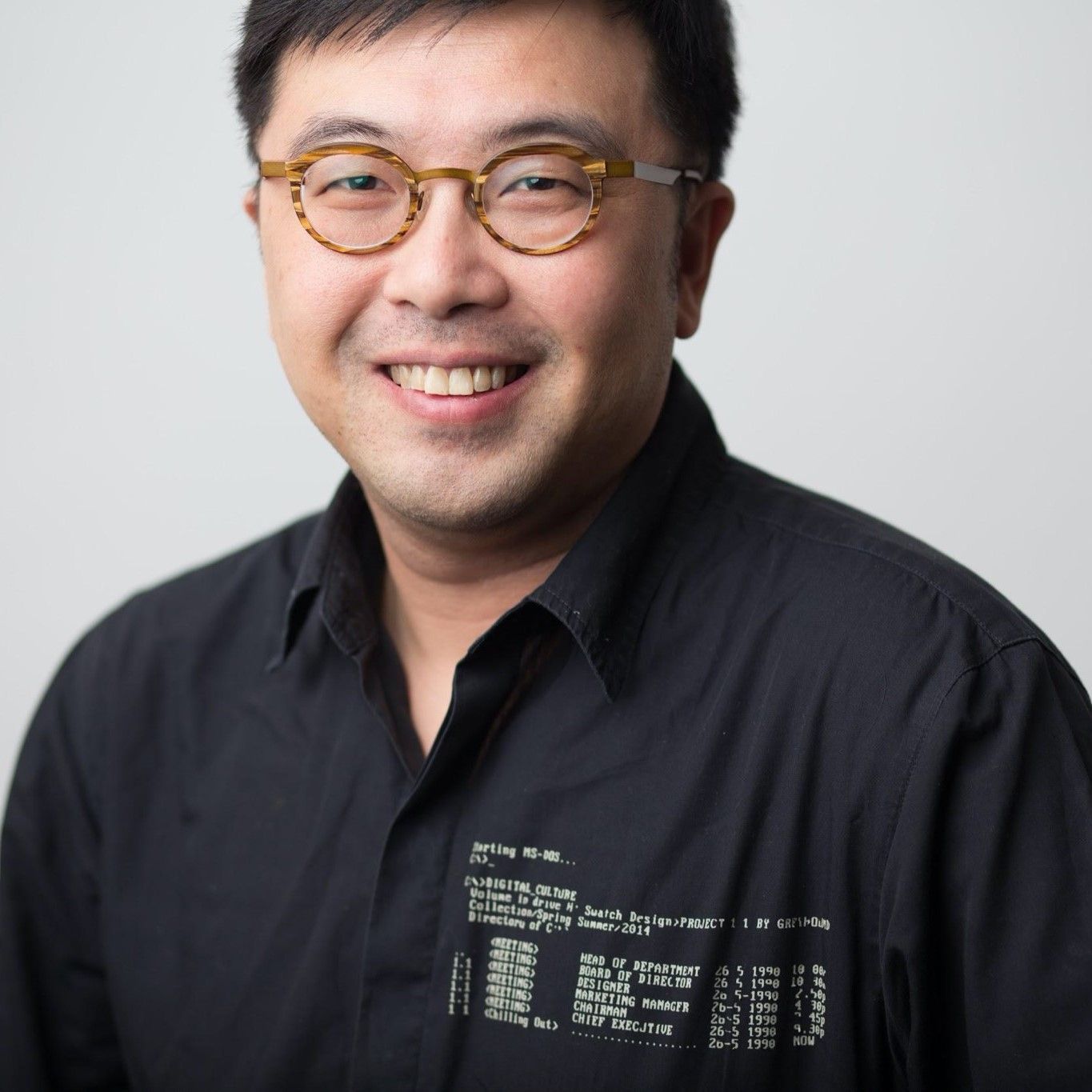 Dave Lim

is a polymath, provocateur, possibilist and pioneer. He has over 25 years of business experience: TEDx pioneer and Ambassador, Founder IdeasWorthDoing, an innovation and experience design firm, co-Founder Innovation X by Coca-Cola, twice a high tech VC including in a $1 bil Pacific Rim fund that had invested in a small startup in 1999 called Alibaba.com, Silicon Valley start-up team in '90s, digital global environmentalist at WWF-Earth Hour HQ, central banker, economist, and global fund manager of >$100 billion, experience designer, festival curator, educator, among other things.
To date, he has lived in four countries and studied at Singularity U, Stanford, Berkeley, UNSW, and UBC. Dave's favorite quote is "Whatever you can do, or dream you can, begin it. Boldness has genius, power and magic in it." by Johann Wolfgang von Goethe.
 About Asia Institute of Mentoring  

Asia Institute of Mentoring (AIM) is a non-profit organization with a mission to bring mentoring to the spotlight in Asia, raise the quality of mentors and the standard of mentoring, bringing mentoring to all facets of the society to impact millions of lives.

It is committed to creating an Asia-based people-powered mentoring movement to move people … to learn, to share, to believe, to give forward, to transform, to harness the deep human potential, and create social impact – bringing about a kinder, gentler, more inclusive, just and sustainable world for all. Join us as a member here.