AMA (Ask Me Anything): Mentor Training Program
Log-in details and reminders will be emailed by Zoom (under AIM SG name) automatically following your registration. Please do look for them under your spam or junk email folder in case you don't see them and add our email hello@asiainstituteofmentoring.com to your safe list/whitelist to receive the login, news & updates.

Synopsis
AIM is today Asia's leading institute in mentor training and certification, with 170 members who have participated in our Certified Professional Mentor (CPM) program and several organizations in the region as clients to our industry-leading Train-The-Mentor (TTM) program.
Hear from our Certified Professional Mentors (CPMs) about their experiences with AIM and how our Mentor Training Program has helped propelled them on their mentoring journey, and in their professional and personal development!
Prepare all the questions you have about our Mentor Training Programs and ask away in our AMA session. Our AIM expert mentors will dive deeper into those topics and clarify all your doubts.
Agenda:
Intro to AIM & Mentoring the AIM Way

Certified Professional Mentor (CPM) Training Program

Train-The-Mentor (TTM) Training Program - Corporate clients

Testimonials

Q&A
SPEAKER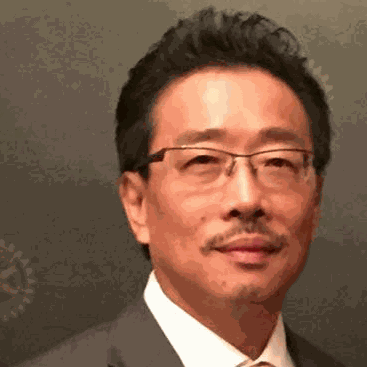 Founding Executive Chairman WholeTree Foundation; Over-The-Rainbow; Asia Institute of Mentoring; Founding Partner Fatfish MediaLab; Executive Mentor YSI SEA; Founder of the Deep Human Movement
SPEAKER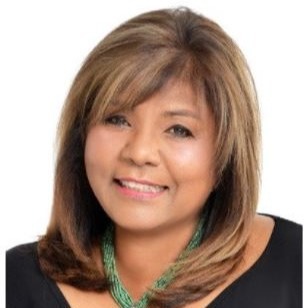 Founder & Managing Director Behavioural Consulting Group; Co-Founder Made Of Brilliance



About Asia Institute of Mentoring 
Asia Institute of Mentoring (AIM) is a non-profit volunteer based organization with a mission to bring mentoring to the spotlight in Asia, raise the quality of mentors and the standard of mentoring, bringing mentoring to all facets of society to impact millions of lives. 
We are committed to create an Asia-based people-powered mentoring movement to move people … to learn, to share, to give forward, to transform, to harness the deep human potential, and create social impact – bringing about a kinder, gentler, more inclusive, just and sustainable world for all.
Join us as a member here.