AIM x Influence Festive Social: Wine Tasting + Networking
Event registration is closed.
This is a physical event. Do email: hello@asiainstituteofmentoring.com if you have any questions.

Event Details
Date: Tuesday, 6 December 2022
Time: 6:30 pm - 8:30 pm SGT (GMT+8)
Location: Petersons Wines Singapore, 22 Emerald Hill, 229304
Entry Fees: Public - SGD$20; AIM Members - Free
Agenda
6:30 - 7:30 pm: Licence To Thrill - Hunt For Solomon (Spy thriller theme game)
7:30 - 8:30 pm: Wine Tasting x Networking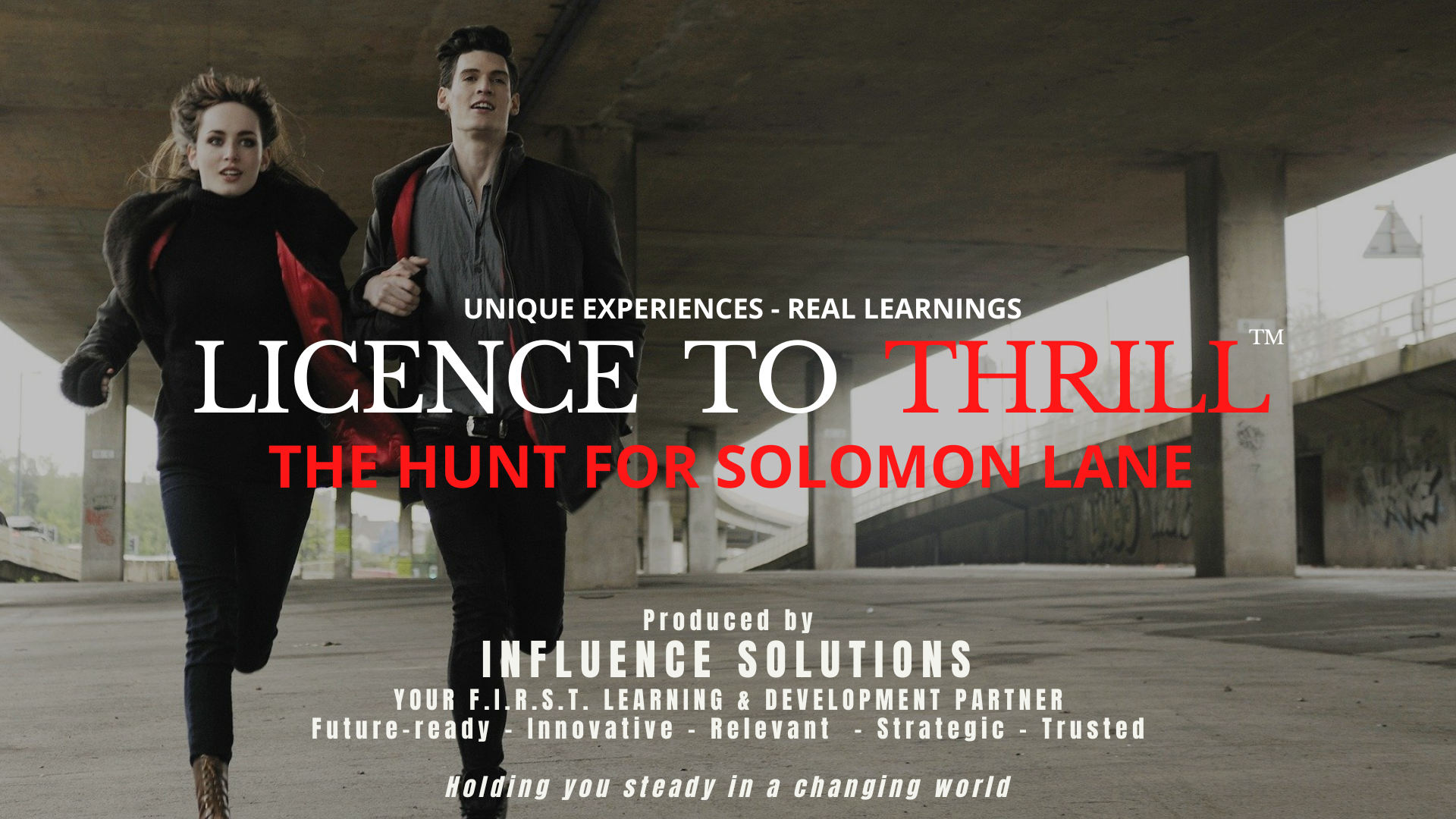 LICENCE TO THRILL is a blend of psychologically curated sharing activities, interspersed with fun and exciting challenges  to create a delightfully engaging, entertaining and empowering experience that enhances trust, team bonding and team psychological safety. 
It has grown to become the #1 team bonding experience for hundreds of teams across the globe.
Don't miss out this exciting opportunity!
Come dressed as spy agents to elevate your experience.
About Asia Institute of Mentoring 
Asia Institute of Mentoring (AIM) is a non-profit volunteer based organization with a mission to bring mentoring to the spotlight in Asia, raise the quality of mentors and the standard of mentoring, bringing mentoring to all facets of society to impact millions of lives. 
We are committed to create an Asia-based people-powered mentoring movement to move people … to learn, to share, to give forward, to transform, to harness the deep human potential, and create social impact – bringing about a kinder, gentler, more inclusive, just and sustainable world for all.
Join us as a member here.