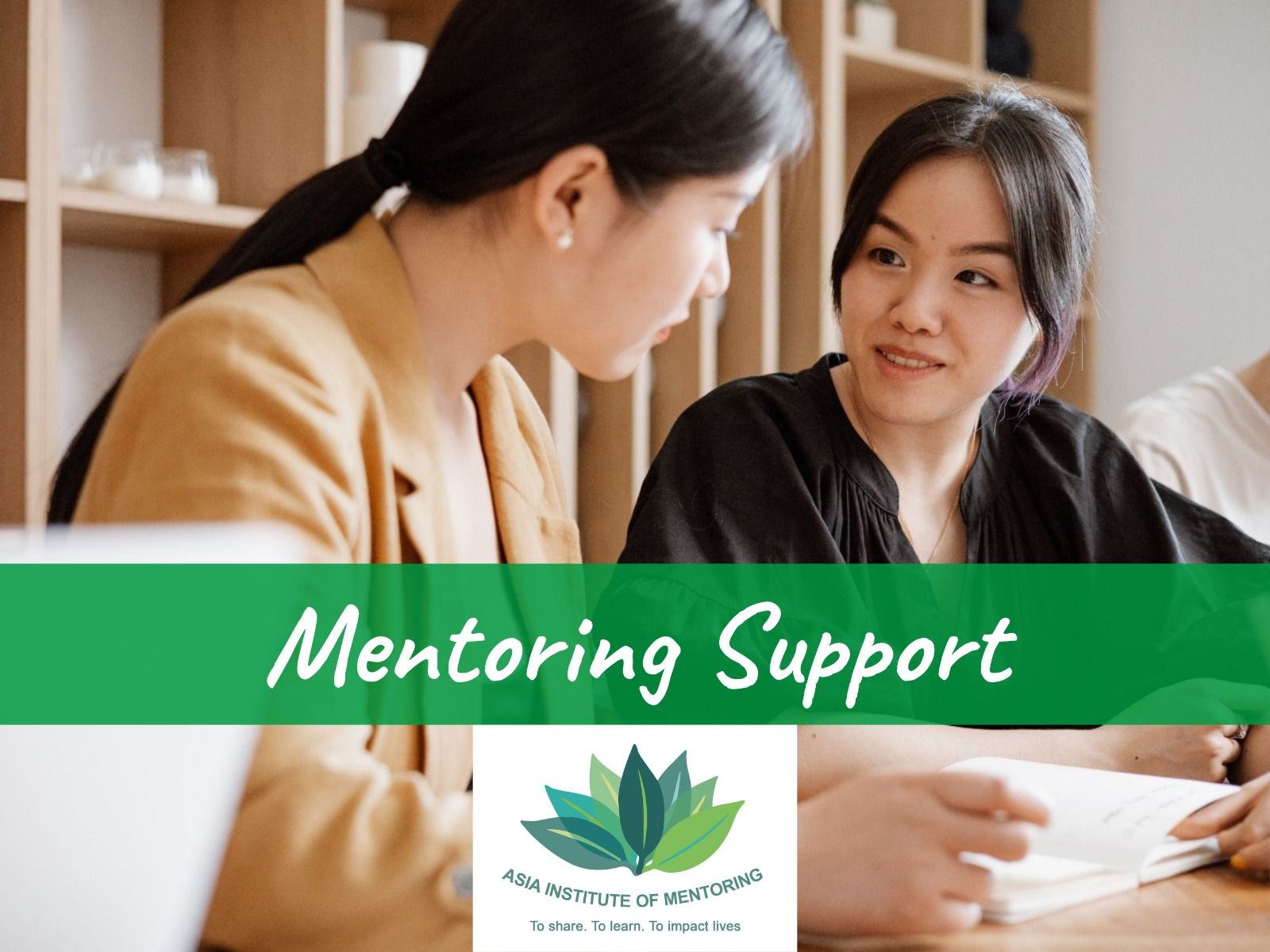 Venture Creation in Asia: Demystified | AIM + ASN Entrepreneurship Series
In this 90-min fireside chat on Venture Creation in Asia, we bring together an expert panel comprising of angels, seed stage folks, accelerators, venture builders, VCs, IPO specialists, for the first time all stages of the venture building ecosystem are represented on the same panel - to explore the topic on venture building and financing in Asia.

Some questions we look to explore:
• Where are we with the startup ecosystem in Singapore / Asia?
• What are the sources of funding for startups?
• When should entrepreneurs raise capital? When should they raise debt vs equity?
• What kind of entrepreneurs / companies do you see as "investible"?
• I'm a first-time entrepreneur, how do I get started?
• I think I have a very cool business idea, who should I talk to?
• My startup has received a term-sheet from a VC, how do I know it's a "fair" deal?
• I have a startup that is doing well in Singapore, and want to expand beyond Singapore. How do I get started?
• I'm new to the ecosystem - how do I become part of it?
• I want to get into angel investing, how do I get started? Who should I talk to?
• What changes are needed within the venture capital industry / start-up ecosystem, if anything?
What We Want From New Leaders (In A Post-Crisis World) - UNACOV Fireside Chat
Join John Bittleston, Founder Mentor & Executive Chairman Terrific Mentors International and Yen-Lu Chow, co-founder, Asia Institute of Mentoring, in a fireside chat moderated by Lita Nithyanandan to explore one of the most pressing topics of our time: What We Want From New Leaders (in a Post-Crisis World)?

The leadership challenges of our time have been vividly exposed and accentuated by the current pandemic sweeping the globe. In this inaugural fireside chat organized by the AIM United Against COVID-19 (UNACOV) initiative, we explored many leadership (and mentoring) questions:

- What are some of the top qualities we expect from a leader during times of crisis and change?
- Do good leaders need to be good mentors too?
- Can mentoring help develop a good leader? How?
- Does a great leader equate to a great mentor? Why?
- How can we influence more business leaders to become mentors?
- How can we find a suitable mentor?
- What do you think of the ''pay it forward' approach to mentoring?