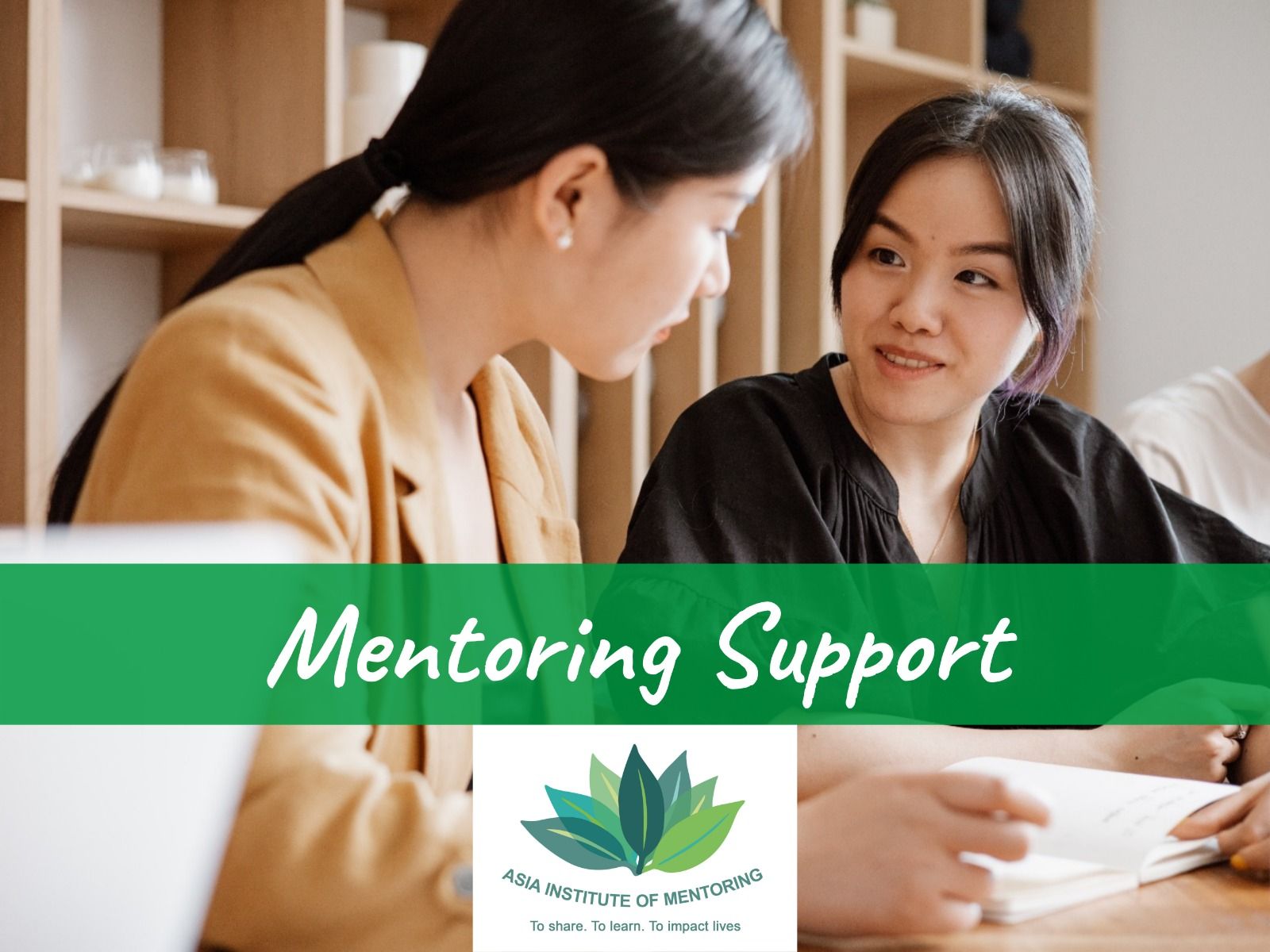 Learning Resources
Learning Resources are primarily video recordings of past webinars, workshops and fireside chat. Enjoy watching!
Working From Home With Confidence - UNACOV Career Webinar
As working from home has become compulsory for everyone during the Circuit Breaker to curb the COVID-19 pandemic, we all have had to adjust to this new situation. This has impacted not only ourselves but our family and peers.

This may continue and become a new normal for many, even after the easing of the Circuit Breaker restrictions, many may not have the right environment, family situation, company support and mental stage to deal with it on a continuous basis.

The webinar addresses the different phases one goes through and how to deal with the challenges that surface at each stage:

● Managing conflicting priorities of work and home
● Balancing productivity and flexibility
● Building relationships through technology
Create Changing Career Perspectives - UNACOV Career Webinar
Despite the progressive roll back of the Singapore's Circuit Breaker in June 2020 that allows majority if not all of businesses to resume operations, the outlook for many organizations is still highly uncertain.

A recent survey by SSON in collaboration with Edgeverve, Assistedge and Infosys-BPM Ltd points out that businesses report 30% increase in delayed collection of sales revenue, 14% increase in cost of operations and 20% increase in gaps in back office service delivery. These statistics reiterate the difficulties for many businesses in "returning to normal" which in turn could impact hiring decisions and employment opportunities.

Among the working population, PMETs (Professionals, Managers, Executives and Technicians) forming more than 50% of the Singapore's workforce is the group that faces greater risk to redundancy and retrenchment based on past years' evidence.

The webinar shares strategies for PMETs on:

1. How to rise above this environment of uncertainty and volatility
2. How to differentiate themselves from the crowd at the workplace
3. What to do in times of such business uncertainty and employment risks
4. What are the the possible action plans if your employment has been affected by the COVID-19 pandemic
Supercharge Your Personal Brand - UNACOV Career Webinar
In the current COVID-19 crisis, many jobs and business opportunities are wiped out resulting in many feeling lost and affected financially. Also, because of the lock-down situation, social media and the online space have become the primary communication channel which led to it being overcrowded with lots of "noise".

How do you then stand out from the crowd? What can you do to showcase your value to prospects/employers by cutting through these distractions?

In the upcoming session:
- Pick up practical tips on ways to build your personal brand
- Learn to leverage on LinkedIn and online mediums to boost your outreach
How to Speed Up Your Professional Learning and Mastery in 2021
The speed with which business is moving is unprecedented amidst fierce competition in the marketplace. Employees, managers, and leaders are required to produce better and faster results in their respective roles at lightning speed. Professionals get overwhelmed with the amount of content, tasks, and skills to master to perform in their respective job roles.

At the same time, they have to attain mastery in an entirely new set of skills and become proficient in using never-seen-before technologies, processes, or methods quickly. In this research-based talk, you will learn distilled wisdom drawn from best-in-class organizations across 40 industries, interwoven with Dr. Raman's two decades of experience in accelerating human learning.

This talk will:
- Prepare you for 2021 to leverage opportunities through covid and post-covid recoveries to make your mark.
- Guide you with rare secrets of learning to learn faster in any context and use that to your strategic advantage.
- Equip you with a unique thought process on how to attain mastery in any new professional skill or role quickly.

As a professional, you will learn smart strategies to speed up your professional performance and career at an accelerated rate relative to your peers. As a leader, you will understand how you can develop your teams at an accelerated rate and standout as a differentiated leader.

You will walk out with a framework to steer your learning, performance, and career differently.