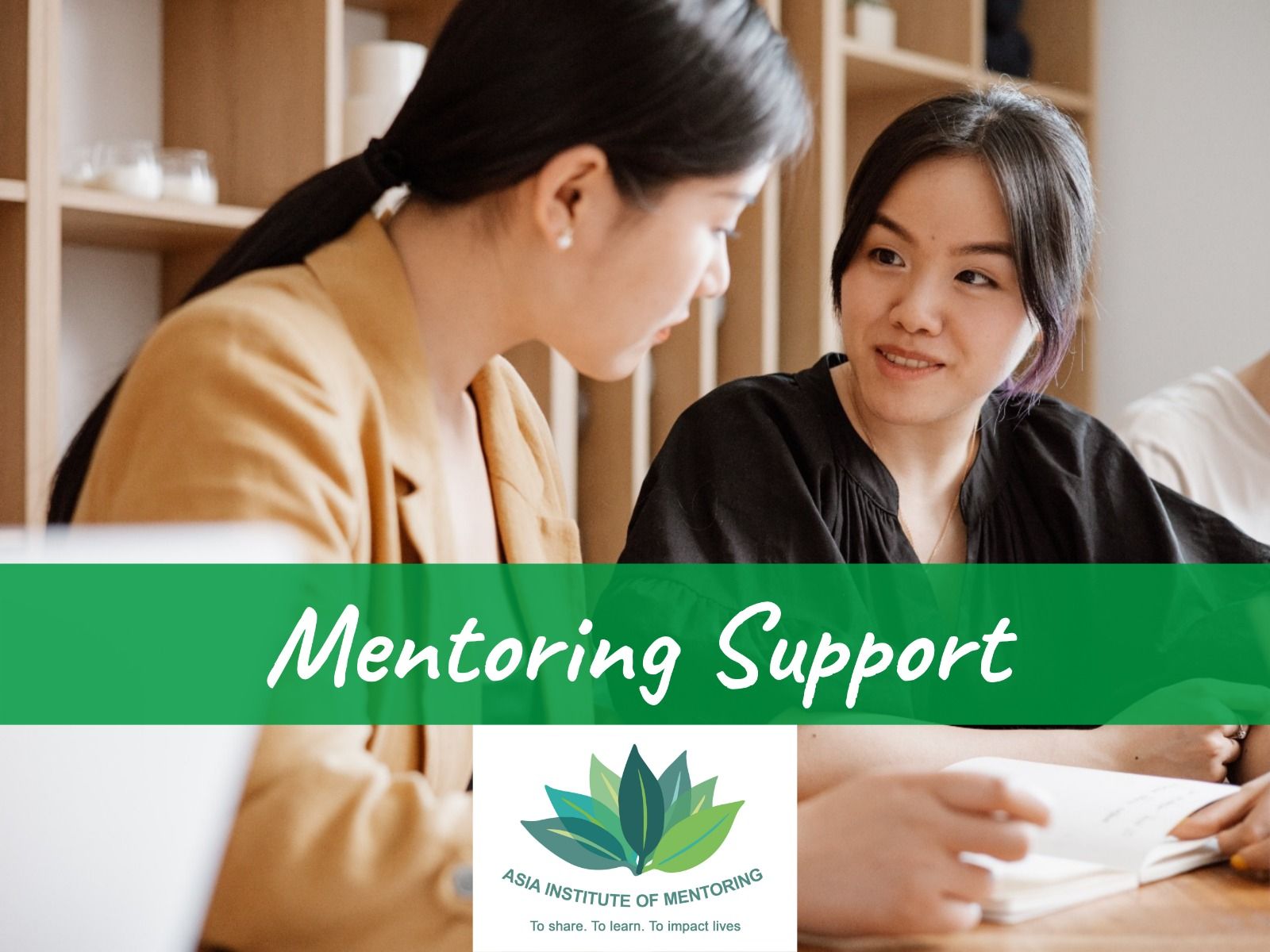 Self-Care 101 | AIM + OTR + Arcc Spaces | Well-Being Series
"Self-care is giving the world the best of you, instead of what's left of you." - Katie Reed.

Mental wellness is not just the absence of mental illness, but the attainment of happiness and well-being. We can start on this journey through the practice of holistic self-care. When you are calm and happy inside, your outside world will fall into place.

Come join Yen-Lu in this 30 mins session to get started on your self-care journey!