Understanding the Immune Function in Fighting a Virus - UNACOV Well-Being Webinar
27/05/2020 17:00

to

27/05/2020 18:00

(

Asia/Singapore

)
---
Date: Wednesday 27th May 2020
Time: 17:00-18:00 (GMT+8)

Log-in details will be emailed to you by 14:00 on the day to your registered email. Please do check your junk or spam mail folder in case you can't see it. 
The replay link will also be emailed to you afterwards if you've signed up. 
 

Synopsis
Now, more than ever, we rely on a healthy immune response against infections.
In this webinar you will appreciate the basics of immunity (delivered in plain/simple language) and how it responds to infections.

In addition, Stephanie will review several simple nutritional lifestyle strategies that you can implement today for improved immune resilience.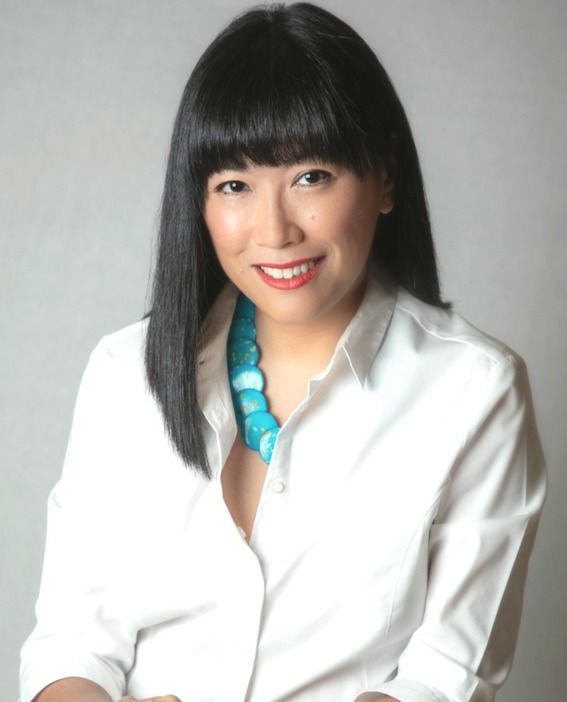 Stephanie
is a UK trained Functional nutritionist and applies science-based practical nutrition and lifestyle solutions to optimize body function.
Her clients have reported symptom improvements in food sensitivities, gut concerns, hormone-related, mood and energy imbalances.
Prior to setting up EATLIFEWELL in 2016, Stephanie spent ten years with a major Oil & Gas company holding regional roles in strategy, business development and procurement.
United Against COVID-19 (UNACOV) is an AIM initiative, bringing together a coalition of Partners in a united effort to help those adversely impacted by this pandemic in Singapore, in particular, entrepreneurs, small business owners, the unemployed and in-transition PMETs, as well as public healthcare workers. 
The events are a series of programs to help these individuals overcome the many challenges, and emerge from the crisis stronger and more resilient.
Our three program pillars are: Business Crisis Management, Career Resilience and Personal Well-Being.
We will also offer one-on-one mentoring and coaching support (starting in June):
- If you are interested in 
becoming a 
volunteer mentor
, please register 
here
.
- If you are interested in 
being mentored
, please register 
here
. 
Find out more 
here
. 

About Asia Institute of Mentoring 
Asia Institute of Mentoring (AIM) is a non-profit organization with a mission to bring mentoring to the fore in Asia, raise the quality of mentors and up the standard of mentoring, bringing mentoring to all facets of the society to impact millions of lives. 
It is committed to creating an Asia-based people-powered mentoring movement to move people … to learn, to share, to believe, to give forward, to transform, to harness the deep human potential, and create social impact – bringing about a kinder, gentler, more inclusive, just and sustainable world for all.