The Future of Mental Well-Being - FIRESIDE CHAT
10/10/2020 10:15

to

10/10/2020 11:15

(

Asia/Singapore

)
---
The Future of Mental Well-Being  
A FIRESIDE CHAT on World Mental Health Day
Date: Saturday 10th October 2020
Time: 10:15 - 11:15 am (SGT)

Synopsis
"Mental health is at the core of our humanity." - António Guterres, UN Secretary-General


October 10 is World Mental Health Day.
Mental health is a clear and urgent issue - it is the next major epidemic. Stress, anxiety, and depression have become the defining health issues of our time – in addition to cancer, hypertension, heart disease, diabetes and auto-immune among other chronic diseases that plague modern society. Stress – especially chronic stress – has been identified to be a significant contributing factor to most of not all of these chronic illnesses. It is an epidemic that plagues many professionals – which adversely impact not just productivity but quality of life and long-term mental well-being. For many life increasingly feels like a treadmill that they can't get off, while others experience a growing sense of loneliness, isolation and disconnect despite living in an age of digital super-connectivity.
Research from publicly available data, private sources and personal experiences clearly demonstrate some clear and present gaps and pain-points in the mental health scene here in Singapore: insufficient available resources and an overloaded public mental healthcare system, a general lack of awareness on the importance of stress management and priorities for self-care and mental wellness (although this is slowly changing), a lack of available tools and channels for timely identification and pre-emptive diagnosis, data-poor islands of point-based care, and a sore lack of a personal life wellness strategy in the public discourse that makes prevention a priority (over intervention) and mental wellness a life priority. 
And now with the ongoing pandemic that seems likely won't be going away anytime soon, the situation has become dramatically more dire. It's high time that we rethink - re-imagine - a new strategy for our mental health and well-being, individually and collectively. 
Come and join our panel of practitioners and champions of mental well-being - to explore what new possibilities exist - the future of mental well-being!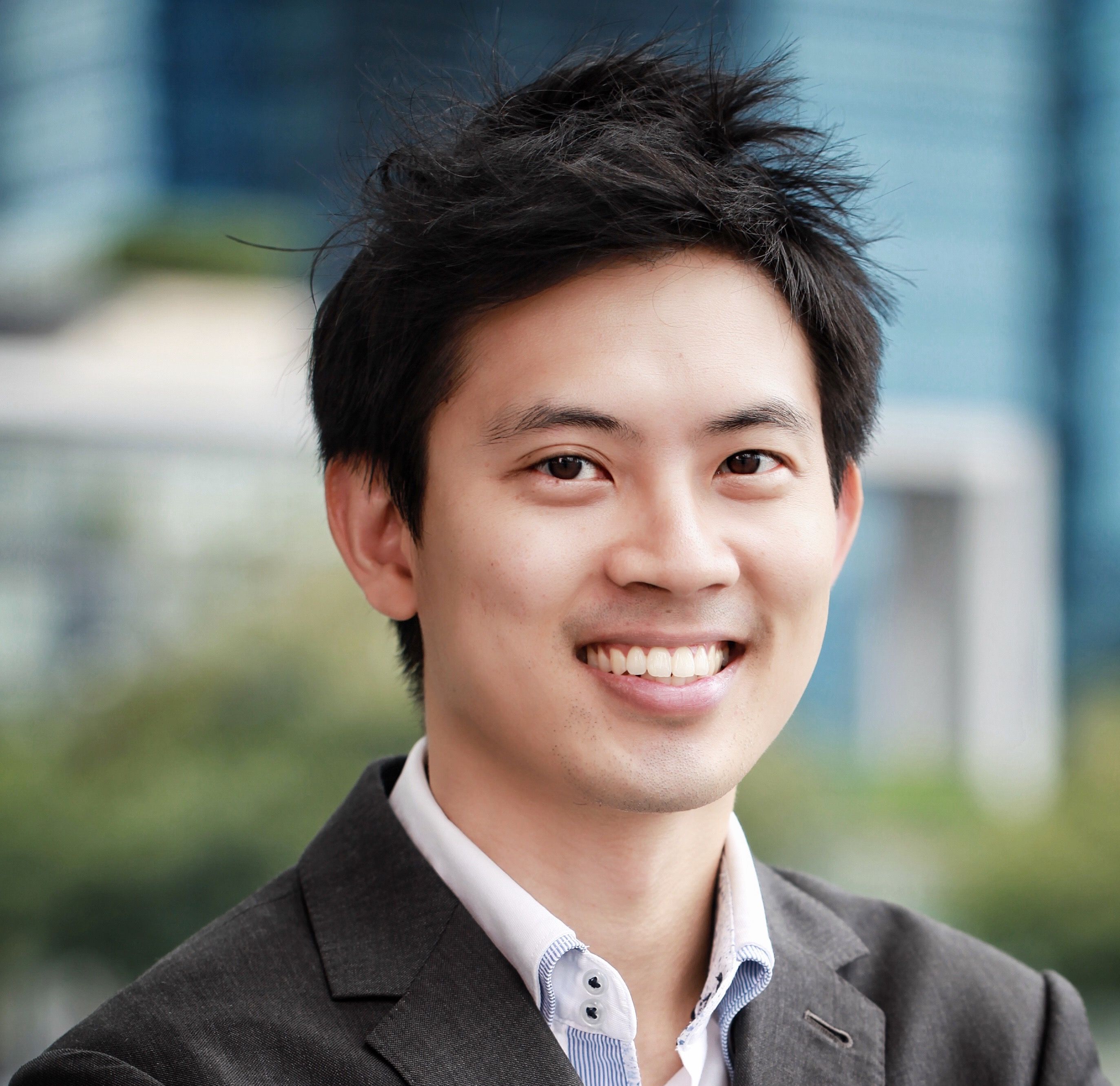 Bjorn Lee is a serial entrepreneur and technology executive with experience in Asia and Silicon Valley.  Back in 2011, Bjorn  suffered from stress-induced chest pains while running a technology startup in Silicon Valley. Thankfully, he was "cured" after he took his doctor's advice to learn meditation, or mindfulness. Since then, he has realized that mindfulness is not just a personal, but a business solution, to solving the stress and mental health crisis in the workplace.
Bjorn is currently the Founder & CEO of MindFi. MindFi's mission is to build positive and productive workplaces with greater mental wellness. MindFi is a corporate wellness technology platform that includes mobile apps or webinars for employees and HR analytics for employers.  Its products have been featured by Apple, BBC, Forbes and South China Morning Post (SCMP).  
Dr Sara Delia Menon is a clinical psychologist at Alliance Counselling who specialises in psychotherapy with adolescents, adults, and couples. She works therapeutically to address mood and anxiety disturbances, traumatic stress as well as personality or behavioural problems.  
Her experience includes working in the field of autism, managing a staff counselling, resilience building and crisis response team within the civil service, and running a clinical forensic service for inmates with mental health concerns. Along with her clinical work, Sara engages in lecturing, research, and clinical supervision at a university psychology program in Singapore. She is a Registered Psychologist and Approved Supervisor with the Singapore Psychological Society (SPS).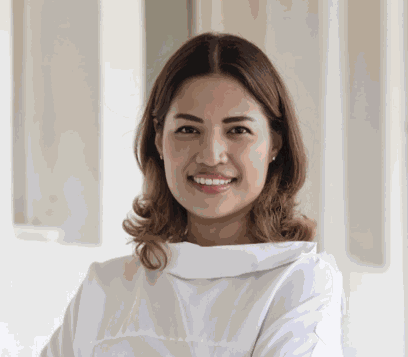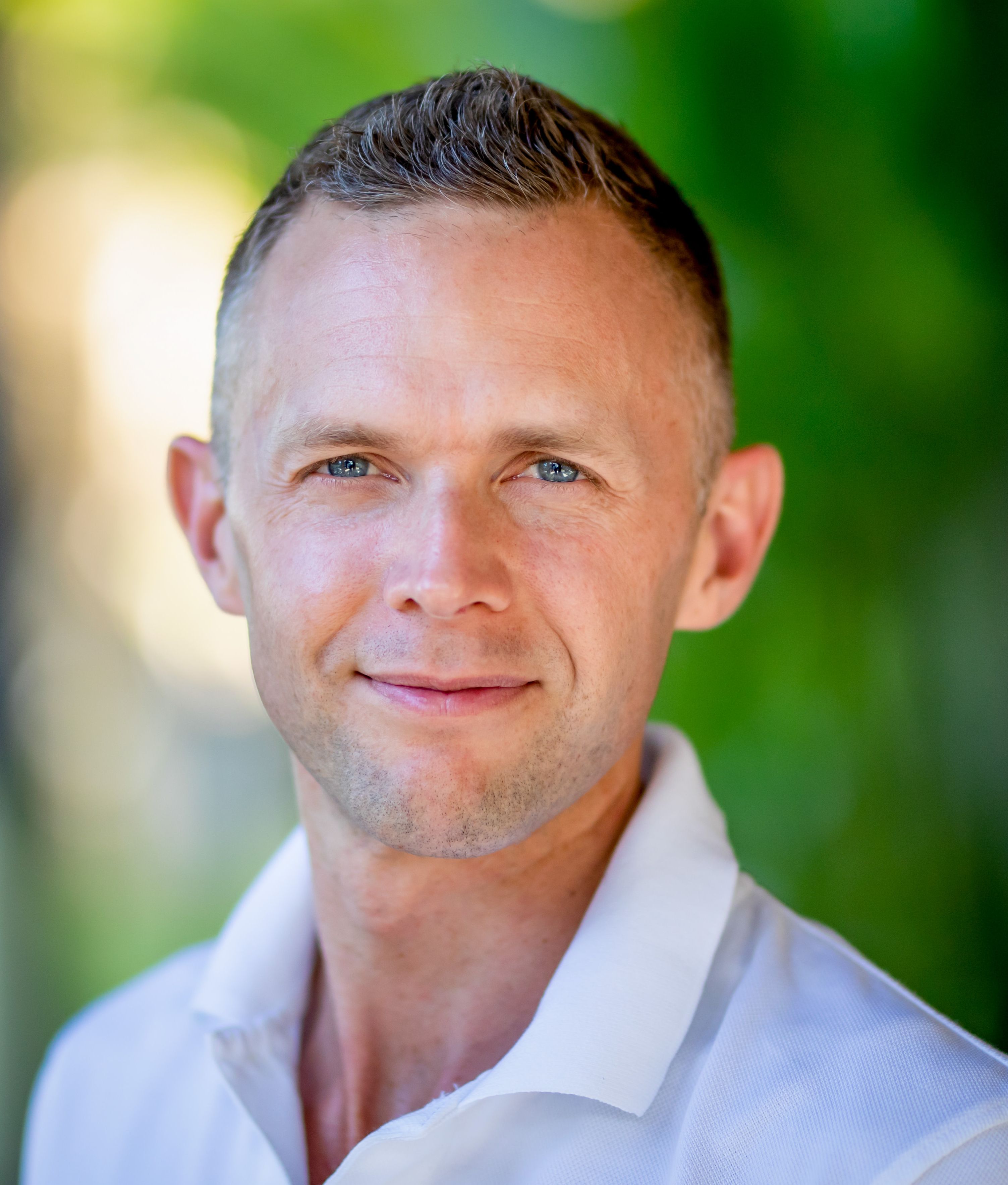 Scott Doughty is an Executive Coach and Mindfulness Trainer teaching high-performing leaders & teams to be healthier, happier, and more fulfilled. Scott enables his client to master stress, embody resilience, connect to their purpose, and amplify mental well-being. 
Drawing on his experience as regional VP at a global tech company, Scott has delivered workshops to organizations including Cisco, Experian, LinkedIn, Facebook & Salesforce. Infusing Mindfulness & Productivity, Scott's vision is to re-imagine work & awaken his clients to the full spectrum of life.

Yen-Lu Chow

is the

Executive Chairman, WholeTree Foundation; Co-Founder and Director, Asia Institute of Mentoring; Chairman, Singapore Creations; Founding Partner, Fatfish MediaLab; Executive Mentor, YSI SEA; and founder of the Deep Human Movement.

Yen-Lu is a former Apple Distinguished Technologist, serial entrepreneur, angel investor, mentor and advisor, social innovator, and humanist.
With the launch of his family foundation and other social impact initiatives, Yen-Lu devotes his time serving both society and the nation in his various capacities. He is on a life mission to help bring about a kinder, gentler, more inclusive, more just, and sustainable world.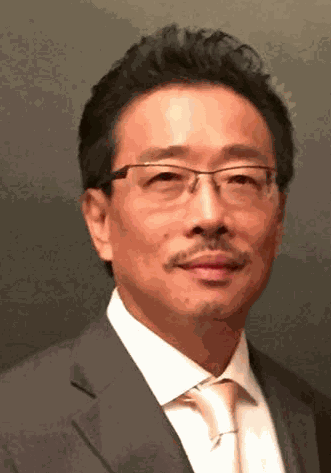 United Against COVID-19 (UNACOV) is an AIM initiative, bringing together a coalition of partners in a united effort to help those adversely impacted by this pandemic in Singapore, in particular: entrepreneurs, small business owners, the unemployed and in-transition PMETs, as well as public healthcare workers. 
The events are a series of programs to help these individuals overcome the many challenges, and emerge from the crisis stronger and more resilient. Our three program pillars are: Crisis Management, Career Resilience, and Personal Well-Being. 
Find out more here. 

About Asia Institute of Mentoring 
Asia Institute of Mentoring (AIM) is a non-profit organization with a mission to bring mentoring to the fore in Asia, raise the quality of mentors, and up the standard of mentoring, bringing mentoring to all facets of the society to impact millions of lives. 
It is committed to creating an Asia-based people-powered mentoring movement to move people … to learn, to share, to believe, to give forward, to transform, to harness the deep human potential, and create social impact – bringing about a kinder, gentler, more inclusive, just and sustainable world for all.