The COVID-19 Survival Manual and Playbook - UNACOV Business Webinar
12/08/2020 20:00

to

12/08/2020 21:00

(

Asia/Singapore

)
---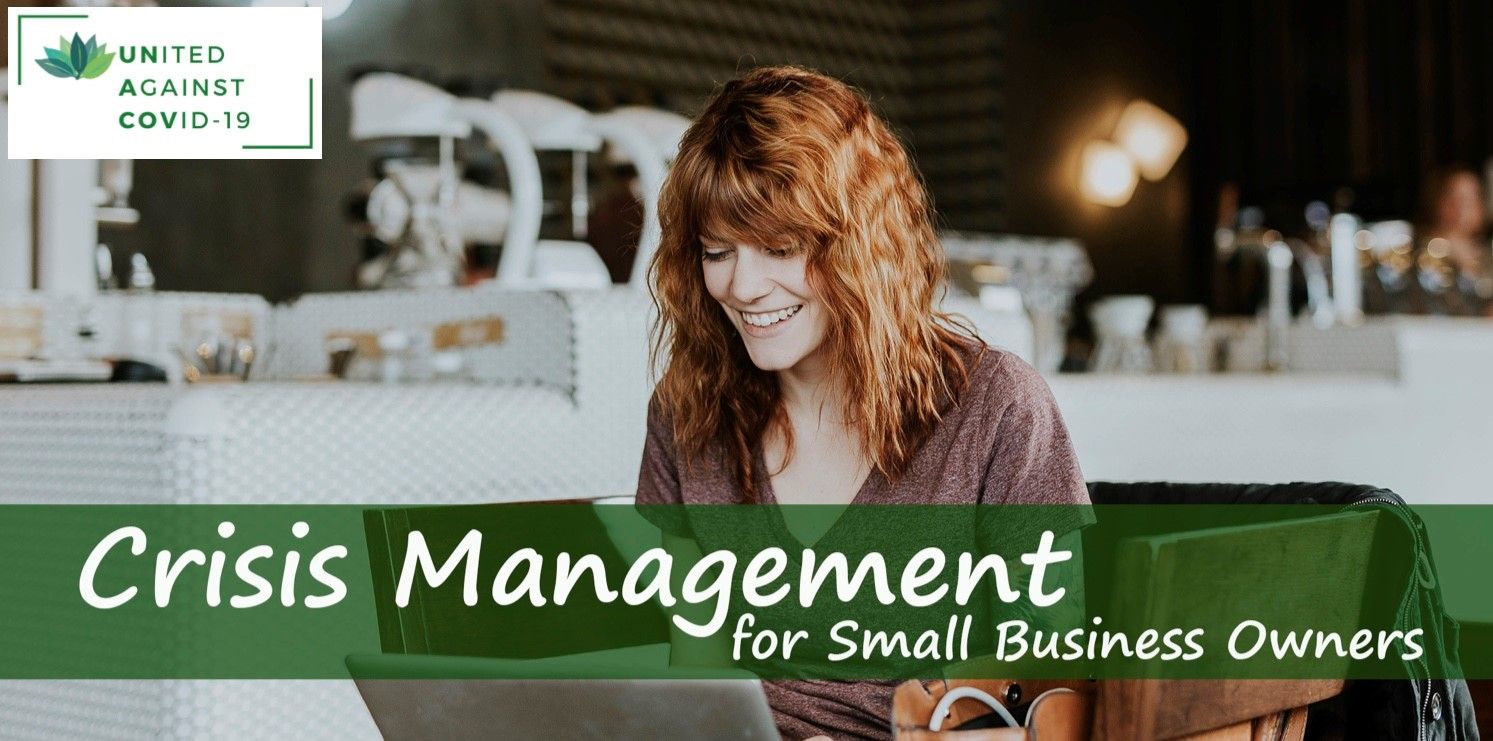 Date: Wednesday 12th August 2020
NEW TIME: 20:00-21:00 (GMT+8)

Event Lock in Link
https://zoom.us/j/96538251801?pwd=OHZQUDFNNXJONkZsWUNGWUJBWmQxZz09


Type in the password (if prompted for one): 074592
If you have difficulties, please use this link:
 Alternatively, the Webinar ID is: 965 3825 1801 
Synopsis
With no definite time-frame for a COVID-19 vaccine in sight, the road ahead of us looks to be long, winding, and fraught with uncertainties, difficulties, and challenges.  
Sean Tan, a lawyer by training with restructuring expertise, is the Chairman and Director of the True Group, which operates 10 fitness centers in Singapore and 14 in Taiwan under the "True Fitness", "TFX" and "Yoga Edition" brands.  The fitness business has not been spared, and in fact, has been hit hard by the crisis.  
Regarded widely as a global creative and innovative thought leader in the fitness industry, Sean will share how he has steered the business through the Circuit Breaker and has restructured his team and the business to meet the challenges in the future.
In this webinar, grab this opportunity to take a glimpse into Sean's playbook for survival, where Sean shares practical tips on how you as a business owner, leader or manager can prepare yourself and then your business for the challenges that lie ahead including: 
● Protecting your cash flow 
● Cutting costs and expenses
● Re-purposing staff and resources  
● and pivoting 
Known for his straight-talking and hands-on style of management and leadership, Sean gives practical advice without the fluff. The advice is geared towards both the individuals (whether business owners, leaders, or managers) and businesses, and one can expect to come away with something that will either inspire, motivate or cause one to think critically of another way of doing things.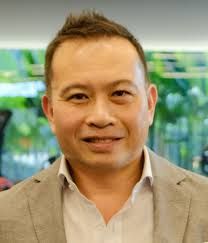 Sean Tan
practiced as a commercial litigator for 12 years in Singapore and Asia, and a significant part of his practice was restructurings and turnarounds. He then worked in senior management positions in commodities, trading, and shipping, and also founded a start-up in the sports management space.  
A former competitive sportsman, with a lifelong interest in sports and fitness, Sean has been making waves in the fitness industry with new creative and innovative solutions.  Highly energetic and driven, he influences change with his infectious brand of management and leadership.
Sean spent much of his time in legal practice working alongside other professionals to restructure and turnaround insolvent and unprofitable businesses. Since COVID-19 hit, he has been steering the True Group through the virus-infested waters

.
United Against COVID-19 (UNACOV) is an AIM initiative, bringing together a coalition of Partners in a united effort to help those adversely impacted by this pandemic in Singapore, in particular, entrepreneurs, small business owners, the unemployed and in-transition PMETs, as well as public healthcare workers. 
The events are a series of programs to help these individuals overcome the many challenges, and emerge from the crisis stronger and more resilient.
Our three program pillars are: Business Crisis Management, Career Resilience and Personal Well-Being.
We will also offer one-on-one mentoring and coaching support. The third Mentorship batch is kicking off on August 6 so do register early for the next one. 
- If you are interested in 
becoming a 
volunteer mentor
, please register 
here
.
- If you are interested in 
being mentored
, please register 
here
.
Find out more 
here
. 

About Asia Institute of Mentoring 
Asia Institute of Mentoring (AIM) is a non-profit organization with a mission to bring mentoring to the fore in Asia, raise the quality of mentors and up the standard of mentoring, bringing mentoring to all facets of the society to impact millions of lives.