Simplifying Processes and Creating more Value with LEAN - UNACOV Business Webinar
22/07/2020 17:00

to

22/07/2020 18:00

(

Asia/Singapore

)
---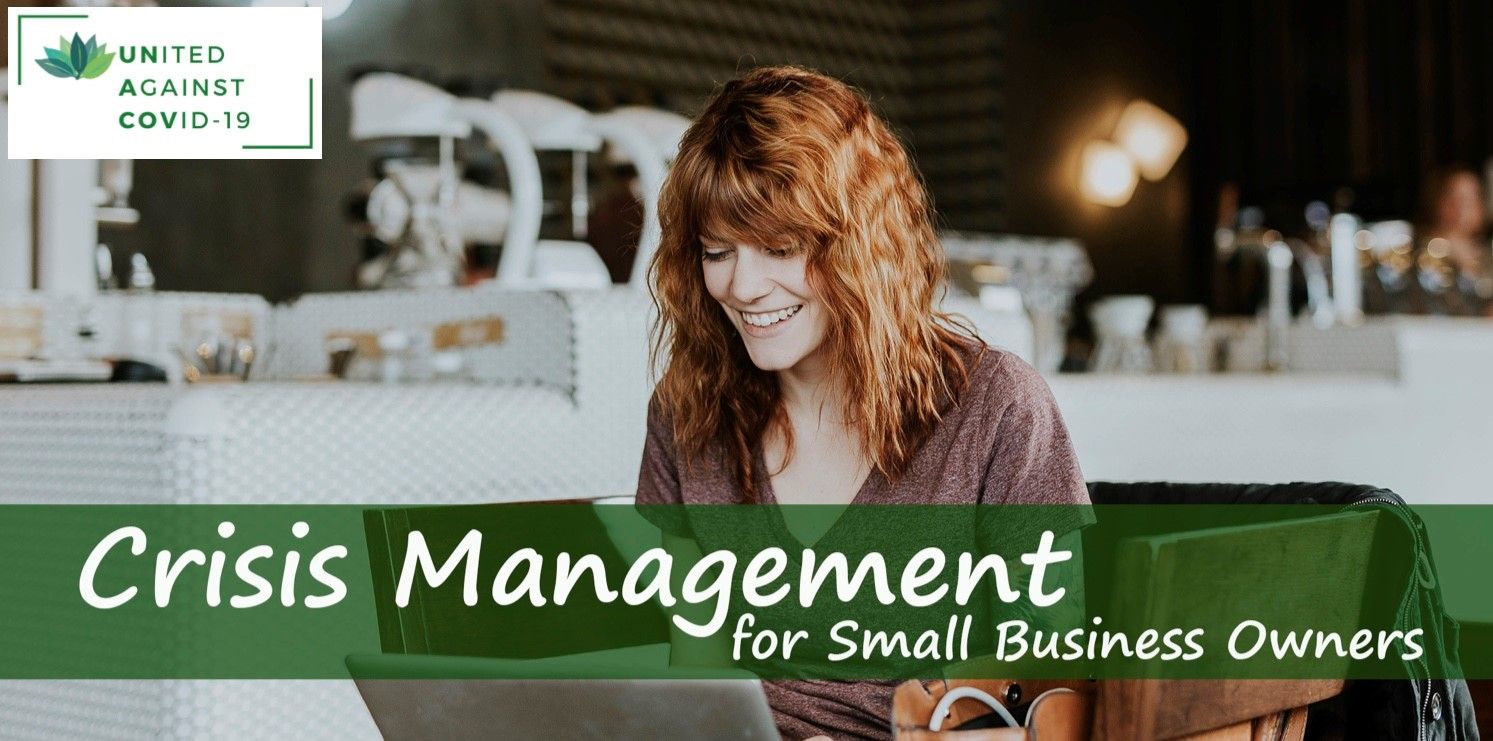 Date: Wednesday 22nd Jul 2020
Time: 17:00 - 18:00 (GMT+8)

Zoom Link: Link
Webinar ID: 931 0303 9798
Password: 074592
Synopsis 

Did you know that, on average, only 5% of the time spent on completing any process consists of performing value-adding activities? Thus, the remaining 95% spent on performing non-value-adding activities presents significant opportunities in time & resource savings, which can then be redeployed to other value-adding activities.  
LEAN is a mindset, a management philosophy & a principles-based system that lends its application in diverse processes, both in manufacturing and non-manufacturing.
In this 1-hour workshop, explore the principles and successful examples of LEAN process-improvement and value creation and learn how your organization can benefit from implementing LEAN.
LEAN is a proven systematic methodology for removing waste in processes and creating value.

How you will benefit from the session?

Adopting a LEAN mindset & implementing the methodology for process improvement and value-creation can help businesses:

•    Be more speedy & responsive to customer needs & wants;
•    Eliminate waste, improve financial performance, and boost employee morale;
•    Manage change in the move to digitalization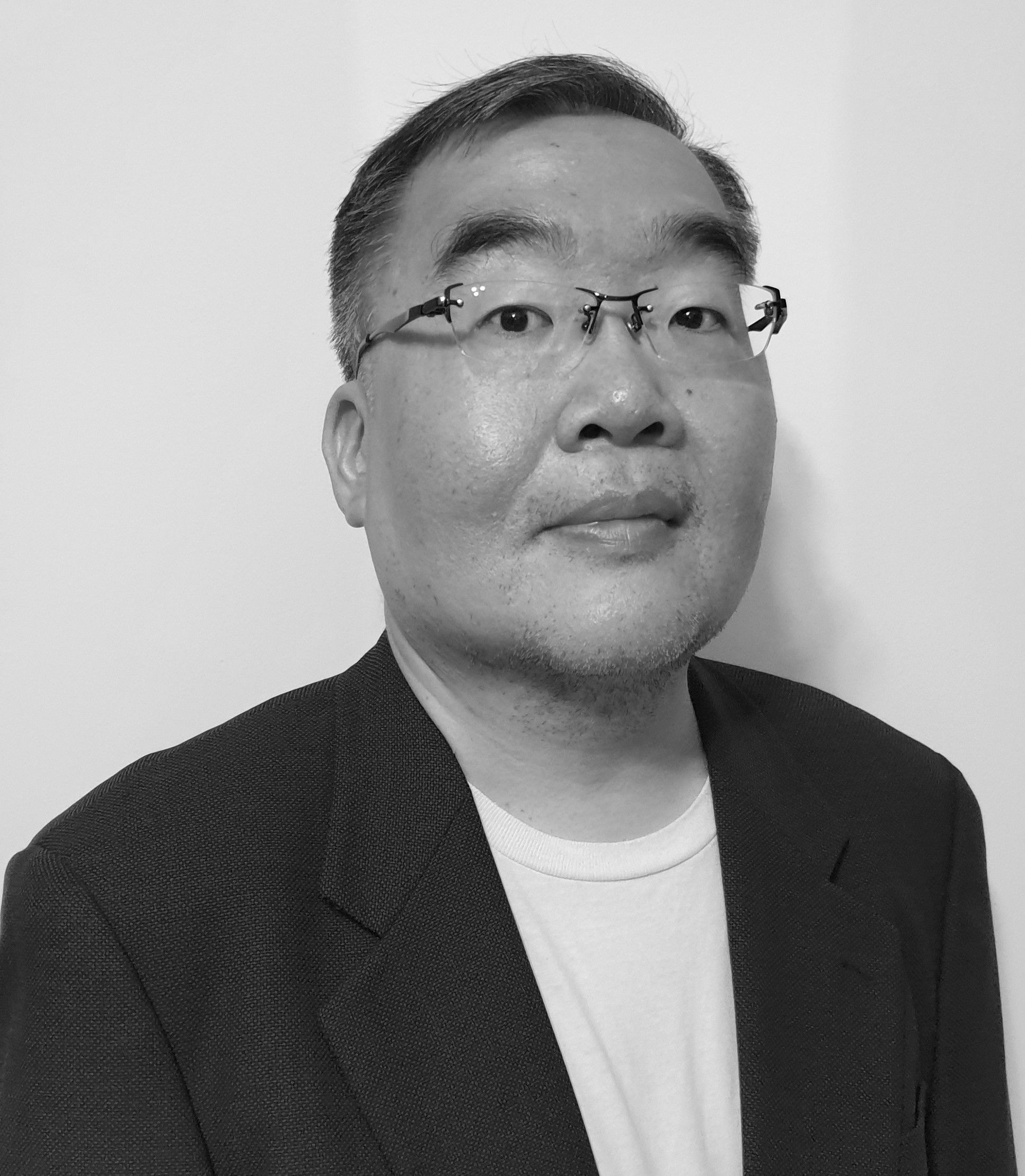 Daniel is a Finance leader specializing in Strategic Finance Business Partnering with Senior Management in Global & Regional roles.
He has over 20 years' growth track record in MNCs and Startups, including Nielsen, 3M, IBM, and 4Fingers. The roles he covered included Financial Planning & Analysis, Controllership, and Treasury.
As the 2008 winner of Kennametal's LEAN Achievement Award, he also led the deployment of LEAN in Asia-Pacific/Japan back-office processes, netting multi-million US$ savings for the business.
Daniel is currently the Co-Founder of an e-commerce startup building a brand that envisions the creation of a line of sustainably-sourced and manufactured personal care products selling to global consumers.

United Against COVID-19 (UNACOV) is an AIM initiative, bringing together a coalition of Partners in a united effort to help those adversely impacted by this pandemic in Singapore, in particular, entrepreneurs, small business owners, the unemployed and in-transition PMETs, as well as public healthcare workers. 
The events are a series of programs to help these individuals overcome the many challenges, and emerge from the crisis stronger and more resilient.
Our three program pillars are: Business Crisis Management, Career Resilience and Personal Well-Being.
We are also offering one-on-one mentoring and coaching support.  
The third Mentorship batch is kicking off on August 6 so do register early for the next one. 
- If you are interested in 
becoming a 
volunteer mentor
, please register 
here
.
- If you are interested in 
being mentored
, please register 
here
. 
Find out more 
here
. 

About Asia Institute of Mentoring 
Asia Institute of Mentoring (AIM) is a non-profit organization with a mission to bring mentoring to the fore in Asia, raise the quality of mentors and up the standard of mentoring, bringing mentoring to all facets of the society to impact millions of lives.