PARENTING Series: It Takes a Village - Mentoring for our Child and Teen Complimentary Fireside Chat
06/02/2021 10:30

to

06/02/2021 12:00

(

Asia/Singapore

)
---
It Takes a Village - Mentoring for our Child and Teen

PARENTING Series  Fireside Chat
Date: Saturday, 6th February 2021 
Time: 10:30 am - 12:00 pm (SGT)
Log-in details and reminders will be emailed by Zoom (under AIM SG name) automatically following your registration. Please do look for them under your spam or junk mail folders in case you don't see them.
If you can't attend the session, do sign up to receive the replay link which will be emailed afterward to all those that have registered.

Synopsis
Powerful stories of teens whose lives have been changed by a single, caring adult are everywhere.
Studies have shown that children with mentors were more confident and had fewer behavioral problems. They showed increased belief in their abilities to succeed and felt less anxiety related to peer pressure, became better problem-solvers, grew in self-confidence and self-awareness. However, mentoring relationships with youth are also complex.

During this session, the panelists will share their experiences and explore:
When are parents good mentors to their children?


And when are non-parent adults, peer big-brother/sister more effective?

What are the qualities of a good youth mentor?

Can mentorship help shape self-discovery, leadership, or entrepreneurship?

How can mentorship benefit disadvantaged, 'difficult' or 'rebellious' teens?
Ashokan Ramakrishnan heads the Smart Metering business at iWOW, an IoT technology provider that helps businesses uncover unconscious waste in their utility consumption. He is deeply concerned about climate change and believes that businesses must play a key part in creating a more sustainable future. In his spare time, he serves on the Executive Committee of the Mother Earth Toastmasters, a non-profit that helps eco-ambassadors hone their communication skills so that they can inspire communities to take climate action. He also serves as the Honorary Secretary of SPARK, a local charity that supports those with ADHD and their families thrive. And most recently, he was elected as the Honorary Treasurer of A GOOD SPACE, which is Singapore's first and only cooperative for changemakers and social entrepreneurs. But the role that he is most passionate about, is that of a parent. This is the role that he was least prepared for and the one that he has grown the most in.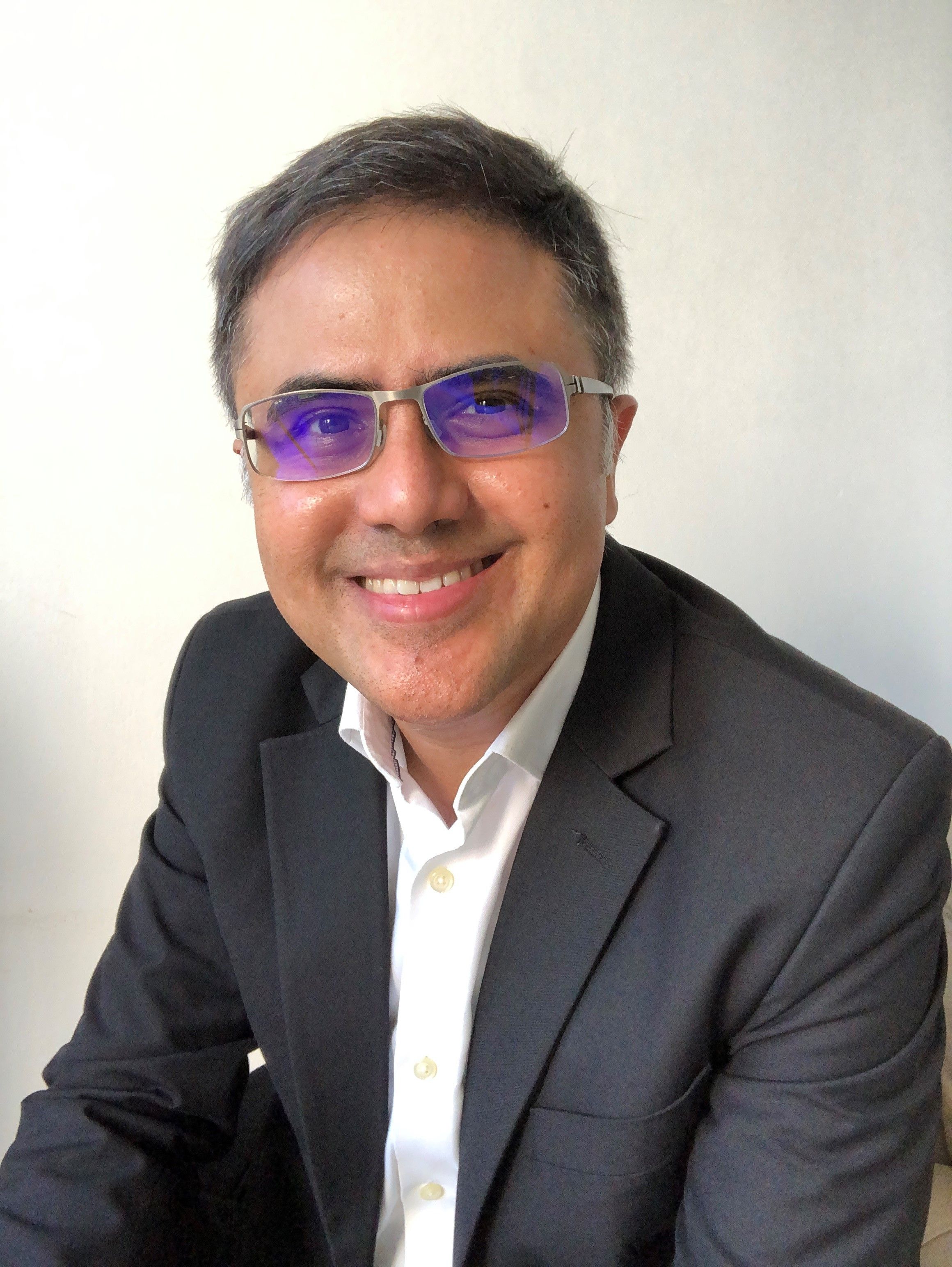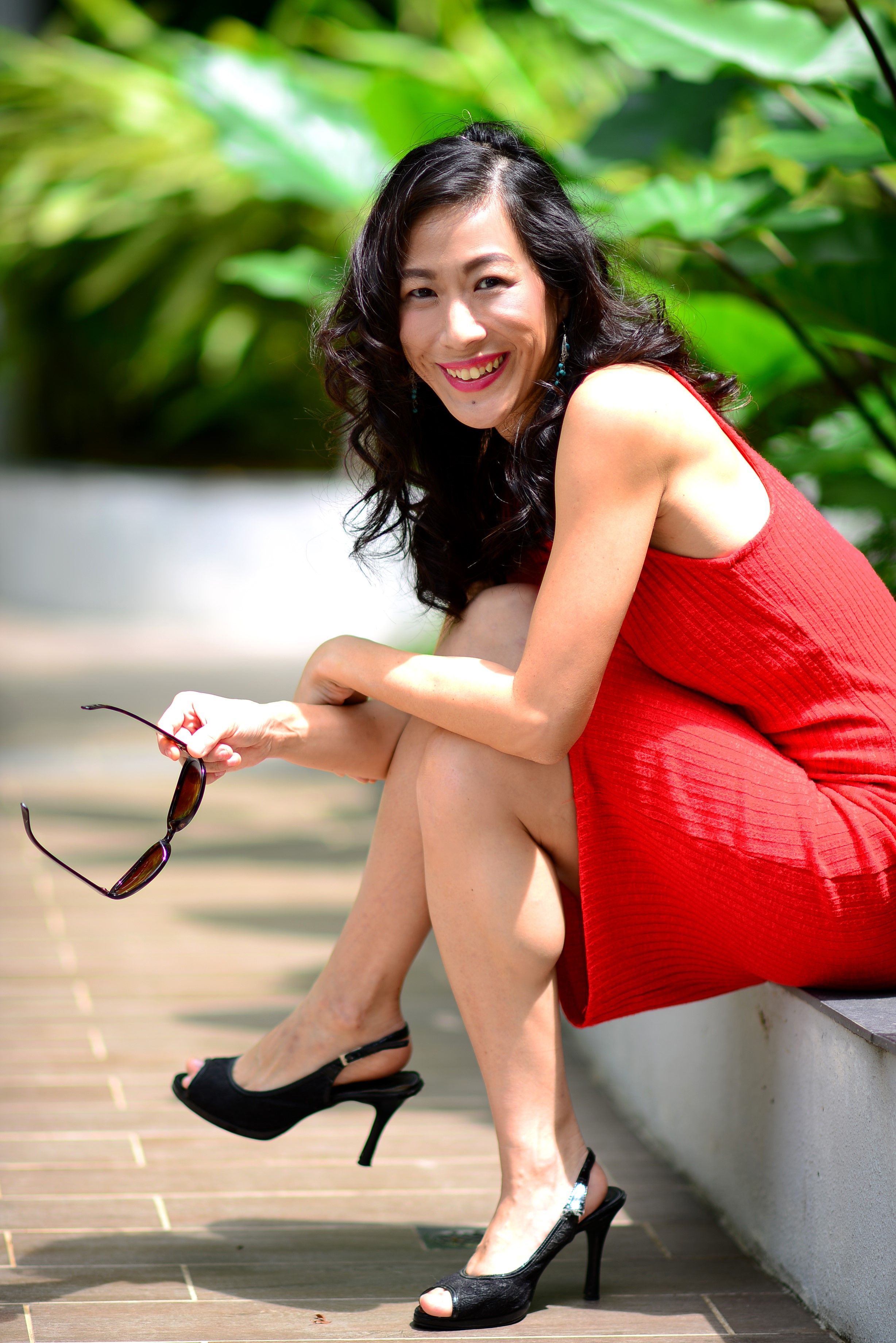 Junia Tan is the author of "The NAKED Parent", CEO of Mums' Space, a delightful mother of 5 amazing children, and a thought-leader in the parenting space. For over a decade, she has been recognized for her 21st Century parenting model which advocates different types of authority models to stay relevant in today's dynamic digital landscape. As modern parents introduce
expert and charismatic authority, each experiences significant,
permanent shifts
in their relationship with their child, for a
deeper connection
.
A
Conscious parenting coach
, she
empowers parents
to
reflect
on their
inner triggers
, which
opens
up
safe spaces
for every child to truly
be accepted
for their
uniqueness
instead of becoming a mold of what parents expect.
Sean Kong 

is the

Chief Training Officer (CTO)

at

Halogen Foundation Singapore, a youth development organization that seeks to inspire and influence young people to lead themselves and others well. As CTO, he oversees curriculum and programme design, research in youth trends and consultations with schools and corporate organizations to help them achieve their youth development goals.

He has been in the training and development industry since 2008, and has spoken to more than 50,000 youths on various topics and platforms. In the past 5 years, he has trained more than 3,000 teachers and mentors on how to better engage and develop youth through transformative relationships and conversations.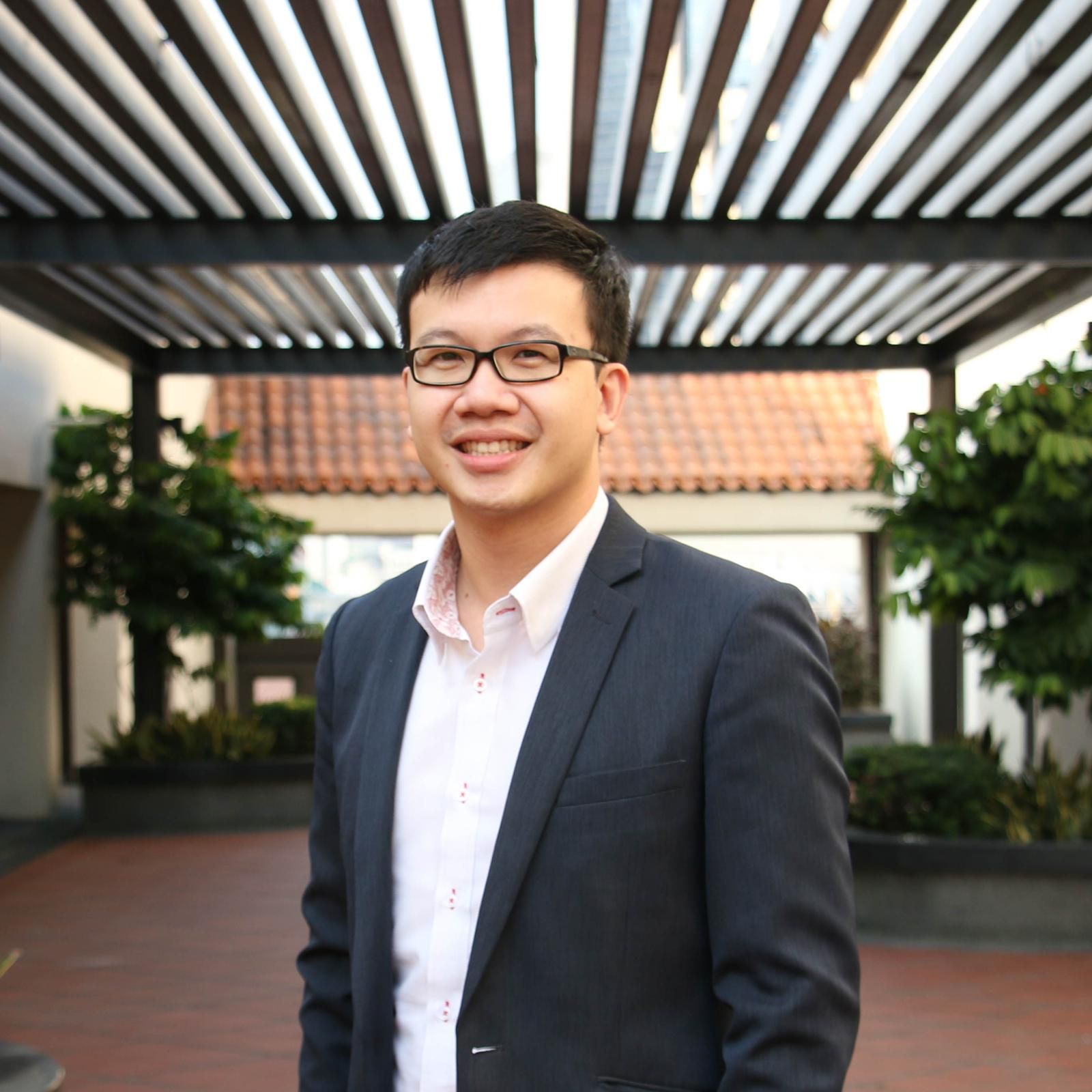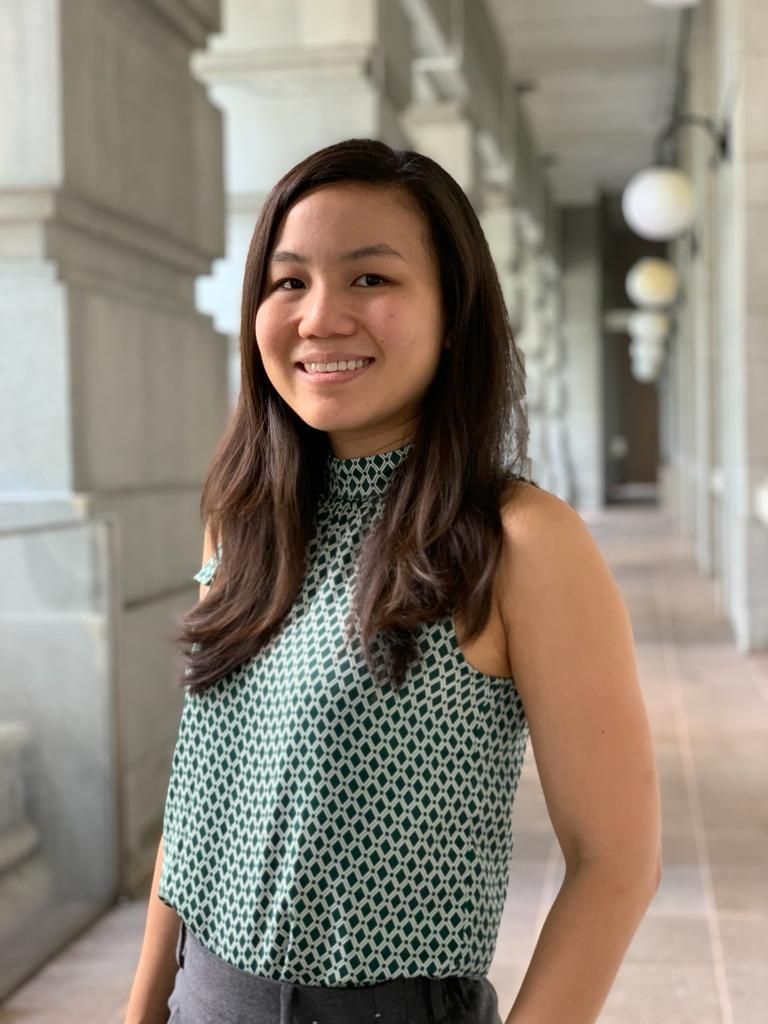 Stephanie Fong is a strategy and planning senior specialist at one of the world's largest human capital consultancy and has always believed in the immense value of the individual. She is also a mentor volunteer with ReadAble Singapore, a community of passionate people who run literacy and mentorship programs in the Chin Swee area.

Yen-Lu Chow is Executive Chairman, WholeTree Foundation; Co-Founder and Director, Asia Institute of Mentoring; Chairman, Singapore Creations; Founding Partner, Fatfish MediaLab; Executive Mentor, YSI SEA; and founder of the Deep Human Movement. Yen-Lu is a former Apple Distinguished Technologist, serial entrepreneur, angel investor, mentor and advisor, social innovator, and humanist. With the launch of his family foundation and other social impact initiatives, Yen-Lu devotes his time serving both society and the nation in his various capacities. He is on a life mission to help bring about a kinder, gentler, more inclusive, more just, and sustainable world.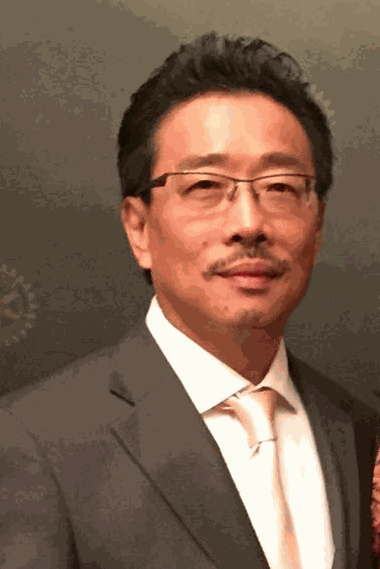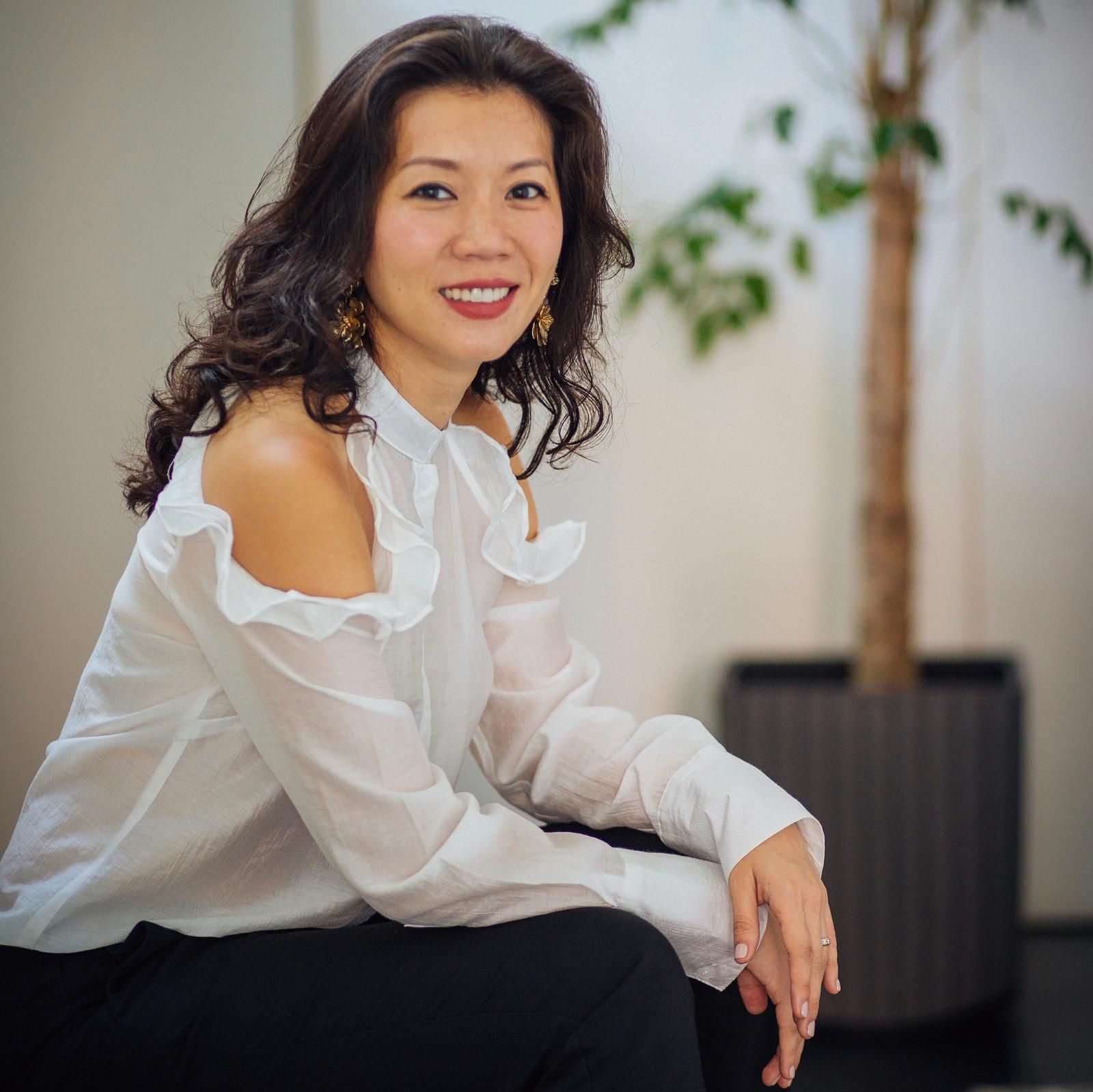 By day, Cherie Lim-Tseng is the COO at Secur Solutions Group, a market leader in the security and fintech space. She is also the founder and principal trainer and consultant at Rie Ink, specializing in profiling, change management and innovation, pedagogy design, and capacity building. Cherie is part of The Birthday Collective, an NPO that is in the business of holding and creating space for about-Singapore conversations that matter vis-a-vis a suite of projects they steward. The collective has launched books, video programs, and learning resources, as well as created multiple platforms through which to foster a brain, heart, and hand trust. Seeking understanding, not just knowledge; empathy rather than sympathy, and a desire to take action. In particular, Cherie is most excited about getting children and youths involved in the conversation about Singapore's future; she edited their first children's book in 2018 which sold out in six weeks. Her latest and third volume comes out at the end of 2020. Cherie is a mum to three boys with whom she likes to go on superhero-ninja-inspired adventures. 
About Asia Institute of Mentoring 
Asia Institute of Mentoring (AIM) is a non-profit organization with a mission to bring mentoring to the fore in Asia, raise the quality of mentors, and up the standard of mentoring, bringing mentoring to all facets of the society to impact millions of lives.

It is committed to creating an Asia-based people-powered mentoring movement to move people … to learn, to share, to believe, to give forward, to transform, to harness the deep human potential, and create social impact – bringing about a kinder, gentler, more inclusive, just and sustainable world for all.
Join us as a memberhere.