PARENTING SERIES | Fireside Chat: Tiger Parents Meet Purpose-Driven Millennials
12/12/2020 10:30

to

12/12/2020 12:00

(

Asia/Singapore

)
---
Tiger Parents Meet Purpose-Drive Millennials
PARENTING SERIES  Fireside Chat
Date: Saturday 12th December 2020 
Time: 10:30 am - 12:00 pm (SGT)
Log-in details and reminders will be emailed by Zoom (under AIM SG name) automatically following your registration. Please do look for them under your spam or junk mail folders in case you don't see them.
If you can't attend the session, do sign up to receive the replay link which will be emailed afterward to all those that have registered.


Synopsis
Parenting is tough work. And parenting in these tough and turbulent times, with its changing demands, tidal-wave pace of digitalization, and facing an uncertain future makes for…. interesting times.

The usual parenting ethos that Asian parents are used to-- from helicopter parenting to Tiger parenting have also given way to more variants and hybrid forms as parents attempt to find their happy median between keeping their child on the straight and narrow and giving them ample leeway to grow and thrive. 


This webinar draws together three diverse panelists and a seasoned moderator, all mothers themselves, to collectively discuss, dissect and discover what happens when the "usual form" of parenting meets the modern demands of parenting. With decades of coaching and education experience behind them, they look forward to your joining them on what promises to be a lively session that will be filled with easy take-homes for every family. 
Join us to reconsider how to better engage millennials and the children of this constantly evolving digital age.  
By day, Cherie Lim-Tseng is the COO at Secur Solutions Group, a market leader in the security and fintech space. She is also Founder and Principal Trainer and Consultant at Rie Ink, specializing in profiling, change management and innovation, pedagogy design and capacity building.
Cherie is part of The Birthday Collective, an NPO that is in the business of holding and creating space for about-Singapore conversations that matter vis-a-vis a suite of projects they steward. The collective has launched books, video programs and learning resources, as well as created multiple platforms through which to foster a brain, heart and hand trust.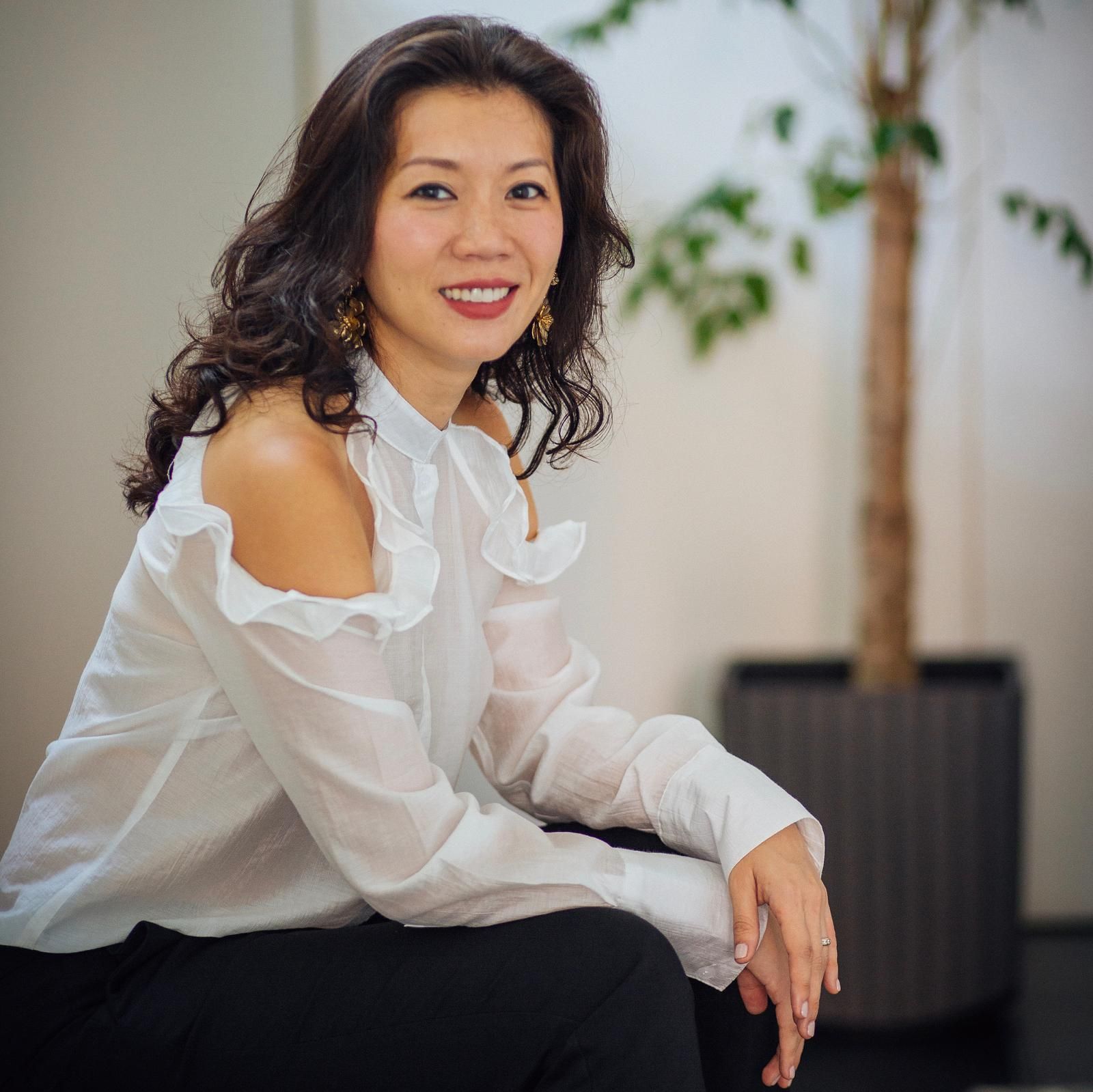 Cherie is most excited about getting children and youths involved in the conversation about Singapore's future; she edited their first children's book in 2018 which sold out in six weeks. Her latest, and third volume comes out at the end of 2020. She is mum to three boys with whom she likes to go on superhero-ninja inspired adventures with and serves as Vice- President of the Singapore Chinese Girls School Alumni, and on several other school advisory councils. In the time- spaces in between, this proud Gryffindor is a diaper cake baker, jelly cake maker, an essential oils enthusiast and writes for several parenting magazines and blogs and is a contributor to Channel News Asia's commentary page.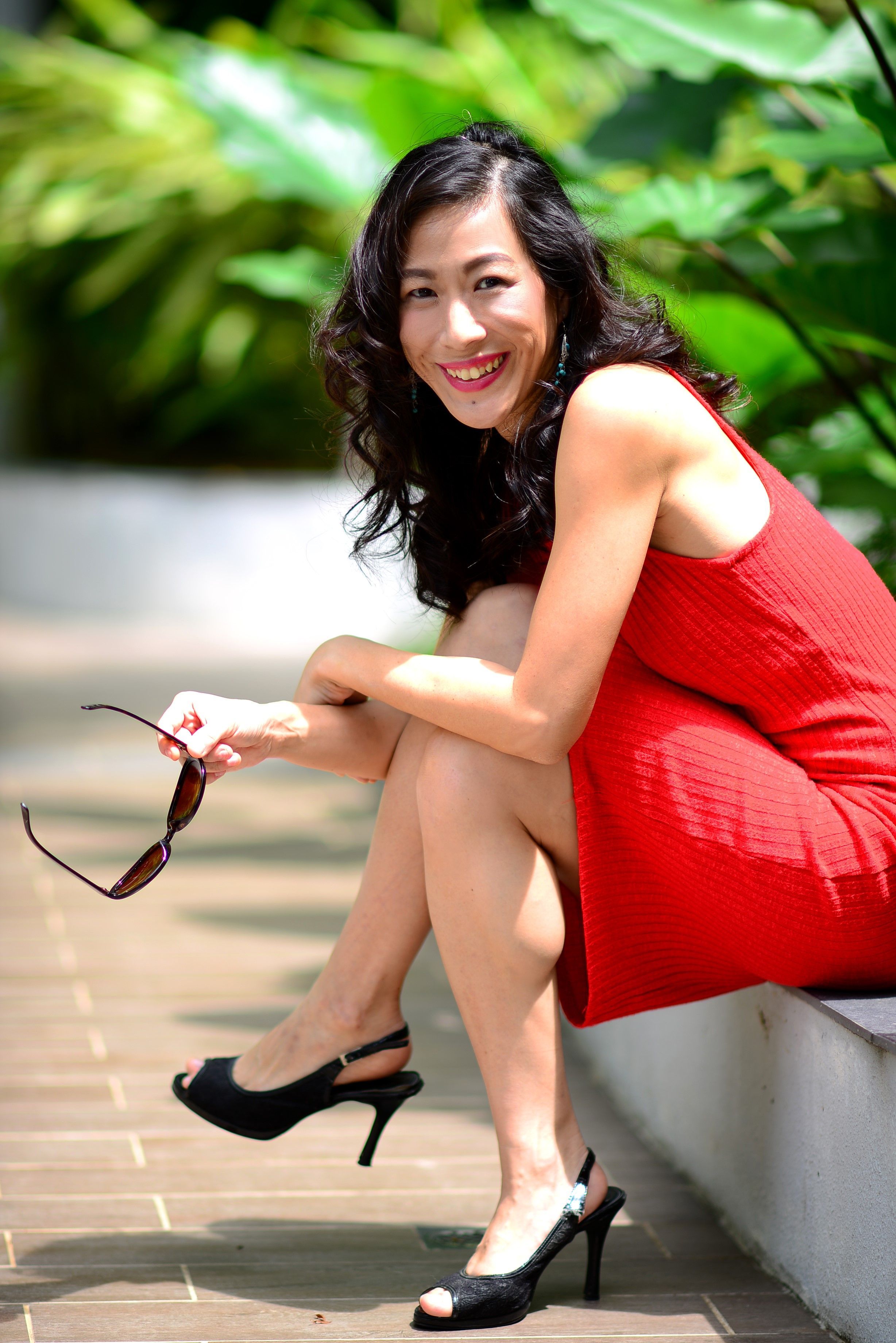 Junia Tan is the author of "The NAKED Parent", CEO of Mums' Space, a delightful mother of 5 amazing children, and a thought-leader in the parenting space. For over a decade, she has been recognized for her 21st Century parenting model which advocates different types of authority models to stay relevant in today's dynamic digital landscape. As modern parents introduce

expert and charismatic authority, each experiences significant,

permanent shifts

in their relationship with their child, for a

deeper connection

.

A

Conscious parenting coach

, she

empowers parents

to

reflect

on their

inner triggers

, which

opens

up

safe spaces

for every child to truly

be accepted

for their

uniqueness

instead of becoming a mold of what parents expect.
Dr. Kim Lian Rolles-Abraham is a Clinical Psychologist working in the private sector. She assesses and treats individuals with a wide range of psychological issues. Kim works with individuals, couples and families, and particularly enjoys working with adolescents and adults. She also supervises other mental health professionals, and is passionate about teaching, educating end writing around the topic of mental health. 
Kim is a mother of three children, and enjoys her time with family and a good book.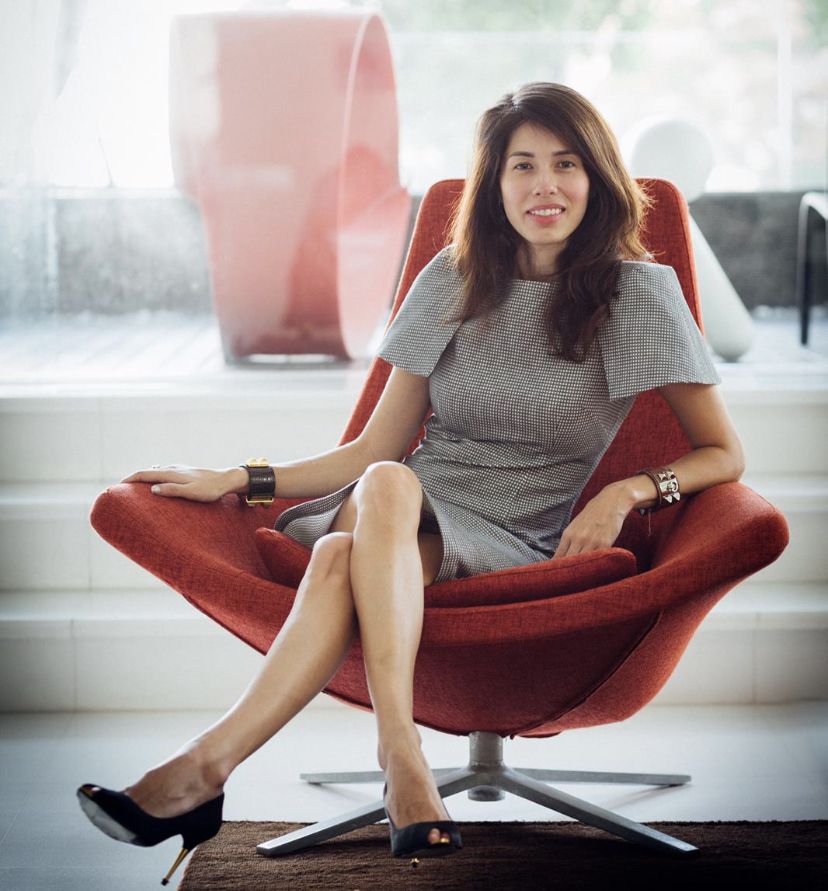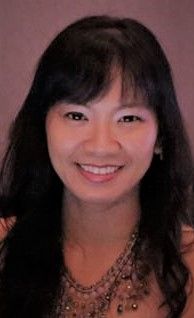 Delphine Ang has over 25 years' experience developing and managing events in Asia and the Middle East, she is a bridge-builder, people connector, community developer, and platform creator. She focuses on creating and organizing 'people-focused and heart-oriented' programs that serve to inspire and transform people's lives. Her passion is to bring families and communities together - teens, youths, and parents through seminars, equipping them with important life skills; empowering them to thrive against adversity, build, and enjoy strong relationships.
Delphine is Certified Youth Leadership and Youth Mentor Coach. She is often invited to give talks, workshops, and retreats to schools, teens and parents, particularly on Resilience and Positive Parenting. She is the brainchild behind projects like "Being a Happy Teenager – Happy Teens, Happy Families" and "Resilient Teens, Resilient Families". She is the author of the ebook "A Mama's Diary – 7 Lessons from My Kids". She also did a podcast: A Mama's Journey in Sep 2020. Delphine is a mother of four.

United Against COVID-19 (UNACOV)is an AIM initiative, bringing together a coalition of partners in a united effort to help those adversely impacted by this pandemic in Singapore, in particular: entrepreneurs, small business owners, the unemployed and in-transition PMETs, as well as public healthcare workers.

The events are a series of programs to help these individuals overcome the many challenges, and emerge from the crisis stronger and more resilient. Our three program pillars are: Crisis Management, Career Resilience, and Personal Well-Being.
About Asia Institute of Mentoring 

Asia Institute of Mentoring (AIM)
is a non-profit organization with a mission to bring mentoring to the fore in Asia, raise the quality of mentors, and up the standard of mentoring, bringing mentoring to all facets of the society to impact millions of lives. It is committed to creating an Asia-based people-powered mentoring movement to move people … to learn, to share, to believe, to give forward, to transform, to harness the deep human potential, and create social impact – bringing about a kinder, gentler, more inclusive, just and sustainable world for all.
Join us as a member here.