PARENTING Series: Educating and Connecting with Gen Z Complimentary Fireside Chat
16/01/2021 10:30

to

16/01/2021 12:00

(

Asia/Singapore

)
---
Educating and Connecting with Gen Z 
PARENTING Series  Fireside Chat
Date: Saturday, 16th January 2021 
Time: 10:30 am - 12:00 pm (SGT)
Log-in details and reminders will be emailed by Zoom (under AIM SG name) automatically following your registration. Please do look for them under your spam or junk mail folders in case you don't see them.
If you can't attend the session, do sign up to receive the replay link which will be emailed afterward to all those that have registered.

Synopsis
Generation Z has been brought up with technology and is comfortable using devices, computers, apps, and social media. They grew up in the age of instant gratification through on-demand videos, apps … and many struggle with focus and persistence when things get tough. They are accustomed to personalized content and have a feeling that nothing is out of their reach; it's all possible.

Hence, they embrace social learning environments, where they can be hands-on and directly involved in the learning process. They expect on-demand services that are available at any time and with low barriers to access. And they tend to be more career-focused earlier on in their college careers. 

Since they are more socially active online than in real life, for them, the drama happens online. Problems with social media can impact their personal feelings and hence they have a higher tendency to feeling depressed and anxious.
With the panel, we will discuss:
How can we connect with them to understand their needs, to guide and support them, as parents and educators? 

Are they really 'strawberries', less resilient than the other generations, or is it the environment that they are brought up in? 

How can we shift the way we talk or behave with Gen Z, in a way that interests and engages them?

Do 'traditional' approaches like spending time together and having live conversations still work? 

How can we be creative in connecting with them on their terms, while introducing some of our flavours? How do we find that balance?
Junia Tan is the author of "The NAKED Parent", CEO of Mums' Space, a delightful mother of 5 amazing children, and a thought-leader in the parenting space. For over a decade, she has been recognized for her 21st Century parenting model which advocates different types of authority models to stay relevant in today's dynamic digital landscape. As modern parents introduce

expert and charismatic authority, each experiences significant,

permanent shifts

in their relationship with their child, for a

deeper connection

.

A

Conscious parenting coach

, she

empowers parents

to

reflect

on their

inner triggers

, which

opens

up

safe spaces

for every child to truly

be accepted

for their

uniqueness

instead of becoming a mold of what parents expect.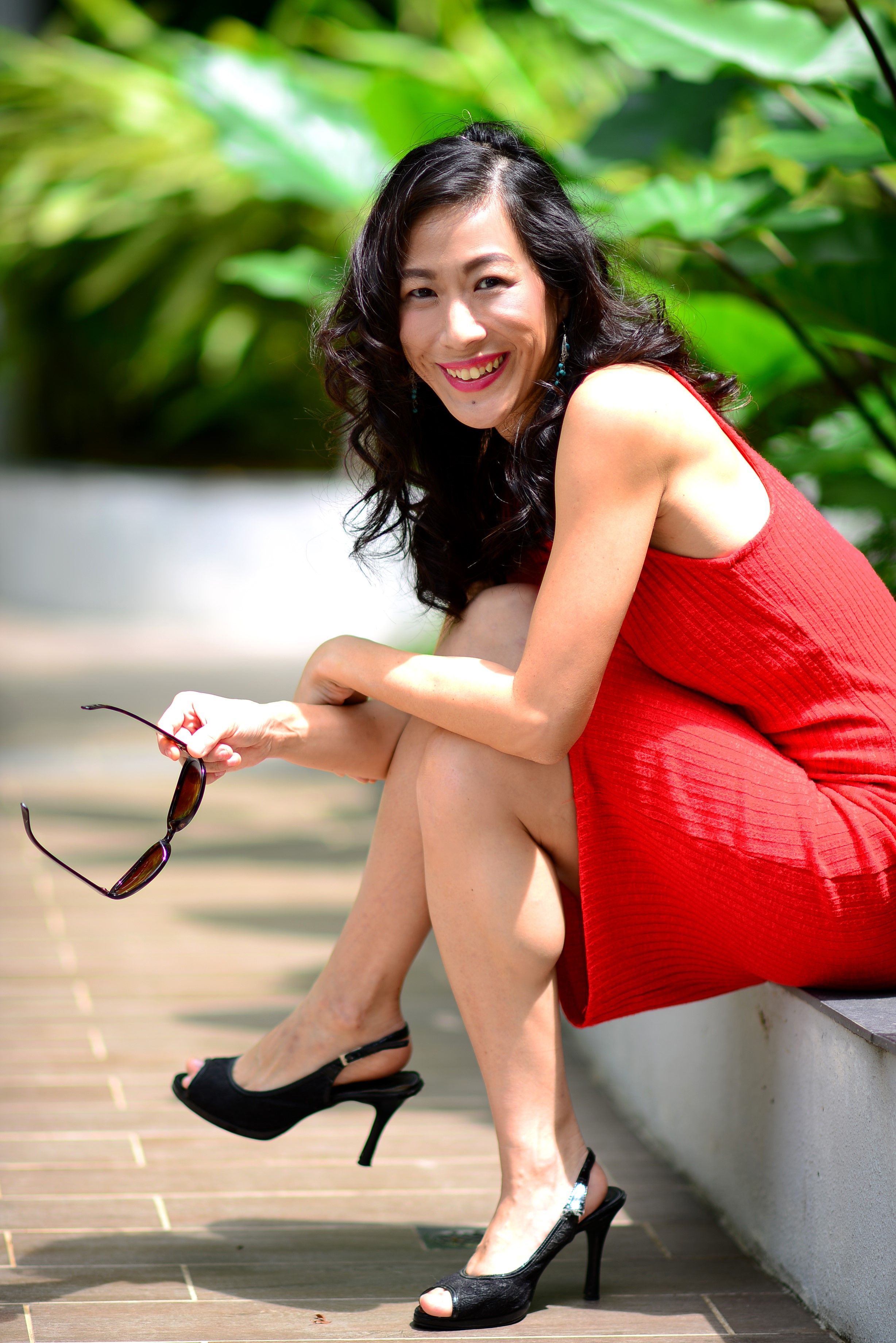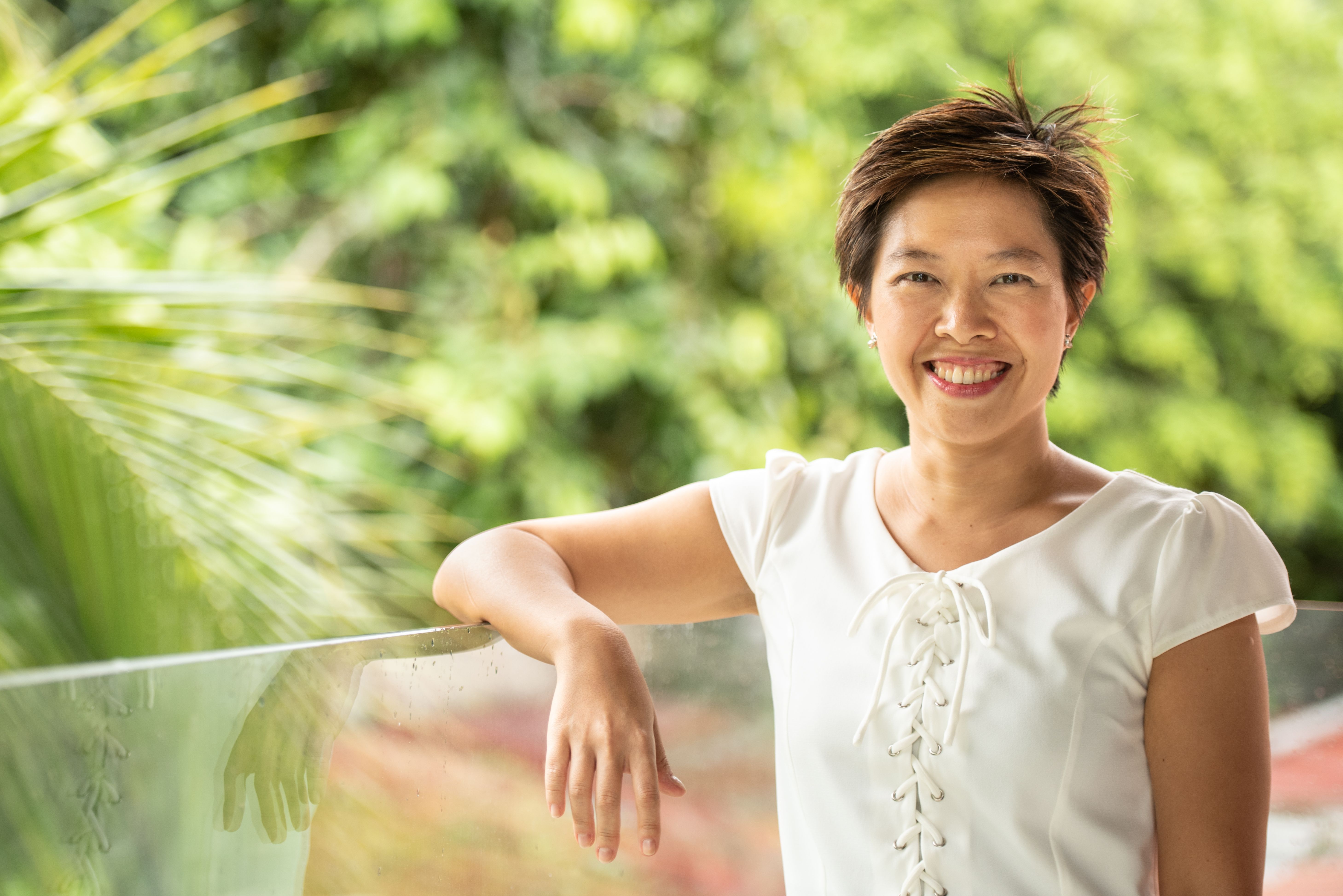 Sha-En Yeo

 is a

TEDx speaker

,

Best-selling Author

& graduate of the

Master of Applied Positive Psychology (MAPP)

program at the

University of Pennsylvania

.

She has more than 15 years of experience in education, having shared the tools & science of positive psychology with over 100 schools and more than 10,000 people in Singapore and beyond.
Laletha Nithiyanandan
is the
Managing Director
of
Behavioural Consulting Group
; Co-Founder of
Made of Brilliance
, Catalyst, Gastrogeography of Singapore; serial entrepreneur, a strong advocate for business with a heart; more than 30 years in talent solutions and HR consulting in Asia.
She has held senior leadership roles within Kelly Services, Kelly Outsourcing and Consulting Services in the Asia Pacific region and is the founder of Business Trends.
She is passionate about growing local edible plants, educating on the application of local produce.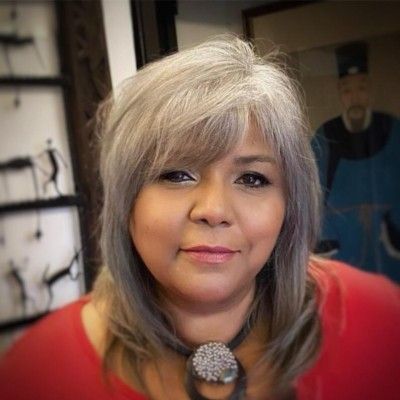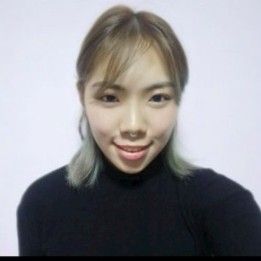 Abigail Lee is our Generation Z representative. Despite her young age, she has been in the workforce for the last 7 years.
She is currently a Business Development Consultant for FastCorp where she deals with SME owners of successful companies, who have reluctantly identified that inefficiencies, low productivity, and competition as a potential bottle neck for growth.
About Asia Institute of Mentoring 
Asia Institute of Mentoring (AIM) is a non-profit organization with a mission to bring mentoring to the fore in Asia, raise the quality of mentors, and up the standard of mentoring, bringing mentoring to all facets of the society to impact millions of lives.

It is committed to creating an Asia-based people-powered mentoring movement to move people … to learn, to share, to believe, to give forward, to transform, to harness the deep human potential, and create social impact – bringing about a kinder, gentler, more inclusive, just and sustainable world for all.
Join us as a member here.