Networking in a Virtual World - UNACOV Career Webinar
19/08/2020 20:00

to

19/08/2020 21:00

(

Asia/Singapore

)
---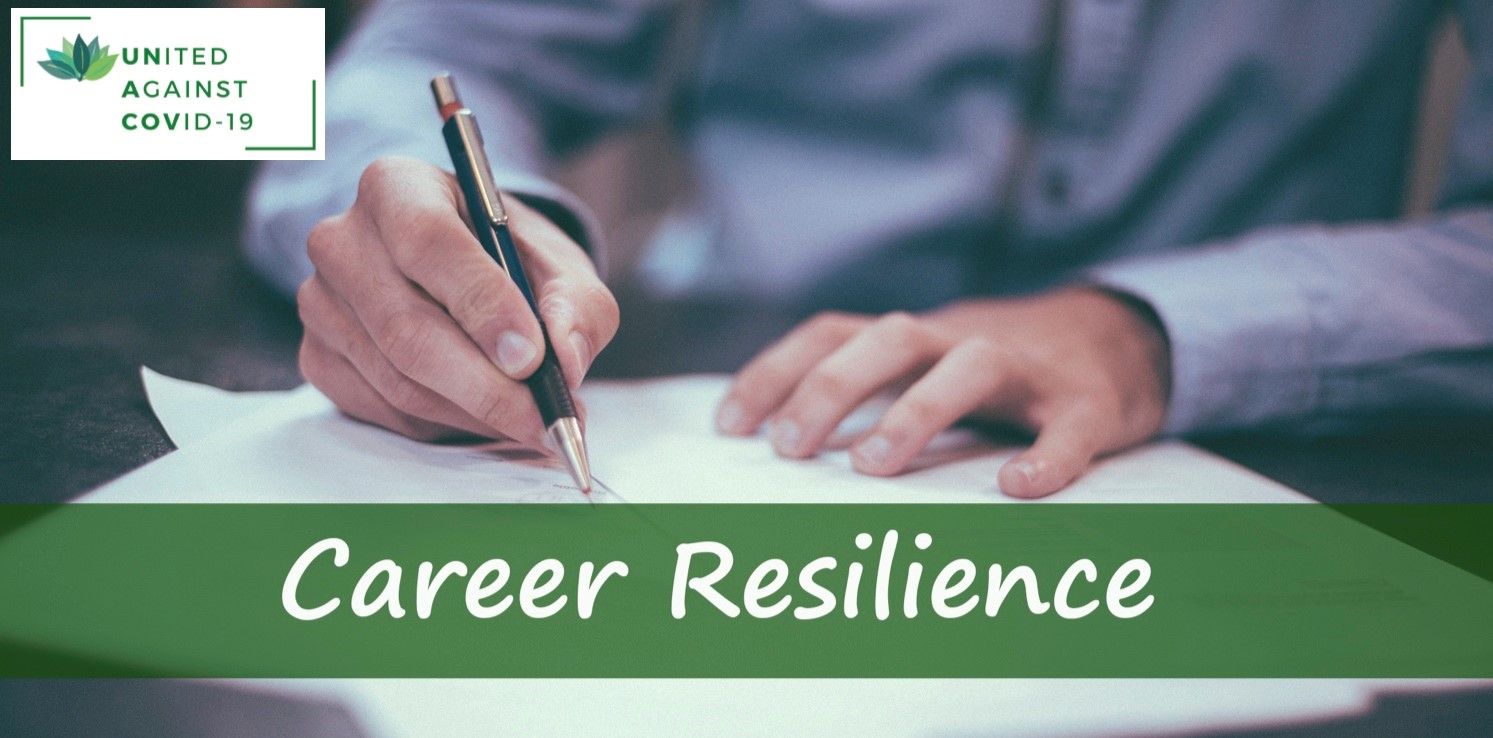 Date: Wednesday 19th August 2020

NEW TIME: 20:00 - 21:00 (GMT+8)
Join Zoom Meeting Zoom Link

https://zoom.us/j/91873928849?pwd=REREMzVwUFlMa0pRR2huait1R2tkUT09

Meeting ID: 918 7392 8849
Passcode: 658991

If you can't attend the session, do sign up to receive the replay link which will be emailed afterward to all those that have registered.


Synopsis
We have been constantly reminded to build our social capital and networks of influence to build resiliency in our careers. Connecting with new people has always required some effort for many of us, more so the introverts amongst us.
In our previous world, more often than not, it was those chance social face-to-face encounters that made it easier and served as fertile ground to connect and grow your wider circle of influence.
The world has since changed -  those social opportunities that were open to us, are now no longer possible. The question is, how do you network in the current virtual world? You will be challenged to change the way you look at networking in the new normal and be offered tips and ideas of doing it completely differently and in a way that can be even more impactful.

In this webinar you will learn how to:
Reframe your mindset on networking and begin to see it as an intrinsic and essential part of your professional life

Understand the importance of networking for building a resilient career

Gain new insights, best practices and tips on ways to better grow your network, especially in this virtual world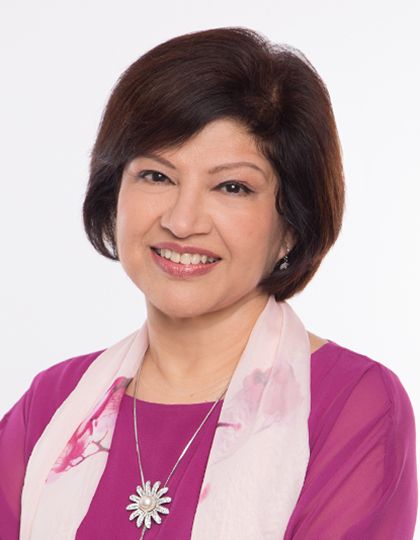 Suman
is a senior executive with over 25 years of leadership experience in Payments, Technology, and Healthcare services. Experienced in company start-ups, growth and failure; business transformation, downsizing, digitalization and restructuring, she brings together a unique blend of coaching/facilitation skills with a strong business-building background to help leaders build awareness and capacity to live and lead consciously and show up in the way the world needs them.

She delights in empowering leaders to go beyond their own limits and embrace life with confidence. With teams, she builds connections and trust in teams through a safe space for authentic conversations that lead to innovative and collaborative outcomes. She loves the magic of coaching and coaches and aspires to see both thrive to transform the world.
Suman served as the President of the International Coach Federation (ICF) Singapore Chapter in 2019, driving initiatives to introduce coaching to the community and shape the coaching landscape in Singapore. She is also a Board Committee Member of SPD, a non-profit organization creating inclusivity for persons with disabilities, and a member of the planning committee of Over-the-Rainbow, an organization that aspires to transform youth mental wellness through self-care and service projects. Follow her at Flourish Consulting
Or FB : Flourish.LiveConsciously and Instagram : suman.balani
United Against COVID-19 (UNACOV) is an AIM initiative, bringing together a coalition of Partners in a united effort to help those adversely impacted by this pandemic in Singapore, in particular: entrepreneurs, small business owners, the unemployed and in-transition PMETs, as well as public healthcare workers. 
The events are a series of programs to help these individuals overcome the many challenges, and emerge from the crisis stronger and more resilient. Our three program pillars are: Crisis Management, Career Resilience and Personal Well-Being.
We are also offering one-on-one mentoring and coaching support.  The third Mentorship batch has kicked off on August 6 so do register early for the next one. 
If you are interested in becoming a volunteer mentor, please register here.
If you are interested in being mentored, please register here.
Find out more here. 

About Asia Institute of Mentoring 
Asia Institute of Mentoring (AIM) is a non-profit organization with a mission to bring mentoring to the fore in Asia, raise the quality of mentors and up the standard of mentoring, bringing mentoring to all facets of the society to impact millions of lives. 
It is committed to creating an Asia-based people-powered mentoring movement to move people … to learn, to share, to believe, to give forward, to transform, to harness the deep human potential, and create social impact – bringing about a kinder, gentler, more inclusive, just and sustainable world for all.