Mindset Change & Paradigm Shift: "Adaptive Mindsets" - UNACOV Well-Being Webinar
17/06/2020 17:00

to

17/06/2020 18:00

(

Asia/Singapore

)
---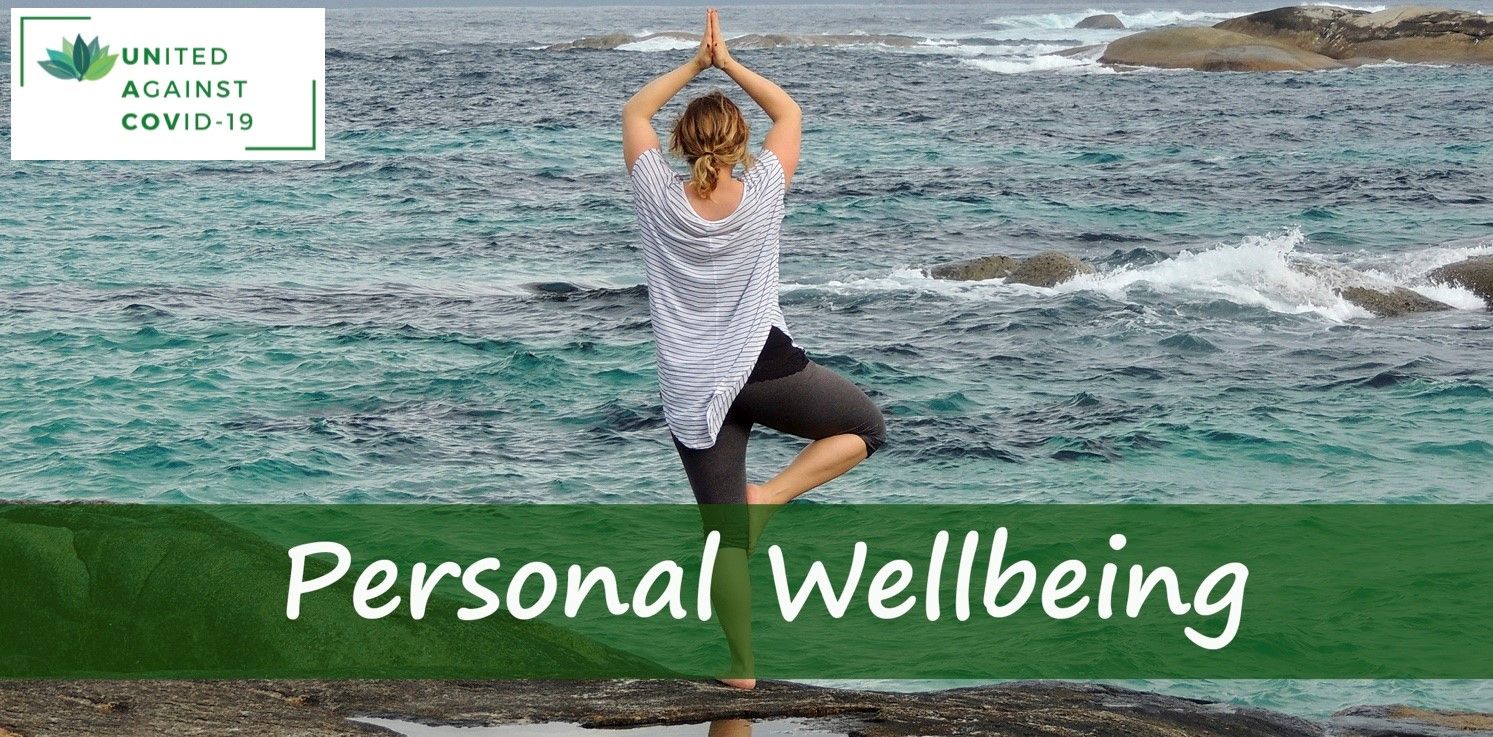 Date: Wednesday 17th June 2020
Time: 17:00-18:00 (GMT+8)
Synopsis
With the current virus pandemic sweeping across the world at the moment, the line between work and home is now blurred. Both employees and leaders have to adjust to work and life very differently.
Everyone is trying to do their best, juggling home duties and work duties at the same time - understandably this unusual work/life situation may cause feelings of stress, anxiety or even negative emotional reactions.
How can we tap into our best selves and lead ourselves well all the time, in good times as well as in stressful times now? This applies whether we are leading at work in our professional capacities or in our personal lives, at home or in our communities. 
An important key to this is a keen awareness and understanding of our mindsets and how it impacts on our effectiveness. In this webinar, the speaker will explore the nature of mindset, how it can be measured, and share examples of mindsets that hinder us and how to change those mindsets.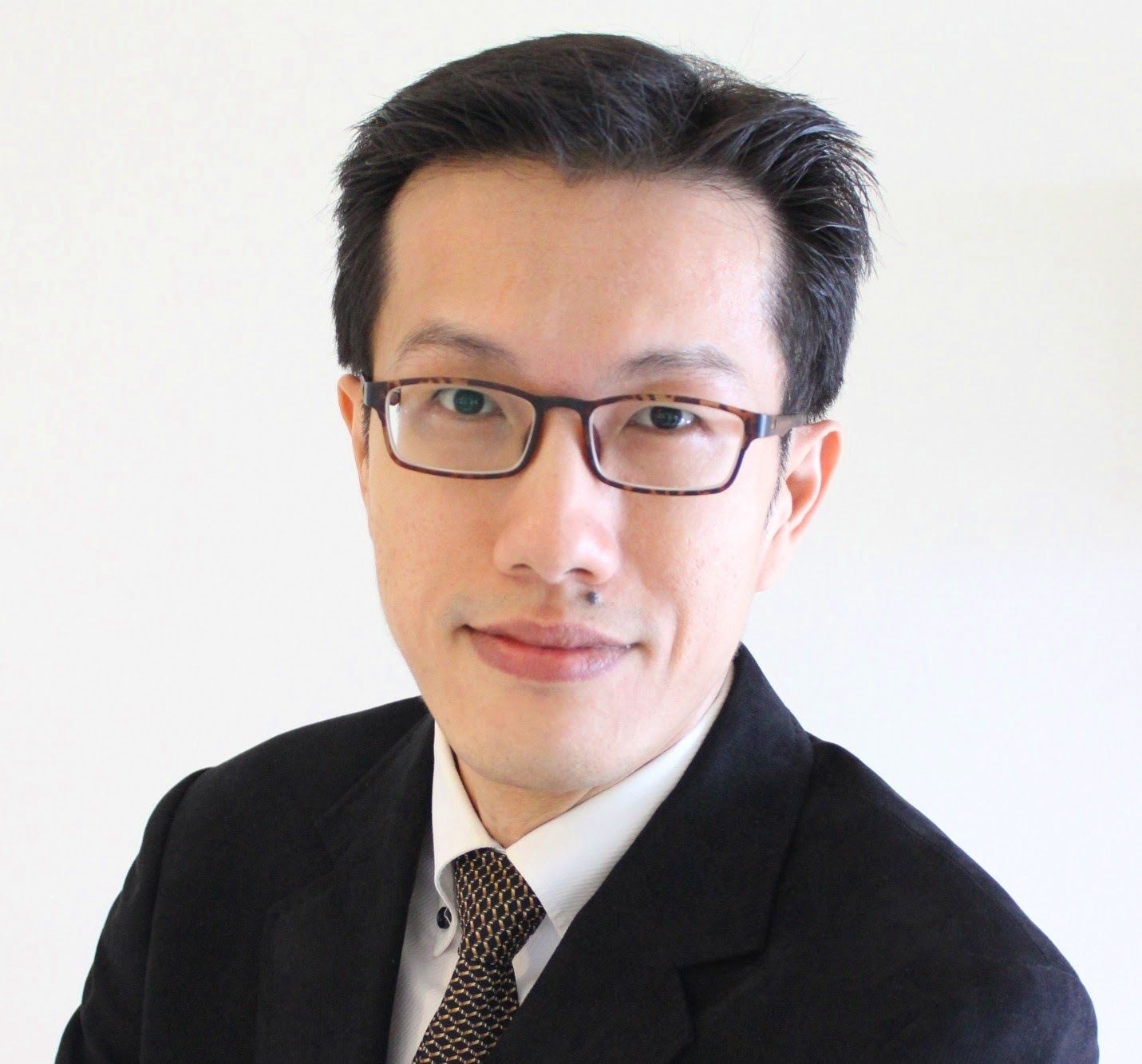 Chris
is an experienced learning & organization development practitioner who helps individuals and organizations achieve sustainable performance through a unique & groundbreaking program focusing on "Mindset Shift", combining the disciplines of value science (axiology), brain science and behavioral science. 
He has more than than 20 years of experience working in large multinationals like Shell as well as top Singapore institutions such as SIM (Singapore Institute of Management), where he has led initiatives such as organizational culture transformation, change management, talent & succession management, employee engagement, leadership development and corporate learning & development.
He now coaches executives to become better leaders and conducts talks, workshops and technology-enabled learning (e.g. webinars) in areas such as personal mastery, mindset change, interpersonal skills, coaching, mentoring and facilitation skills.
Chris was the lead adjunct lecturer in Organizational Development and Change at SUSS (Singapore University of Social Science). He is also a certified Neuro-Axiology coach, DISC, I-OPT facilitator, Results Coaching System Coach, AEP professional, ACTA certified trainer and adjunct facilitator at IAL (Institue of Adult Learning Singapore).
United Against COVID-19 (UNACOV) is an AIM initiative, bringing together a coalition of Partners in a united effort to help those adversely impacted by this pandemic in Singapore, in particular: entrepreneurs, small business owners, the unemployed and in-transition PMETs, as well as public healthcare workers. 

The events are a series of programs to help these individuals overcome the many challenges, and emerge from the crisis stronger and more resilient.
Our three program pillars are: Business Crisis Management, Career Resilience and Personal Well-Being.
We are also offering one-on-one mentoring and coaching support.  The first batch has started June 4 so do register early for the next one. 
- If you are interested in 
becoming a 
volunteer mentor
, please register 
here
.
- If you are interested in 
being mentored
, please register 
here
. 
Find out more 
here
. 
About Asia Institute of Mentoring 

Asia Institute of Mentoring
(
AIM
) is a non-profit organization with a mission to bring mentoring to the fore in Asia, raise the quality of mentors and up the standard of mentoring, bringing mentoring to all facets of the society to impact millions of lives.
It is committed to creating an Asia-based people-powered mentoring movement to move people … to learn, to share, to believe, to give forward, to transform, to harness the deep human potential, and create social impact – bringing about a kinder, gentler, more inclusive, just and sustainable world for all.