Merger as a SMEs Strategy to Combat Crisis - UNACOV Business Webinar
10/06/2020 17:00

to

10/06/2020 18:00

(

Asia/Singapore

)
---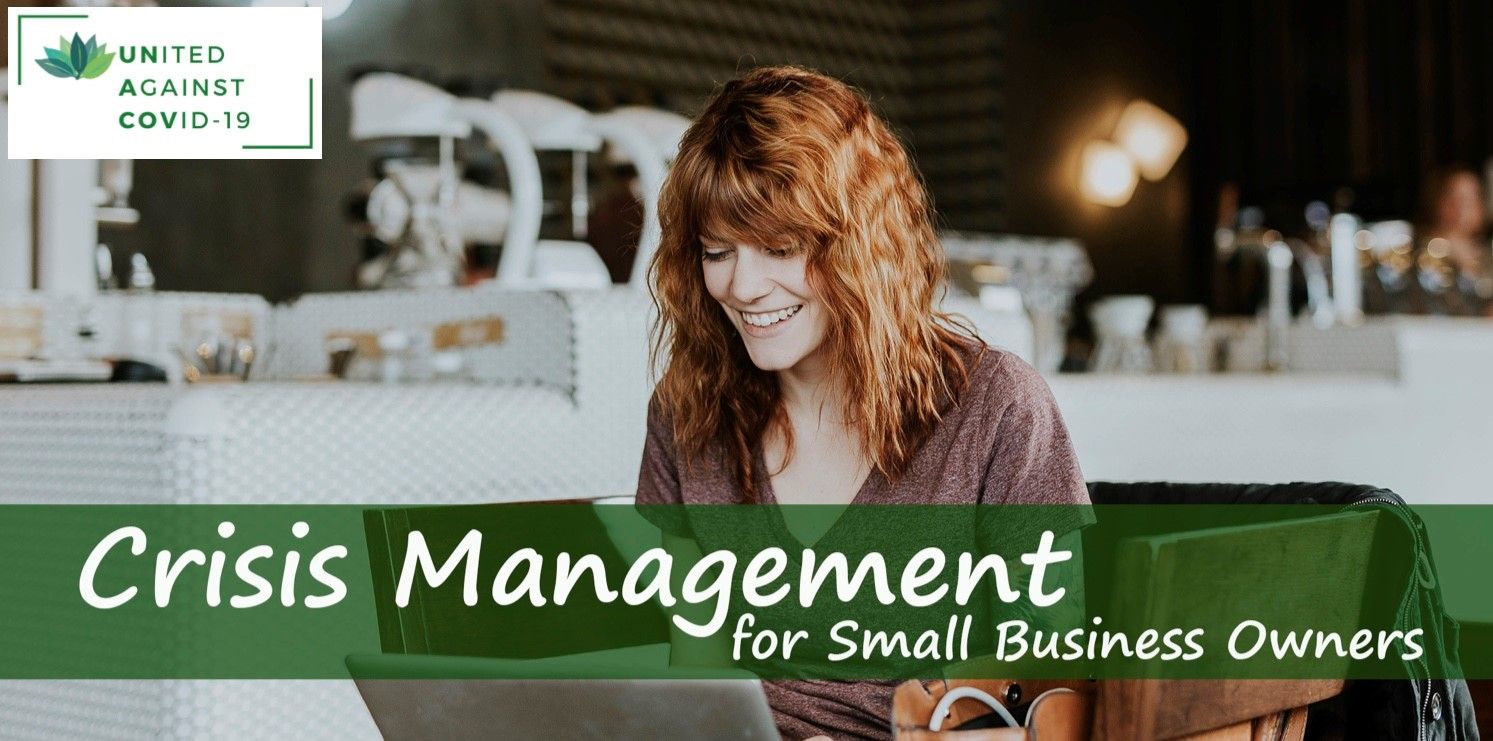 Date: Wednesday 10th June 2020
Time: 17:00-18:00 (GMT+8)


Synopsis
The merger of companies is not limited to public companies only, it is also applicable to SMEs. In fact, SMEs have a better chance to grow and compete if they can be merged as one stronger and bigger company. With combined resources and strengths, the merged company can reduce overhead, improve efficiency and gain a bigger market share, improving both top and bottom lines.
The biggest challenge would be to merge the complementary and synergistic SMEs as one. Most of them are not professionally managed and may not even have proper accounting. Engaging a boutique investment bank or perhaps a corporate finance experienced individual to drive the process might have a higher chance of putting a few SMEs together.
In this pandemic which is not going away soon, it is important for SMEs to look at the option of merger to be a stronger company to survive through this period. The selection of merger candidates is undoubtedly important as by merging 3-4 complementary SMEs will produce a more complete and stronger company.
Once there is a stronger, bigger and more complete company, it increases the possibility of raising funds from VC or PE and an exit either through IPO or trade sales is possible.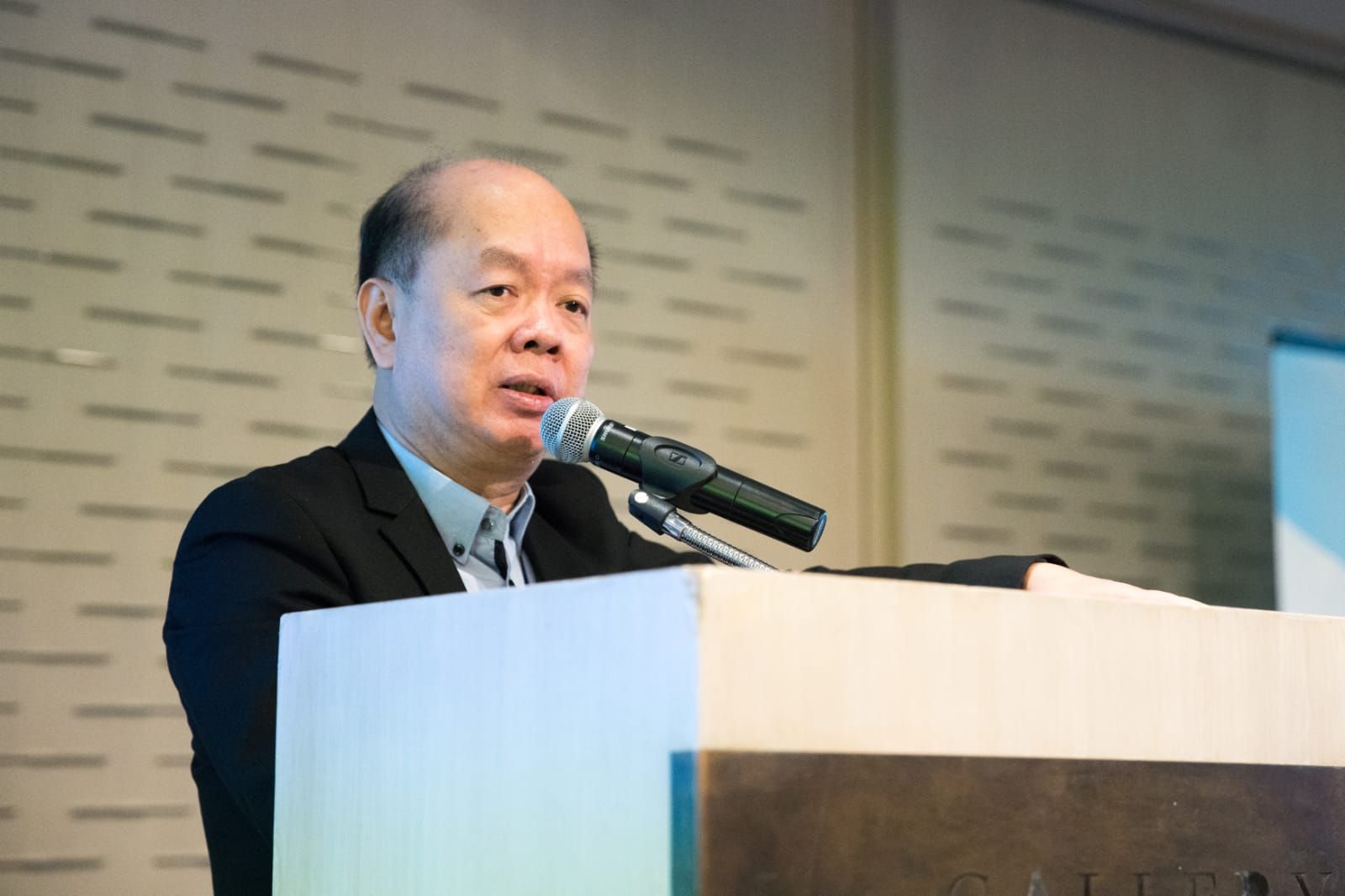 Eg Kah Yee is the Chairman of Key ASIC and UCrest - two public listed companies. He is also the Chairman and CEO of United Crest Capital.
He has extensive experience in Investment, Fund Raising, M&A.
Eg Kah Yee is the Honorable Permanent President of Hong Kong Overseas Chinese Association. 
United Against COVID-19 (UNACOV) is an AIM initiative, bringing together a coalition of Partners in a united effort to help those adversely impacted by this pandemic in Singapore, in particular, entrepreneurs, small business owners, the unemployed and in-transition PMETs, as well as public healthcare workers. 
The events are a series of programs to help these individuals overcome the many challenges, and emerge from the crisis stronger and more resilient.
Our three program pillars are: Business Crisis Management, Career Resilience and Personal Well-Being.
We are also offering one-on-one mentoring and coaching support.  The first batch has started June 4 so do register early for the next one. 
- If you are interested in 
becoming a 
volunteer mentor
, please register 
here
.
- If you are interested in 
being mentored
, please register 
here
. 
Find out more 
here
. 

About Asia Institute of Mentoring 
Asia Institute of Mentoring (AIM) is a non-profit organization with a mission to bring mentoring to the fore in Asia, raise the quality of mentors and up the standard of mentoring, bringing mentoring to all facets of the society to impact millions of lives.