MENTORING for PARENTS - Virtual Learning Circles Series
25/06/2020 17:00

to

25/06/2020 18:30

(

Asia/Singapore

)

Event registration is closed.
---
Log-in details will be emailed to you the day before to your registered email. Please do check your junk or spam email folder in case you can't see it. 

Mentoring for Parents
An AIM Learning Circle Event 

There are different stages in the parenting process where parents need support.
How can you support parents with mentoring so that they are able to manage their parenting challenges.
Some say that "learning from the wisdom of those who have done it before is always a good way as long as it is not your own parents!"
What are the best ways to mentor parents? How can parents be supported better with mentoring?
Facilitators: Monica Menon and Lita Nithiyanandan 
Note: limited attendance. For an effective discussion, we need a minimum of 10 Pax and will be limited to 20 Pax. 
Monica Menon

Founder of RITE Preschool, Medan Indonesia, Founder of Words Worth T & L and Education and Adjunct Lecturer/Tutor and Practicum Supervisor with National Institute of Education, Pedagogy expert, Curriculum Designer and Regional Teacher Trainer for Cambridge Assessments and Hodder Education (UK).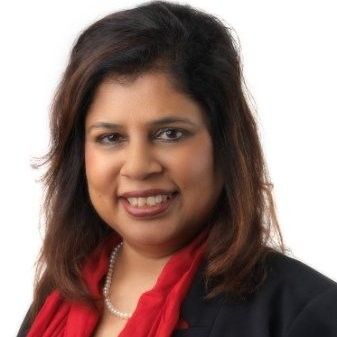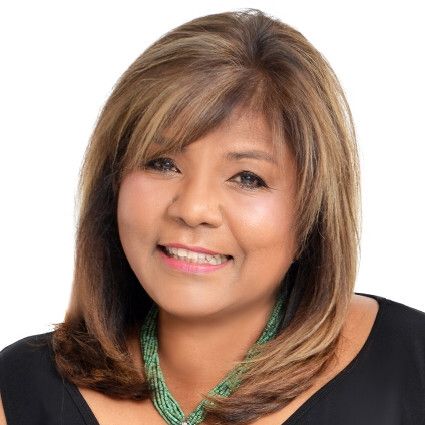 Lita Nithiyanandan 

Managing Director, Behavioural Consulting Group; Co-Founder, Made of Brilliance, Catalyst, Gastrogeography of Singapore; serial entrepreneur, a strong advocate for business with a heart; more than 30 years in talent solutions and HR consulting in Asia. She has held senior leadership roles within Kelly Services, Kelly Outsourcing and Consulting Services in the Asia Pacific region and is the founder of Business Trends.
She is passionate about growing local edible plants, educating on the application of local produce.
Asia Institute of Mentoring is a non-profit organisation committed to creating an Asia-based people-powered mentoring movement to move people … to learn, to share, to believe, to give forward, to transform, to harness the deep human potential, and create social impact – bringing about a kinder, gentler, more inclusive, juster and sustainable world for all.