Mastering Job Search Success: Tips and Insights from Experts - Fireside Chat
05/09/2020 10:30

to

05/09/2020 11:30

(

Asia/Singapore

)
---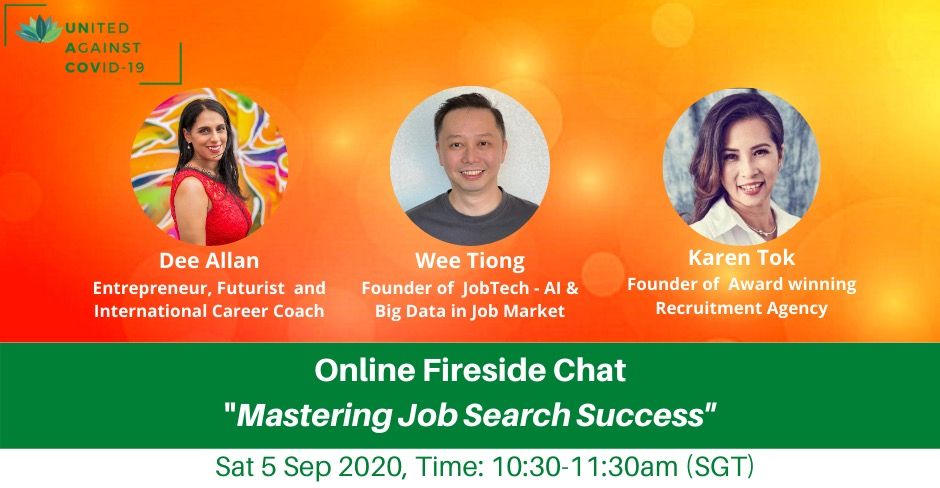 Date: Saturday 5th September 2020

Time: 10:30 - 11:30 am (GMT+8)
LOGIN here or enter this in your browser:
https://zoom.us/j/99110693816?pwd=TW91dVNCNXhhUkVIZUJ5Ty9hRFNDQT09
Synopsis
Anxiety and panic continue to dominate active job seekers who live in the midst of the worst recession ever. Besides hundreds of thousands of job losses due to global market disruption, the pandemic has brought about a drastic change in the way we work and live, resulting in certain jobs becoming obsolete.

However, it is not all doom and gloom, many businesses are still hiring during this period, especially those in the digital economy, banking and finance, insurance, healthcare, education, technology, cyber-security and government. The surge of digitization across various business functions and processes has also created new jobs that didn't exist before.

But the job competition will be more intense. Job seekers will need to work harder than ever to market themselves as employees of choice. What should job seekers do to stand out among the crowd? And where should they look? What are the in-demand areas where one could look to up-skill?  

Find out more from our panel of experts in this Fireside Chat.
You'll learn:
How to power up your job search 


How to ace your interview to land the job you love


Learn how Artificial Intelligence recruitment tools have changed the traditional recruitment process and hiring behaviour


Discover what kind of jobs and industries are trending in the next 3 years and beyond


How Artificial Intelligence can help with your skill gap analysis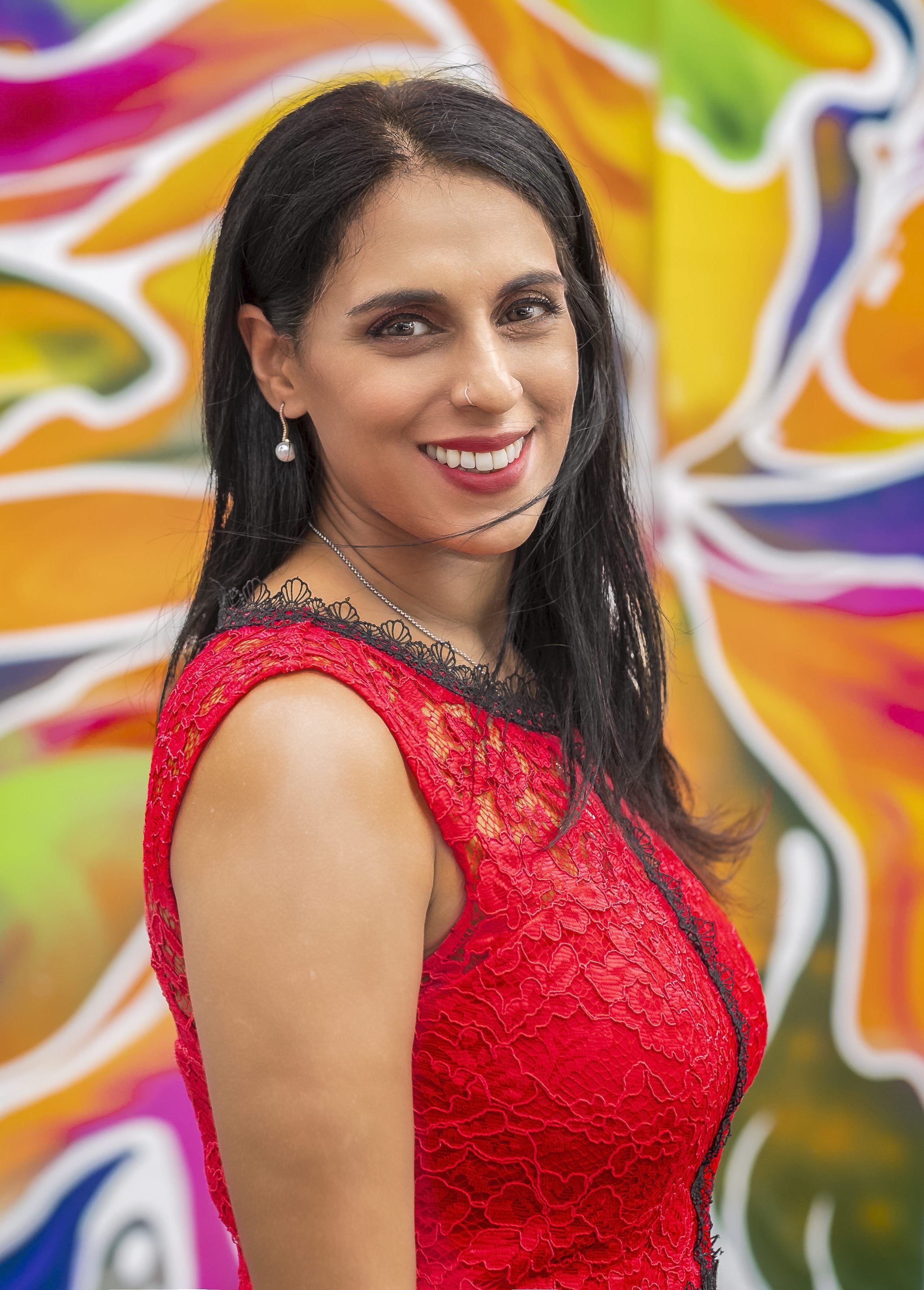 Dee Khanduja is a Career Coach, certified Futurist™ with 20 years of recruitment and headhunting experience. Dee has personally coached over 10,000 candidates spanning the UK, Singapore, Hong Kong and Malaysia. Her employment and training company has supported more than 450 corporate clients to place top talent in their organisations for over 14 years. As a Certified Futurist™, Dee speaks about the 'Future of work' through layering research and data to form likely future narratives in the workspace. 

She is the resident Career Advisor and Columnist for the American Association, as well as an International Speaker speaking about grit, resilience and courage. Currently, Dee focuses on career-coaching and consulting with corporations on sales and business development training for their teams.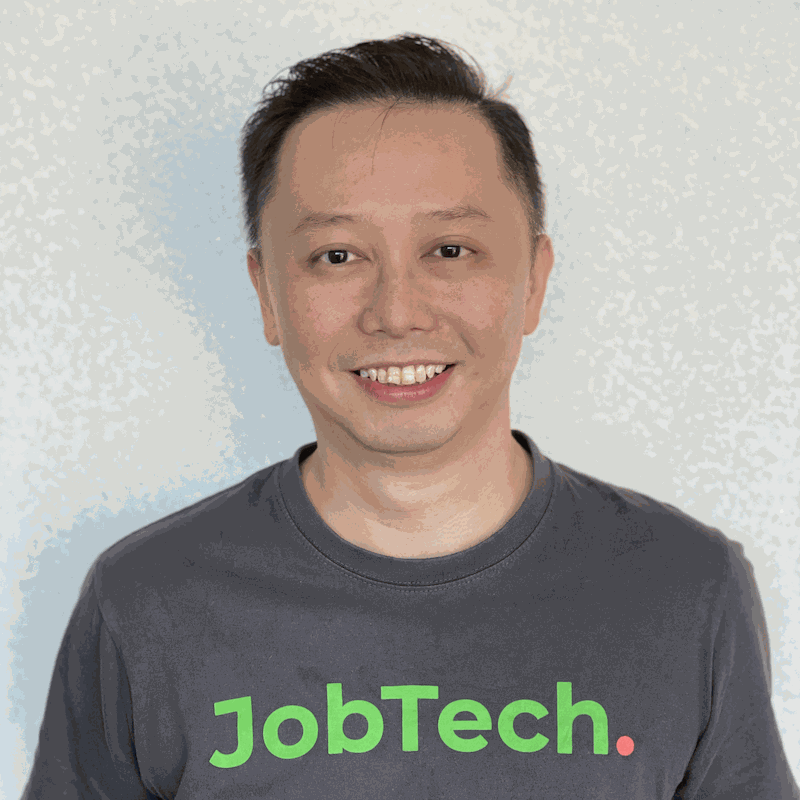 Wee-Tiong Ang is the CEO and Founder of JobTech, Singapore leading AI and Big Data Analytics start-up that provides optimised job matching tools and real-time labour market intelligence. Previously he was the Centre Director of the Business Analytics Translational Centre under A*STAR. 

JobTech analyses more than 1 million job postings every day, providing complete and accurate visibility of online jobs markets around the world, providing employers with relevant candidates that have been vetted for quality and interest. Job seekers can find jobs across thousands of sources and information on hiring trends and skill gap analysis. 

JobTech is the only HRTech company funded by AI Singapore, a national programme to anchor deep national capabilities in AI. The team has also been featured in National Geographic magazine, Singapore: City of Tomorrow edition.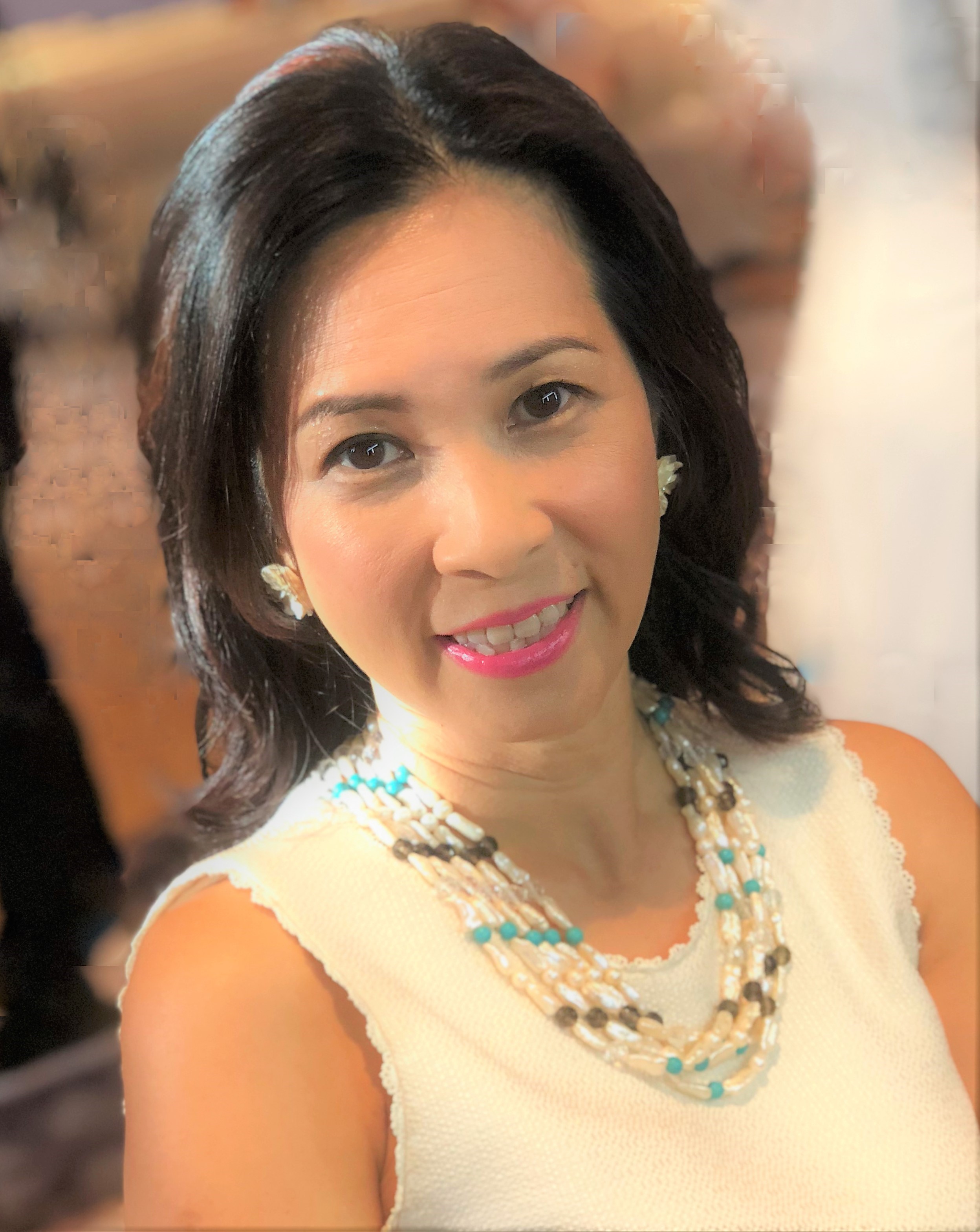 Karen Tok is an Inspirational Speaker and Founder of an award-winning recruitment firm, ScienTec Consulting Pte Ltd, with over 14 years of recruitment, career coaching and recruitment process outsourcing experience. She has innovated a few industry breakthrough processes that resulted in  over 20 industries awards, including Best Client Servicing and Best Candidate Experience.
Karen is passionate about helping others turning desperation into inspiration through speaking engagements, coaching and mentoring. She was one of the inspirational female speakers for Lancôme's Find Your Light 2018 event in Singapore, African Women Leadership Forum. Karen had spoken at numerous career fairs and institutions such as NTU, NUS and ITE. She also organises community workshops on overcoming the fear of failure, mental well-being and personal empowerment. Her entrepreneurial success story was featured in many media outlets, including The Straits Times, Her World, Forward – Shell LiveWire's book on entrepreneurship, 938Live Money FM 89.3, to name a few.
United Against COVID-19 (UNACOV) is an AIM initiative, bringing together a coalition of partners in a united effort to help those adversely impacted by this pandemic in Singapore, in particular: entrepreneurs, small business owners, the unemployed and in-transition PMETs, as well as public healthcare workers. 

The events are a series of programs to help these individuals overcome the many challenges, and emerge from the crisis stronger and more resilient.
Our three program pillars are: Business Crisis Management, Career Resilience and Personal Well-Being.
We will also offer one-on-one mentoring and coaching support. 
The third Mentorship batch has kicked off on August 6 so do register early for the next one. 
- If you are interested in 
becoming a 
volunteer mentor
, please register 
here
.
- If you are interested in 
being mentored
, please register 
here
.
Find out more 
here
. 
About Asia Institute of Mentoring 

Asia Institute of Mentoring
(
AIM
) is a non-profit organization with a mission to bring mentoring to the fore in Asia, raise the quality of mentors and up the standard of mentoring, bringing mentoring to all facets of the society to impact millions of lives.
It is committed to creating an Asia-based people-powered mentoring movement to move people … to learn, to share, to believe, to give forward, to transform, to harness the deep human potential, and create social impact – bringing about a kinder, gentler, more inclusive, just and sustainable world for all.