M.Y AIM Do What I Love, Love What I Do - Mentor Skills Workshop
18/12/2021 09:00

to

18/12/2021 12:00

(

Asia/Singapore

)
---
M.Y
AIM
Do What I Love, Love What I Do
Career Mentoring Workshop (only for existing AIM Mentees)
Synopsis

Do you believe in mentoring yourself to overcome life challenges to achieve your goals?

Do you want to support your friends during times of need?

Do you want to uplift your friends through mentorship?

If these thoughts resonate with you, come join M.Y AIM flagship Youth Mentorship Skills workshop to learn critical core skills of a mentor and get a chance to practice your skills as a Mentor during roleplay.
Join us on Saturday 18 December, 9 am - 12 pm for this workshop organized by Metropolitan YMCA Singapore (MYMCA) and Asia Institute of Mentoring (AIM) to be empowered with mentoring as a life skills and experience being a mentor.
If you are unsure, consider these benefits of being a Youth Mentor :
- Being a Youth Mentor offers you an opportunity to learn and enhance skills such as leadership, team working, communication and problem-solving, planning and organisational which are all sort after by employers.
- Being a Youth Mentor gives you an opportunity to develop your social network with like-minded youths.  

Learning Outcomes
By the end of the course, learners will be able to:
1. Apply critical core skills in mentoring conversations
2. Use Active Listening and Motivational communication skills in building rapport and maintaining relationship
3. Use GROW mentoring model as a questioning framework
4. Apply SMART model to develop mentoring goals
5. Understand ethical principles of youth mentoring in practice
Through the speaker and a short mentoring session, you can experience how mentoring can be like for you!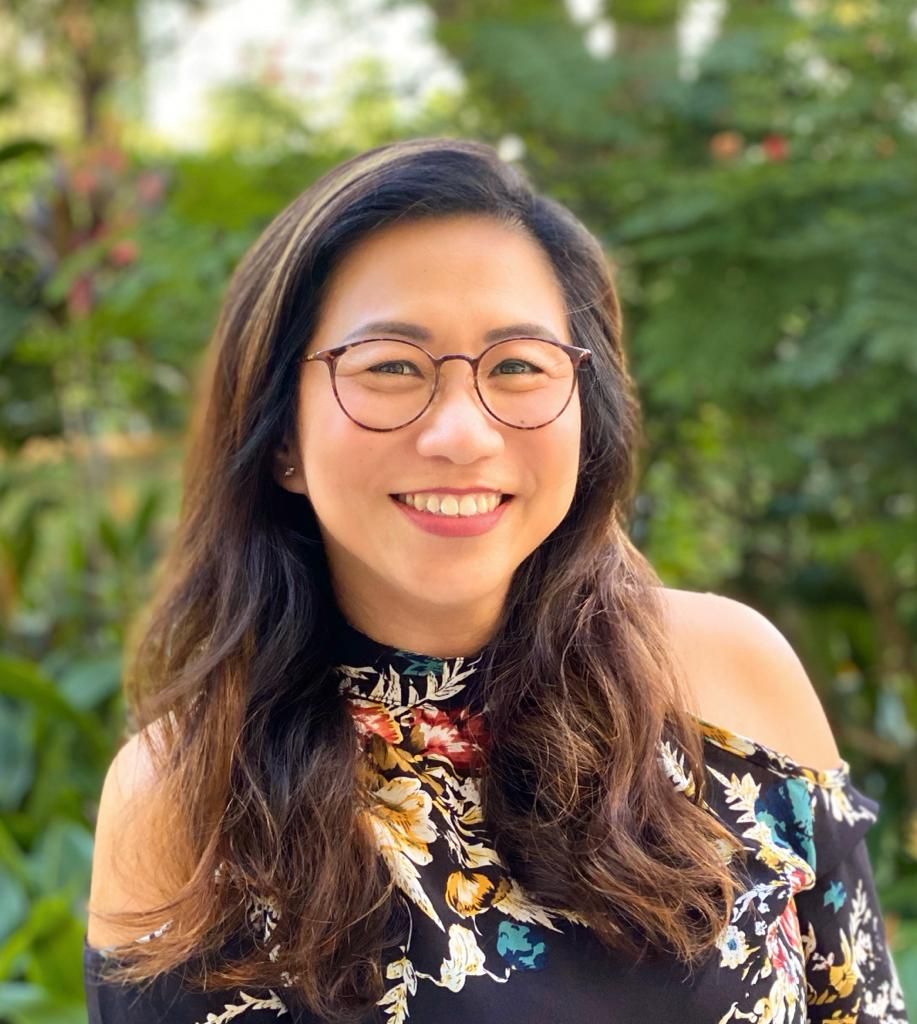 Breyl Frances is an international Business Development veteran turned Resilience & Mental Wellbeing Mentor, Coach & Facilitator.


She inspires others to debunk their DISbelief to LIVE their ABILITIES.
She believes that everyone CAN be the BEST version of themselves to achieve their goals and be Happy. Equipping Youths with mentoring skills for life so that they can thrive amidst challenges and to be a SPARK in their community is her lifelong passion.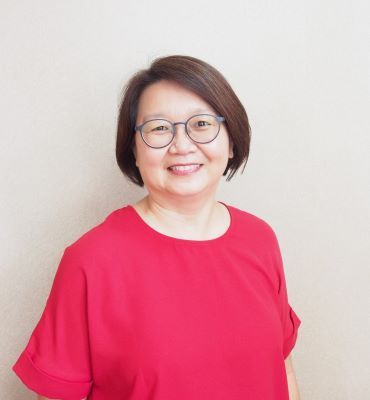 Josephine Tan a lifelong educator who has been igniting the passion in people to learn and grow. She's has been mentoring for more than 10 years and believes in leaving a positive footprint in people's lives.

She is currently the Director of TJ Education Consultancy Pte Ltd, Founder of Learning Hands Preschool and Executive Principal of Sekolah Bina Persada.
PROGRAM NEXT STEPS

For Mentees:
The workshop on 18th December 2021 is just the tip of the iceberg. Sign up as a mentee here to be paired with a committed mentor to help you navigate to your next pitstop for a fulfilling future.
The mentoring is designed to help you discover more about yourself and what you want to do.
The mentorship programme span across 3 months, 12th January to 30th April 2022.
Registration closes on 15th December 2021.
For Mentors:
If you are a working professional that would like to give back to the next generation, this is for you! Sign up as a mentor for the workshop and beyond! Let your journey begin with us on 12th January to 30th April 2022. Training will be provided as well - all we need is your heart! Sign up as a mentor here
Registration closes on 15th December 2021.