Impact and Inspire like at TEDx | Career Series
16/10/2021 10:30

to

16/10/2021 12:00

(

Asia/Singapore

)
---
Career Series
Impact and Inspire like at TEDx 

Date: Saturday, 16th October 2021 

Time: 10:30 am - 12:00 pm SGT (GMT+8)

Note: For an effective discussion, we will limit the session to maximum 40 people to keep it interactive. 


Log-in details and reminders will be emailed by Zoom (under AIM SG name) automatically following your registration. Please do look for them under your spam or junk mail folders in case you don't see them.

If you can't attend the session, do sign up to receive the replay link which will be emailed afterward to all those that have registered.





Synopsis

"Out of the thousands of talks and presentations out there, WHY should I care about yours?"A well-crafted talk and presentation can spread knowledge, transform your audience's worldview, inspire and even compel action. Learn how to design a talk/presentation that will impact and inspire like at TED in this interactive workshop.

For anyone who wants to improve their talk and presentation skills.
For over a decade, Dave Lim has helped over 200 TEDx and TED speakers design, structure and deliver their talks and presentations. Also as an industry practitioner in innovation and ideas for over 20 years, he has delivered talks in global and local summits.
He now shares decades of his diverse experiences and deep expertise with you. This mini session is derived from full workshops Dave has designed and delivered for numerous organisations like A*STAR, Design Singapore, US State Dept/ Asia Foundation, NVPC, and multinational corporations, see here.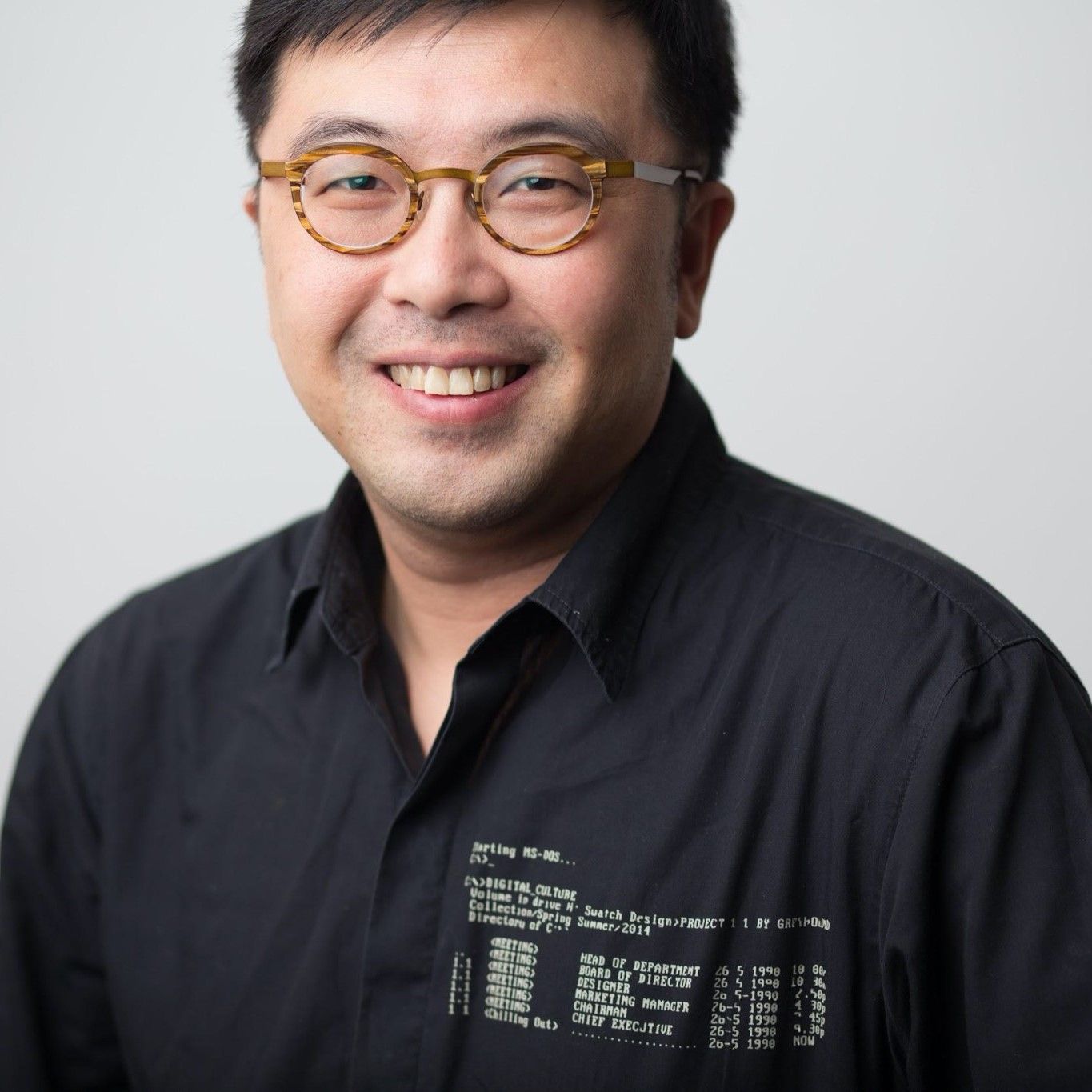 Learn more by watching the video here and checking his webpage to find out more about the book.
This 210-page book features ideas, stories and even life wisdoms and the Ideas Worth Doing of  27 global TED and TEDx  speakers and talents.  Gorgeously-Illustrated on every page and sized like Monocle bookazine,  enjoy the  392  imaginative illustrations by veteran global book designer Kelley Cheng, with 90 full-colour photographs.  The book had a limited print run of only 1,800 copies. See www.IdeasWorthDoing.org
This book is a celebration of pioneers, provocateurs, and possibilists that generations of TEDx  curators have met since they founded TEDx on 15 April 2009: Thinkers and tinkerers, dreamers and doers, creatives and creators, artists and adventures, children to centenarians, rock-n-rollers to rocket scientists (literally), and inviting them to share their stories and ideas through TED Talks and performances.  Each chapter begins with the backstory of how they met them, followed by their stories and ideas written in their own voice, and ends their response to the question: "What's an idea worth doing?".
Discover just how vast, diverse, and powerful all the possibilities across humanity are in this inspiring book. P
lease email your order's postal address to book@TEDxSingapore.sg once you've ordered.
About Asia Institute of Mentoring  

Asia Institute of Mentoring (AIM) is a non-profit organization with a mission to bring mentoring to the spotlight in Asia, raise the quality of mentors and the standard of mentoring, bringing mentoring to all facets of the society to impact millions of lives.

It is committed to creating an Asia-based people-powered mentoring movement to move people … to learn, to share, to believe, to give forward, to transform, to harness the deep human potential, and create social impact – bringing about a kinder, gentler, more inclusive, just and sustainable world for all.  Join us as a member here.