How to Use Stories to Effortlessly Motivate Decisions and Actions: A UNACOV Leadership Webinar
02/12/2020 20:00

to

02/12/2020 21:00

(

Asia/Singapore

)
---
How to Use Stories to Effortlessly Motivate Decisions and Actions
Date: Wednesday 2nd December
Time: 20:00 - 21:00 (GMT+8)


Synopsis
In a busy world inundated with information overload, how do you communicate in a way that stands out, captures attention, and motivate action?
In this session, you will learn that it is a lot easier than you think when you realize just how the brain works. Using stories can help you stand out and capture attention, e.g., drive social media post engagement.  
You will be able to engage your stakeholders emotionally, motivate willing actions, and move them to positive responses.
You will take away this skill set that has helped generate more sales and better business results for your effort.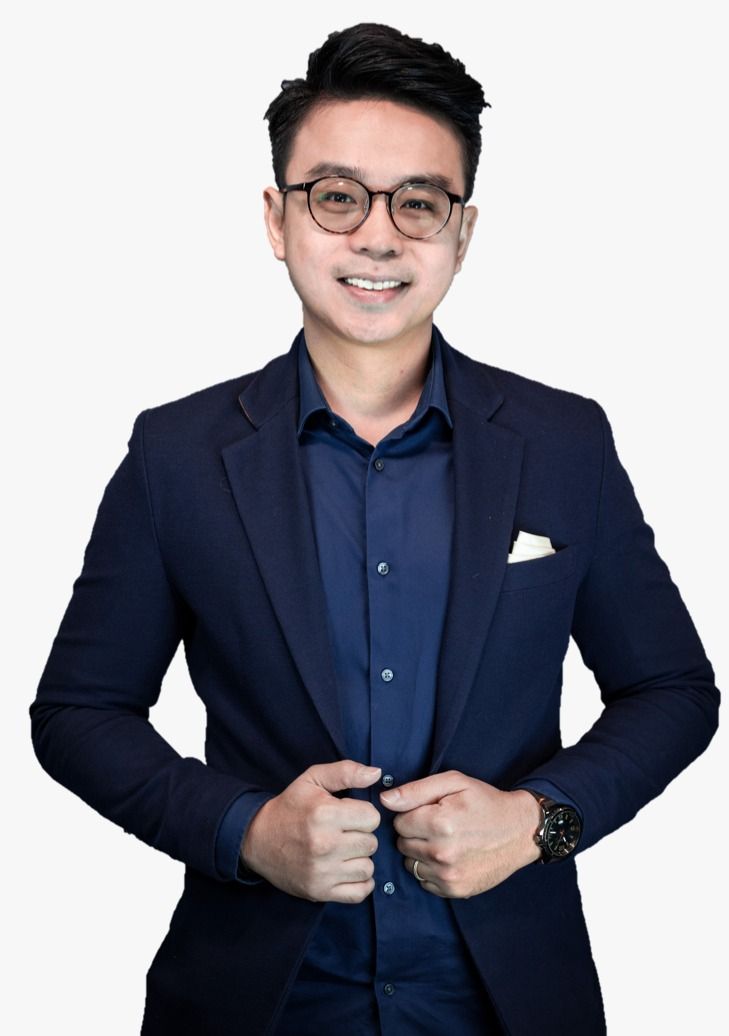 David King is the founder of Story Box Academy, a company that's in the business of stories.

He brings with him to the training room more than 10 years of experience in the medical industry where most of which was spent as a medical sales professional in Fortune500 companies selling cutting-edge medical devices.

During his time there, David experienced first-hand how stories made him and his services memorable to his prospects which helped him consistently overachieve his sales targets.
At present, David has trained and coached more than 5,000 Sales Professionals and Business Leaders across industries to generate more than 8 figures worth of sales. He does this by helping his clients craft persuasive pitches with the use of business storytelling.

About Asia Institute of Mentoring 
Asia Institute of Mentoring (AIM) is a non-profit organization with a mission to bring mentoring to the fore in Asia, raise the quality of mentors, and up the standard of mentoring, bringing mentoring to all facets of the society to impact millions of lives. 
It is committed to creating an Asia-based people-powered mentoring movement to move people … to learn, to share, to believe, to give forward, to transform, to harness the deep human potential, and create social impact – bringing about a kinder, gentler, more inclusive, just and sustainable world for all.