How to Start a Business in a Down Economy - UNACOV Business Webinar
15/07/2020 17:00

to

15/07/2020 18:00

(

Asia/Singapore

)
---
How to Start a Business in a Down Economy 

A real-life experience of an award-winning entrepreneur
Date: Wednesday 15th July 2020
Time: 17:00-18:00 (GMT+8)


If you can't attend the session, do sign up to receive the replay link which will be emailed afterwards to all those that have registered.

Synopsis
This event is for you if you are thinking of starting a business, worrying about the unknown challenges of starting in a down economy, struggling with finding viable business ideas, thinking about scaling up your small business or just looking for inspiration and purpose. 
Discover for yourself what you "don't know that you don't know"


Ask questions, pick up tips and valuable advice on the business fundamentals for a successful start-up and scale-up


How to 'win with fears' mindset and scale up with the principle of People First, Always


Learn from proven start-up processes


Karen Tok shares her struggles and successes of how she grew a 10K shoestring start-up into a thriving multi-award-winning business with a 10 million dollars valuation.
Karen start-up weathered the storm of two recessions: she first started her business during the 2001 recession post-dot-com bubble crash and was further hit by the Global Financial Crisis in 2009 during the scale-up stage. Tons of near-fatal business mistakes were made with six-figure sums spent on an expansion that went down the drain. With escalating overheads, fierce competition, high staff turnover, and unfavorable economy, they didn't just weather the storms, they thrived. 
Discover for yourself her secrets of turning her crippling fear into a significant success. How as a failure in school, with no degree, no financial backing, and no relevant industry knowledge, she was able to build a multi-award-winning biotech recruitment business. 
If she can do it, so can you!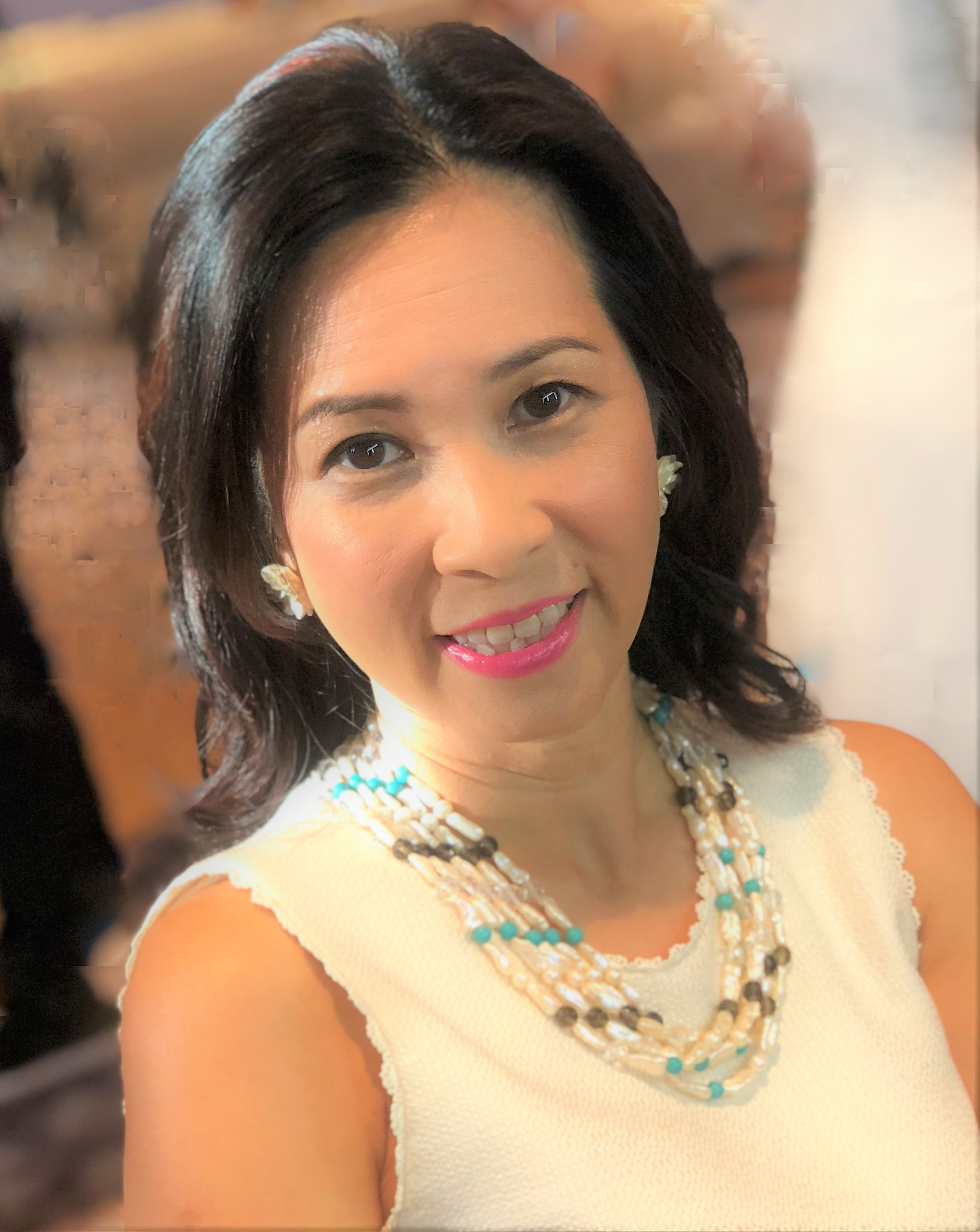 Karen is an Inspirational Speaker and Founder of an award-winning biotechnology recruitment firm,  ScienTec Consulting Pte Ltd.  
A highly dynamic individual and forward-thinking business leader, Karen was nominated for the Great Woman of Our Times Award 2018 by Woman's Weekly Magazine and a recipient of the merit award for the Shell LiveWire Young Business Start-up Award 2005. Her entrepreneurial success story was featured in many media outlets including The Straits Times, Her World, Forward – Shell LiveWire's book on entrepreneurship, 938Live Money FM 89.3, to name a few.
Karen is a visionary self-starter who attained outstanding entrepreneurial success despite being written off as an academic no-hoper with a learning disability. 
She is inspired by opportunity, motivated by adversity and passionate about start-ups and about helping others turn desperation into inspiration.
"The purpose of being alive is to experience life itself "
* To CREATE  
United Against COVID-19 (UNACOV) is an AIM initiative, bringing together a coalition of Partners in a united effort to help those adversely impacted by this pandemic in Singapore, in particular, entrepreneurs, small business owners, the unemployed and in-transition PMETs, as well as public healthcare workers. 
The events are a series of programs to help these individuals overcome the many challenges, and emerge from the crisis stronger and more resilient.
Our three program pillars are: Business Crisis Management, Career Resilience and Personal Well-Being.
We are also offering one-on-one mentoring and coaching support.  The first batch has started June 4 so do register early for the next one. 
- If you are interested in 
becoming a 
volunteer mentor
, please register 
here
.
- If you are interested in 
being mentored
, please register 
here
. 
Find out more 
here
. 

About Asia Institute of Mentoring 
Asia Institute of Mentoring (AIM) is a non-profit organization with a mission to bring mentoring to the fore in Asia, raise the quality of mentors and up the standard of mentoring, bringing mentoring to all facets of the society to impact millions of lives.