How to Master YOUR Life - Finding Happiness from Within - A UNACOV Well-Being Webinar (complimentary)
21/10/2020 20:00

to

21/10/2020 21:30

(

Asia/Singapore

)
---
How to Master YOUR Life - Finding Happiness from Within
A UNACOV Well-Being Webinar
Date: Wednesday 21st October 2020
Time: 20.00 - 21.30 (SGT)

Synopsis
Are you living your life or the life of others? Are you aware of the ways how Nature and Nurturing distract us from being ourselves in the Now?

Dive into an exciting session helping you to find the I in your LIFE by understanding how Logos (our rational thinking), Form (our material attachment) as well as Emotions (our feelings) distract us from our real I. This session combines insights from neuroscience, cognitive behavior, and change theories with guidance for practical application.

How you will benefit from this session:

Understand the different levels of consciousness


Become more self-aware and aware of biases


Increase the level of happiness from within


Start to live a life by design rather than by default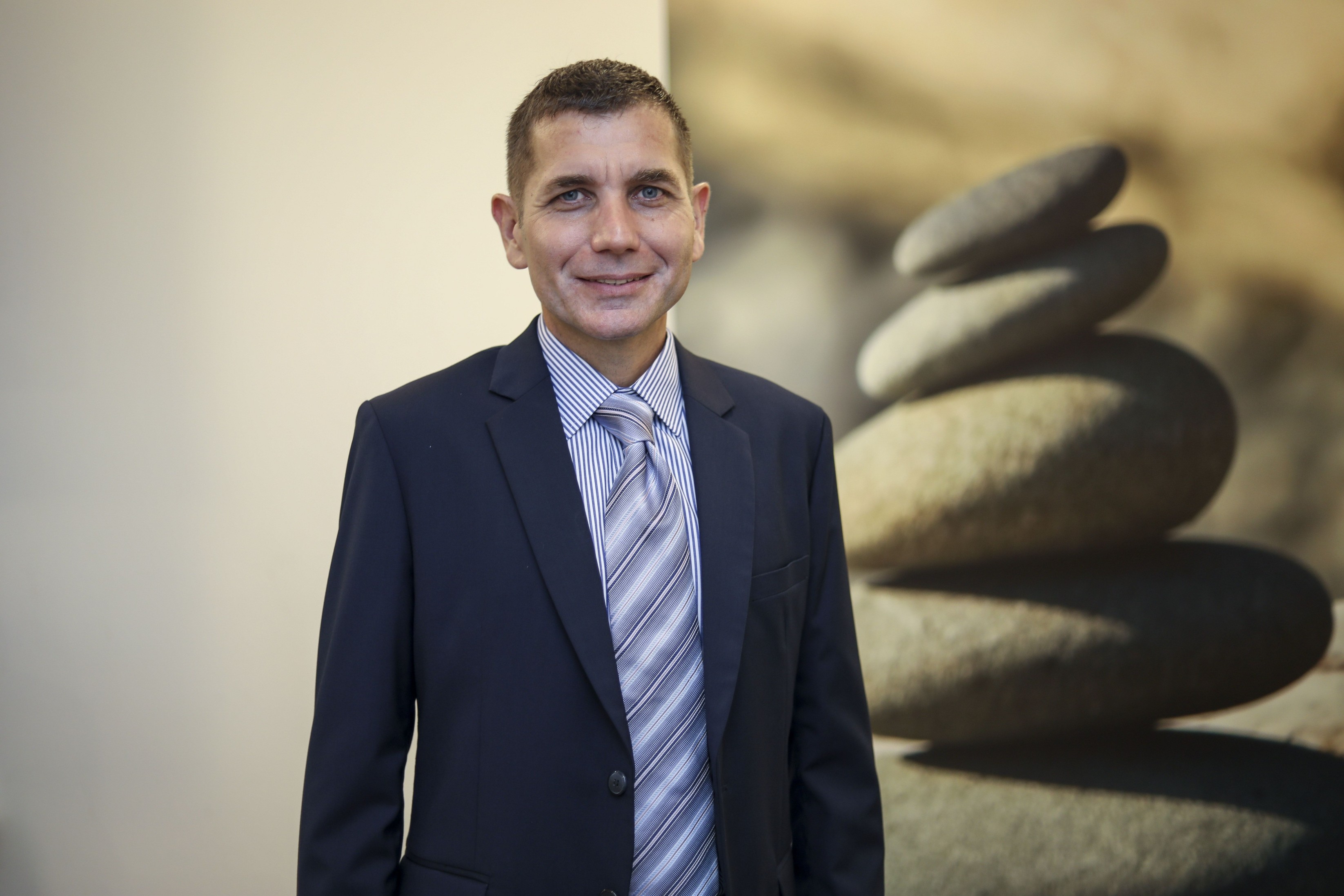 Certified Coach, Change Practice Leader, Facilitator, Trainer, and Assessor with a successful track record in several leadership roles.
He authored books on General Management and Self-Development as well as several articles on Leadership, advocating Serenity and Humanity. As Founder of ATvisor™, he coined the term Serene Leader© and created the Li8ht Your LIFE™ coaching program.
United Against COVID-19 (UNACOV) is an AIM initiative, bringing together a coalition of partners in a united effort to help those adversely impacted by this pandemic in Singapore, in particular: entrepreneurs, small business owners, the unemployed and in-transition PMETs, as well as public healthcare workers. 
The events are a series of programs to help these individuals overcome the many challenges, and emerge from the crisis stronger and more resilient. Our three program pillars are Crisis Management, Career Resilience, and Personal Well-Being.
Find out more here. 

About Asia Institute of Mentoring 
Asia Institute of Mentoring (AIM) is a non-profit organization with a mission to bring mentoring to the fore in Asia, raise the quality of mentors, and up the standard of mentoring, bringing mentoring to all facets of the society to impact millions of lives. 
It is committed to creating an Asia-based people-powered mentoring movement to move people … to learn, to share, to believe, to give forward, to transform, to harness the deep human potential, and create social impact – bringing about a kinder, gentler, more inclusive, just and sustainable world for all.