How to Build Bonds of Well-Being in an Online Event - UNACOV Well-Being Webinar
29/07/2020 17:00

to

29/07/2020 18:00

(

Asia/Singapore

)
---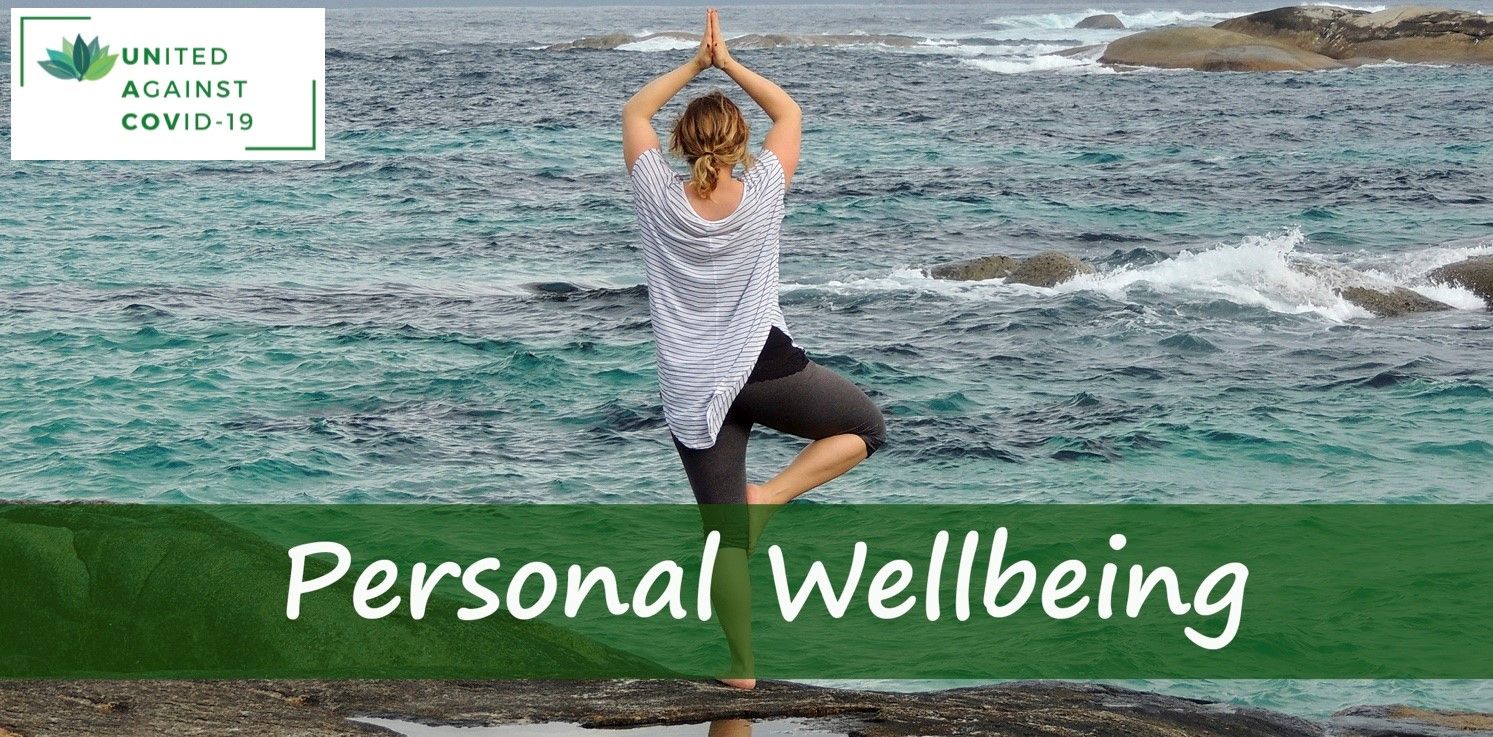 Date: Wednesday 29th July 2020

Time: 17:00 - 18:00 (GMT+8)
Log-in details will be emailed to you by 14:00 on the day of your registered email. Please do check your junk or spam email folder in case you can't see it.
If you can't attend the session, do sign up to receive the replay link which will be emailed afterward to all those that have registered.


Synopsis
We live at a time when familiar social practices are very restricted, and bonds of connection are stressed. You can help to "Build Bonds of Well-Being by Organising and Leading in an Online Event for Customers, Colleagues, Family or Friends".

In this interactive event, you will experience a simple method to ensure each person who attends feels welcomed, appreciated, and cared about. You will see how new bonds of connection are easily created among friends, colleagues, and even between those who are meeting for the very first time.

You will learn:
How to invite other people to join your Online Event 

How to organize the event easily online

How to guide the conversation so everyone participates freely and

How to follow up to encourage the development of new and stronger bonds
Ron Kaufman is the world's leading educator and motivator for uplifting customer service and building sustainable service cultures. He is author of the
New York Times
bestseller
Uplifting Service
and 15 other books on service, business, and inspiration.
Ron has been featured in The New York Times, The Wall Street Journal, USA Today and frequently on TV. In 2018, 2019 and 2020, Ron has been ranked as the #1 Customer Service Guru in the world by GlobalGurus. 
For more information, visit www.RonKaufman.com.


Ron has been living in Singapore since 1990 and now a citizen of the country. He works with leaders and client organizations throughout the world with interactive online facilitation and events. 
United Against COVID-19 (UNACOV) is an AIM initiative, bringing together a coalition of partners in a united effort to help those adversely impacted by this pandemic in Singapore, in particular: entrepreneurs, small business owners, the unemployed and in-transition PMETs, as well as public healthcare workers. 

The events are a series of programs to help these individuals overcome the many challenges, and emerge from the crisis stronger and more resilient.
Our three program pillars are: Business Crisis Management, Career Resilience and Personal Well-Being.
We will also offer one-on-one mentoring and coaching support. 
The third Mentorship batch is kicking off on August 6 so do register early for the next one. 
- If you are interested in 
becoming a 
volunteer mentor
, please register 
here
.
- If you are interested in 
being mentored
, please register 
here
.
Find out more 
here
. 
About Asia Institute of Mentoring 

Asia Institute of Mentoring
(
AIM
) is a non-profit organization with a mission to bring mentoring to the fore in Asia, raise the quality of mentors and up the standard of mentoring, bringing mentoring to all facets of the society to impact millions of lives.
It is committed to creating an Asia-based people-powered mentoring movement to move people … to learn, to share, to believe, to give forward, to transform, to harness the deep human potential, and create social impact – bringing about a kinder, gentler, more inclusive, just and sustainable world for all.