How to be Mindfully Productive - the Fusion of Focus & Well-Being - UNACOV Well-Being Webinar (complimentary)
02/09/2020 19:30

to

02/09/2020 20:30

(

Asia/Singapore

)
---
Date: Wednesday 2nd September 2020

Time: 19:30 - 20:30 (GMT+8)




Synopsis
Are you wondering how to thrive in the new work reality? Do you want less stress & more moments of focus & calm? Do you need more energy to get through your remote workday?
In this experiential webinar from
Executive Coach & Mindfulness Trainer Scott Doughty
you will practice & learn:
How to master stress and use it to achieve your goals 

How Mindfulness helps to remain calm, have clear-thinking and be engaged


How to design your day to stay energized & beat zoom fatigue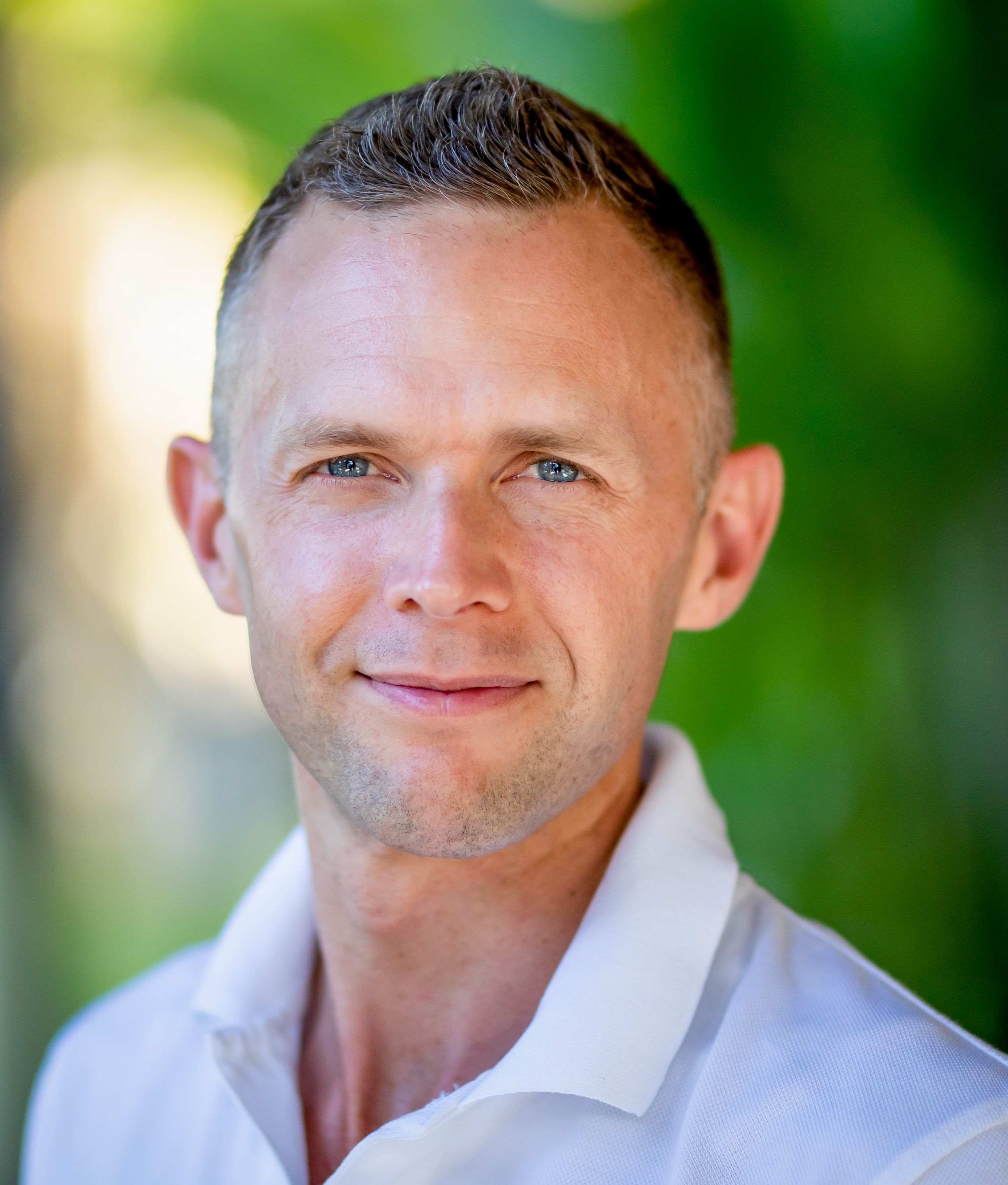 Scott is an Executive Coach and Mindfulness Trainer teaching high-performing leaders & teams to be healthier, happier, and more fulfilled. Scott enables his client to master stress, embody resilience, connect to their purpose, and amplify mental well-being.

Drawing on his experience as regional VP at a global tech company, Scott has delivered workshops to organizations including Cisco, Experian, LinkedIn, Facebook & Salesforce. Infusing Mindfulness & Productivity, Scott's vision is to re-imagine work & awaken his clients to the full spectrum of life.


United Against COVID-19 (UNACOV) is an AIM initiative, bringing together a coalition of partners in a united effort to help those adversely impacted by this pandemic in Singapore, in particular: entrepreneurs, small business owners, the unemployed and in-transition PMETs, as well as public healthcare workers. 

The events are a series of programs to help these individuals overcome the many challenges, and emerge from the crisis stronger and more resilient.
Our three program pillars are: Business Crisis Management, Career Resilience and Personal Well-Being.
We will also offer one-on-one mentoring and coaching support. The third Mentorship batch has kicked off on August 6 so do register early for the next one. 
- If you are interested in 
becoming a 
volunteer mentor
, please register 
here
.
- If you are interested in 
being mentored
, please register 
here
.
Find out more 
here
. 
About Asia Institute of Mentoring 

Asia Institute of Mentoring
(
AIM
) is a non-profit organization with a mission to bring mentoring to the fore in Asia, raise the quality of mentors and up the standard of mentoring, bringing mentoring to all facets of the society to impact millions of lives.
It is committed to creating an Asia-based people-powered mentoring movement to move people … to learn, to share, to believe, to give forward, to transform, to harness the deep human potential, and create social impact – bringing about a kinder, gentler, more inclusive, just and sustainable world for all.