How Blockchain Technology is Transforming Business & Society - UNACOV Business Webinar
09/09/2020 20:00

to

09/09/2020 21:00

(

Asia/Singapore

)
---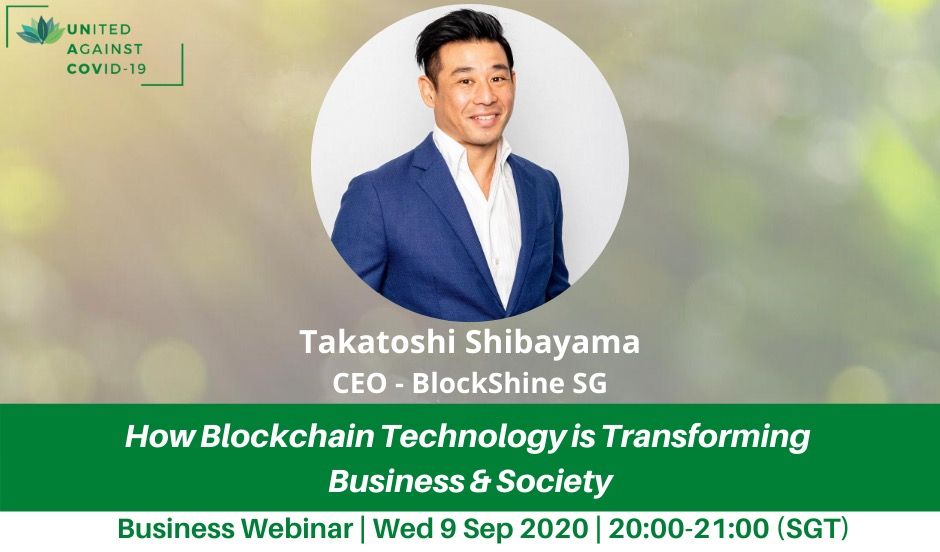 Date: Wednesday 9th September 2020

Time: 20:00 - 21:00 (GMT+8)


Log-in details:

https://zoom.us/j/99059507779?pwd=N2p0R0txMGcwVWx0dnpjZHhldXNHQT09

Alternatively, the Webinar ID is: 990 5950 7779, password (if prompted for one): 074592

If you can't attend the session, do sign up to receive the replay link which will be emailed afterward to all those that have registered


Synopsis
If data is the new oil and with many businesses focusing on data accumulation for deep analysis to be done for goods and services, stronger cyber-security will be needed more than ever.

Blockchain is no longer just about cryptocurrency. There have been many cases of data security breaches that business leaders are now considering blockchain to become the backbone for many new emerging technologies like AI, IoT, VR/AR to be implemented in smart solutions and products.

However, there are concerns over the data storage being decentralized and transparent. Therefore the industry has been building enterprise solutions for consortiums and companies that are suitable for their needs. This talk will cover the various blockchain solutions that exist today and the use cases to create Industry 4.0 that is rapidly coming our way.

The session will be beneficial for business leaders to prepare their cybersecurity strategy and have a glimpse of how blockchain can shape businesses in the era of Industry 4.0.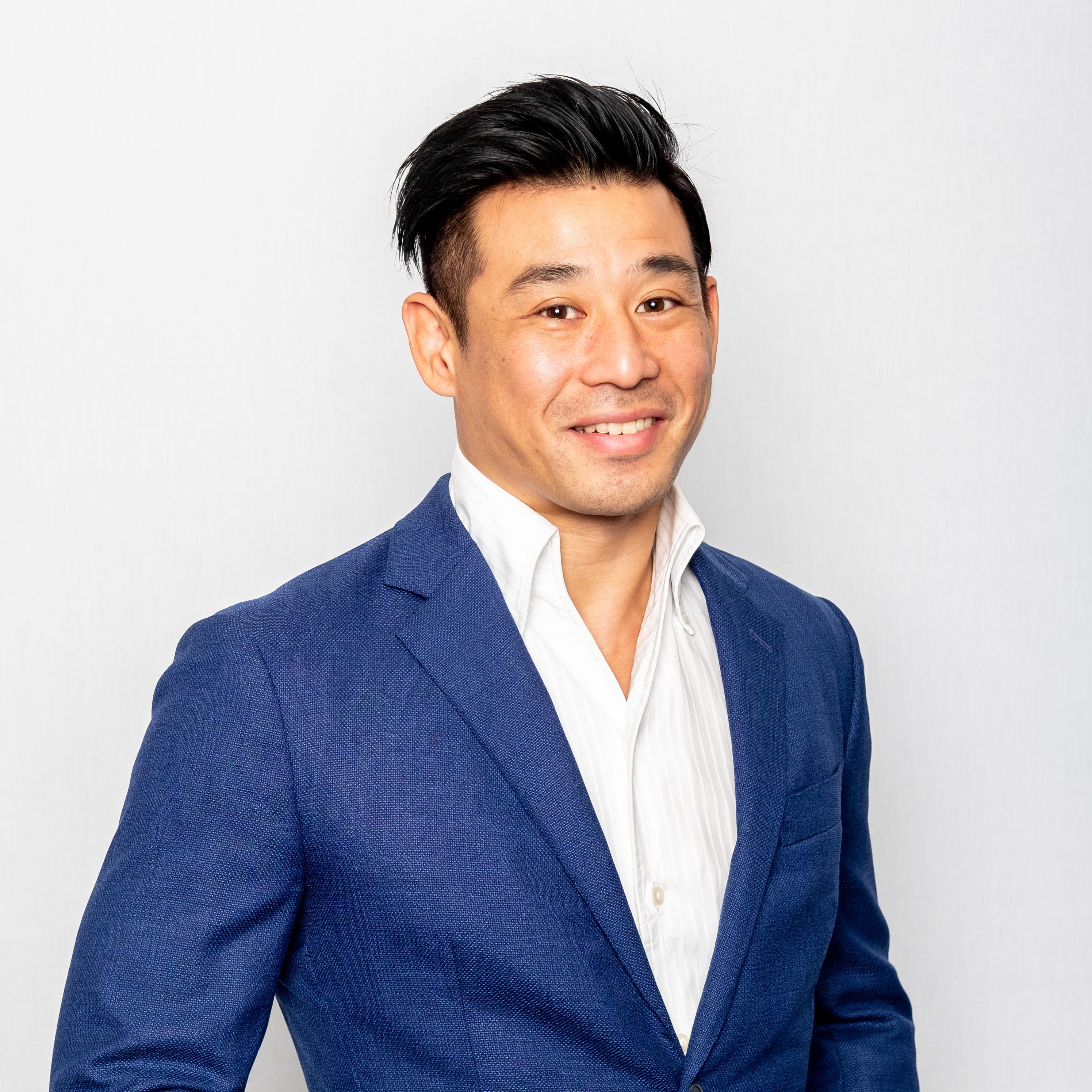 Takatoshi Shibayama is a futurist and the founder of Blockshine SG. He advises industry leaders and built customized enterprise blockchain solutions.
He is also the host of Future Design Podcast where he converses with visionaries in sustainability technology and spirituality.
Prior to this, he was an analyst and investor of distressed corporate situations for 17 years, starting his career with investment banks such as JPMorgan and Goldman Sachs, later joining a US hedge fund Davidson Kempner Capital Management, and co-founding 3D Investment Partners in Singapore, with nearly US$1B in AUM.

United Against COVID-19 (UNACOV) is an AIM initiative, bringing together a coalition of Partners in a united effort to help those adversely impacted by this pandemic in Singapore, in particular: entrepreneurs, small business owners, the unemployed and in-transition PMETs, as well as public healthcare workers. 
The events are a series of programs to help these individuals overcome the many challenges, and emerge from the crisis stronger and more resilient. Our three program pillars are: Crisis Management, Career Resilience and Personal Well-Being.
We are also offering one-on-one mentoring and coaching support.  The fourth Mentorship batch is kicking off on Sept 1 so do register early for the next one. 
If you are interested in becoming a volunteer mentor, please register here.
If you are interested in being mentored, please register here.
Find out more here. 

About Asia Institute of Mentoring 
Asia Institute of Mentoring (AIM) is a non-profit organization with a mission to bring mentoring to the fore in Asia, raise the quality of mentors and up the standard of mentoring, bringing mentoring to all facets of the society to impact millions of lives. 
It is committed to creating an Asia-based people-powered mentoring movement to move people … to learn, to share, to believe, to give forward, to transform, to harness the deep human potential, and create social impact – bringing about a kinder, gentler, more inclusive, just and sustainable world for all.