Financial Crisis Management for SMEs - UNACOV Business Webinar
03/06/2020 17:00

to

03/06/2020 18:00

(

Asia/Singapore

)
---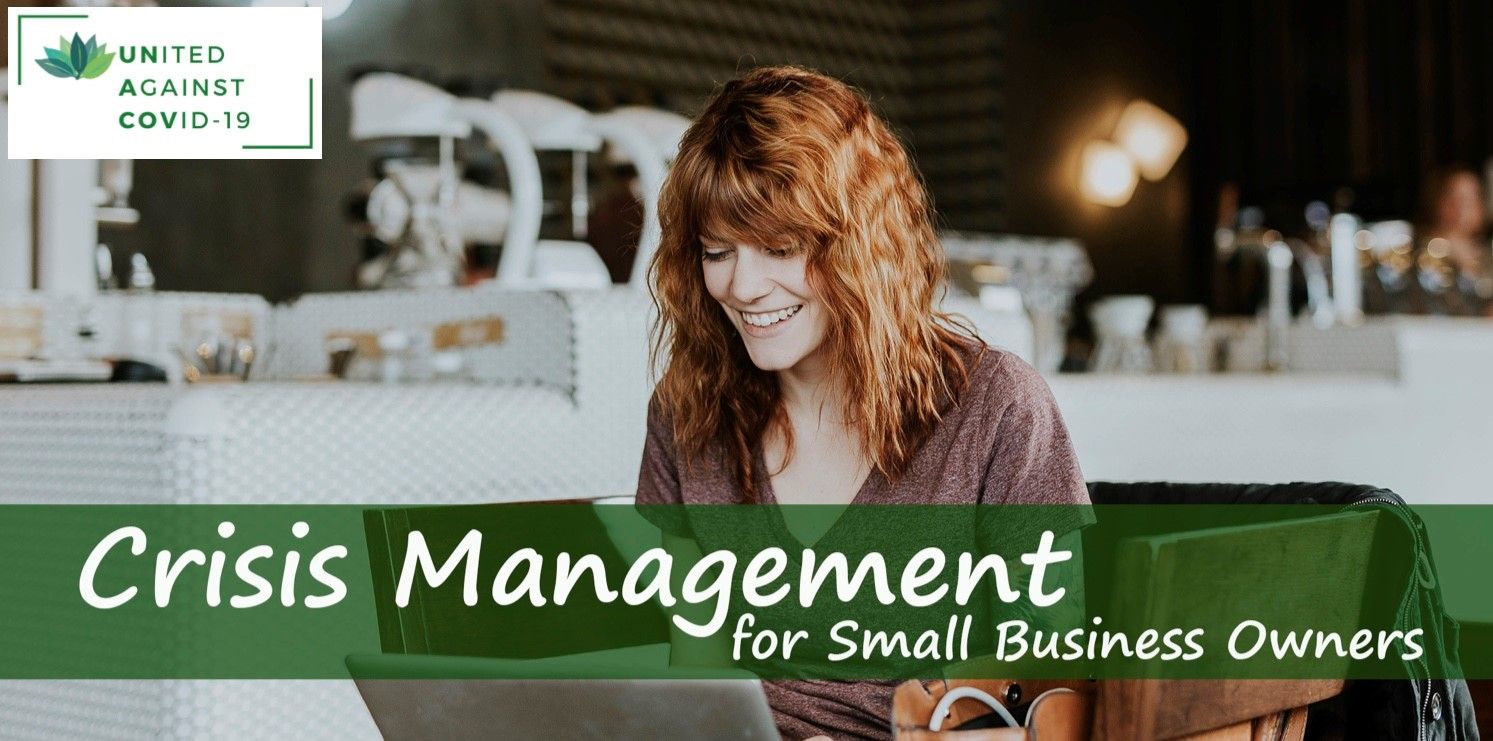 Date: Wednesday 3rd June 2020
Time: 17:00-18:00 (GMT+8)

Log-in details will be emailed to you by 14:00 on the day to your registered email. Please do check your junk or spam mail folder in case you can't see it. 
The replay link will also be emailed to you afterwards if you've signed up.


Synopsis
With the current COVID-19 situation, many SMEs face an uncertain future. Global safe distancing measures and supply chain disruptions result in drastic reduction of demand from customers and slow payments. On the other hand, fixed overheads like rental, employee salaries, loan installments and suppliers must be paid. Cash flow issues, if not resolved immediately, could lead to bankruptcy.
Fortunately, the government has shown strong support and unleashed numerous measures to help companies defer rent, loan repayment and defray wages. New lending schemes are also devised to help viable SMEs remain in business.
In this webinar, two financial experts will share with you useful insights and tips to improve your business and personal financial situation in these challenging times.
● How to tap on government support measures
● What do banks look for when lending
● How to show you are a viable business 
● Personal financial management in uncertain times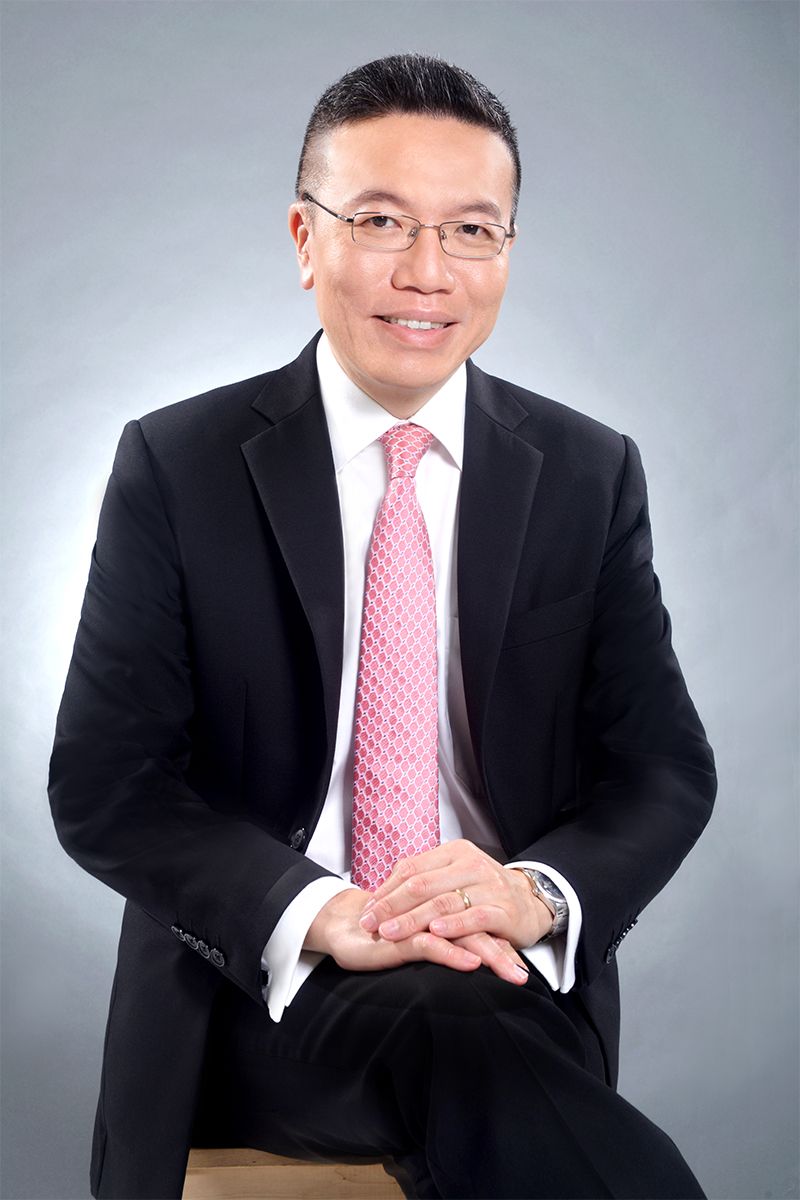 Alfred Chia
 is the
CEO of SingCapital
which is a Financial Advisory firm licensed by the Monetary Authority of Singapore (MAS). 
He is currently serving as the President of Financial Planning Association of Singapore (FPAS).
He has more than 25 years of experience in the financial advisory field serving both Individuals and Corporations. He also sits on the board of various real estate funds as independent director and advisory board member.
As an ardent believer in the power of education, Alfred strives to share his knowledge through as many conduits as possible. He is the Creator and Chief Trainer for the popular program, 'Singapore Accredited Mortgage Planner', for real estate and financial professionals.
Alfred's passion to share has also prompted him to author 3 books, 'Mortgage and Grow Rich', 'Grow Rich Singapore Style' and 'Last Wishes'.  The books are dedicated to holistic financial planning towards financial well-being.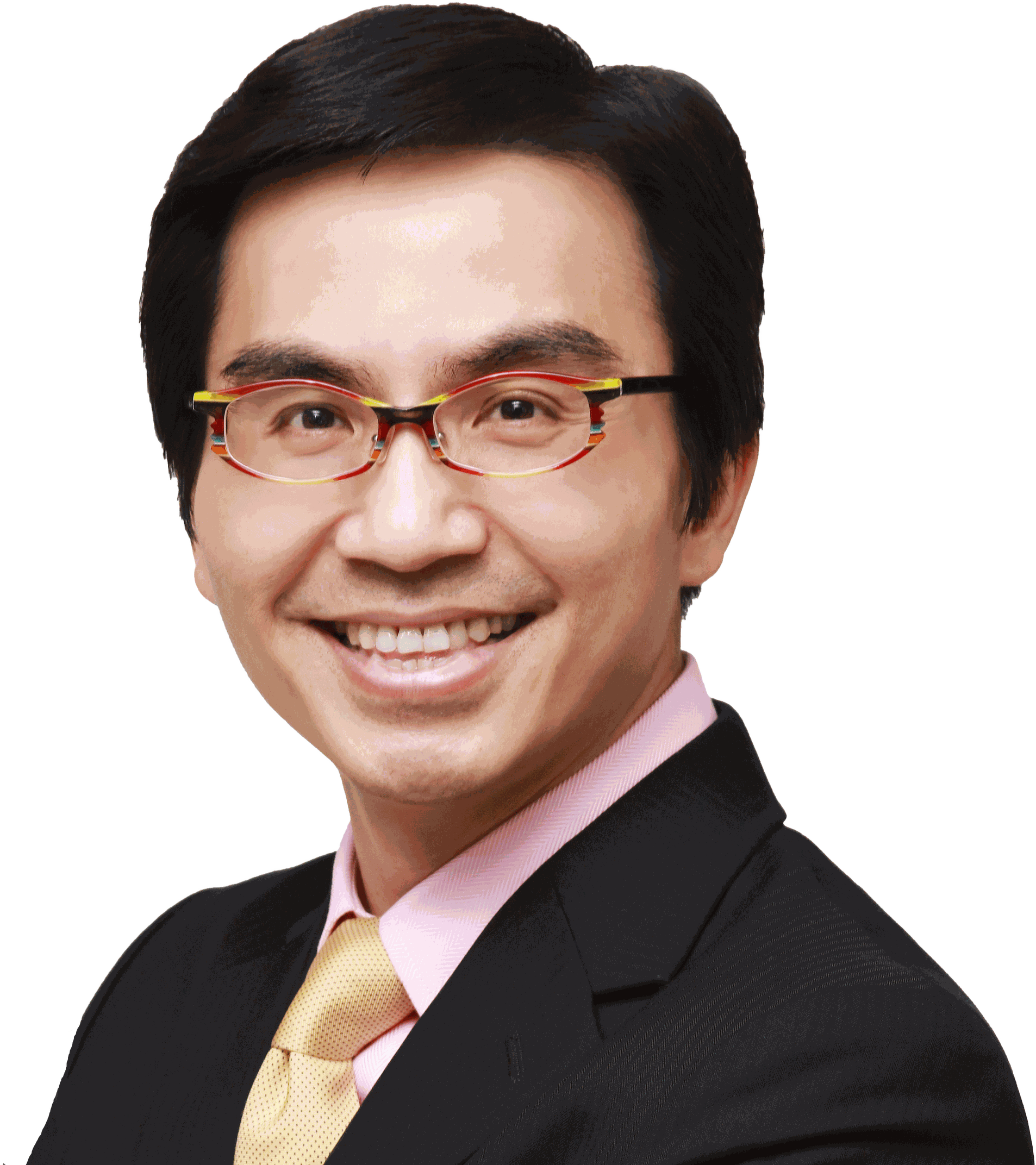 James Leong C. Foo is an 
Adjunct Professor, National University of Singapore. He is a very passionate financial educator and Founder of Visions One Consulting, a learning and development company which empowers organisations and individuals through financial management education.
James teaches Finance to Non-Finance professionals through corporate engagements and public workshops in collaboration with NUS School of Continuing and Lifelong Education SkillsFuture program: Financial Analysis and Business Decisions for Non-Finance Managers. 
He is also  a Certified Speaking Professional - the speaking profession's highest earned international measure of professional platform competence, recognized by Professional Speakers Australia and National Speakers Association of America. 
A distinguished Toastmaster, James engages his audience using humour and creative financial storytelling techniques to simplify complex financial information. 

United Against COVID-19 (UNACOV) is an AIM initiative, bringing together a coalition of Partners in a united effort to help those adversely impacted by this pandemic in Singapore, in particular, entrepreneurs, small business owners, the unemployed and in-transition PMETs, as well as public healthcare workers. 
The events are a series of programs to help these individuals overcome the many challenges, and emerge from the crisis stronger and more resilient.
Our three program pillars are: Business Crisis Management, Career Resilience and Personal Well-Being.
We will also offer one-on-one mentoring and coaching support (starting in June):
- If you are interested in 
becoming a 
volunteer mentor
, please register 
here
.
- If you are interested in 
being mentored
, please register 
here
.
Find out more 
here
. 

About Asia Institute of Mentoring 
Asia Institute of Mentoring (AIM) is a non-profit organization with a mission to bring mentoring to the fore in Asia, raise the quality of mentors and up the standard of mentoring, bringing mentoring to all facets of the society to impact millions of lives.