Exploring the Green Industry Sectors | Green Career Series
Log-in details and reminders will be emailed by Zoom (under AIM SG name) automatically following your registration. Please do look for them under your spam or junk email folder in case you don't see them and add our email hello@asiainstituteofmentoring.com to your safe list/whitelist to receive the login, news & updates.

Synopsis
Come join us to find out more about the career options in the area of environmental sustainability across the supply chain!

You will gain insights on how decarbonization can be achieved and learn about how an organization can take on leadership roles in water.

With these insights you will gain a better understanding of these pressing topics on sustainability and help you discover your passion and next career move.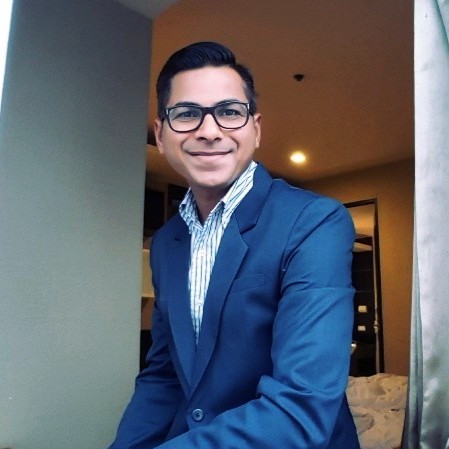 A global/regional leader passionate about sustainability, Kalpesh Tejani has 25 years of leadership experience working at operational, regional and global roles.
He has vast experiences driving Environmental Sustainability improvements across the supply chain. Passionate and experienced in driving the agenda on Carbon Reduction, Water Stewardship and generating Wealth from Waste, Kalpesh has helped organizations set up long term strategy at global level on Carbon and water with public commitments.
Other areas of expertise include science-based targets to reduce carbon across the supply chain, external reporting etc.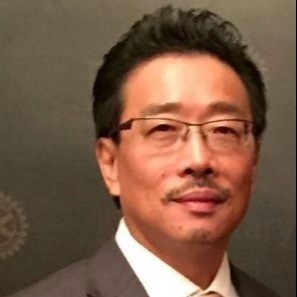 (Moderator) Yen-Lu Chow is Founding Executive Chairman, WholeTree Foundation; Over-The-Rainbow; Asia Institute of Mentoring; Founding Partner, Fatfish MediaLab; Executive Mentor, YSI SEA; and Founder of the Deep Human Movement. 
His career spans nearly 40 years and he is a successful entrepreneur as well as an active angel investor. Yen-Lu and wife started WholeTree Foundation, a nonprofit family foundation with the Over-The-Rainbow (OTR) youth mental wellness initiative, in loving memory of their dear son who suffered from manic depression and took his own life at a youthful age of 26. OTR is a one-stop hub for youth mental wellness, with a mission to transform mental wellness for the 21st century. 

In a fast-paced world where the only constant is change, he believes there is an urgent need for each of us to draw on our strengths and creative potential as human beings, to connect with our higher self and our deeper purpose to contribute towards humanity in a positive and impactful way. He enjoys building ecosystems and mobilising the community to create positive social change. He is on a life mission to help bring about a kinder, gentler, more inclusive, more just, and sustainable world.
About Asia Institute of Mentoring 
Asia Institute of Mentoring (AIM) is a non-profit volunteer based organization with a mission to bring mentoring to the spotlight in Asia, raise the quality of mentors and the standard of mentoring, bringing mentoring to all facets of society to impact millions of lives. 
We are committed to create an Asia-based people-powered mentoring movement to move people … to learn, to share, to give forward, to transform, to harness the deep human potential, and create social impact – bringing about a kinder, gentler, more inclusive, just and sustainable world for all.
Join us as a member here.