Elevate Your Business with Government Grants and Subsidies - FIRESIDE CHAT
31/10/2020 10:30

to

31/10/2020 11:30

(

Asia/Singapore

)
---
 Elevate Your Business with Government Grants and Subsidies  
A FIRESIDE CHAT
Date: Saturday 31st October 2020
Time: 10:30 - 11:30 am (SGT)

Synopsis
To support the businesses during this pandemic, the
 Singapore government is ramping up the funding support 
for companies to take on
transformative digital automation projects
. Automating your processes through digitalization can lead to
revenue growth
,
cost savings
, and
improved customer and employee experiences
. 
During this session, the panelists will discuss grant eligibility criteria and explore the purpose, the pros, and the cons of various grant programs, as well as how to improve the chances of grant approval.


We will also discuss how you and your employees can tap on the SkillFuture Credits to upskill and train and be ready to adapt to the changes in the market, acquire the skills required during the implementation of these digital automation projects.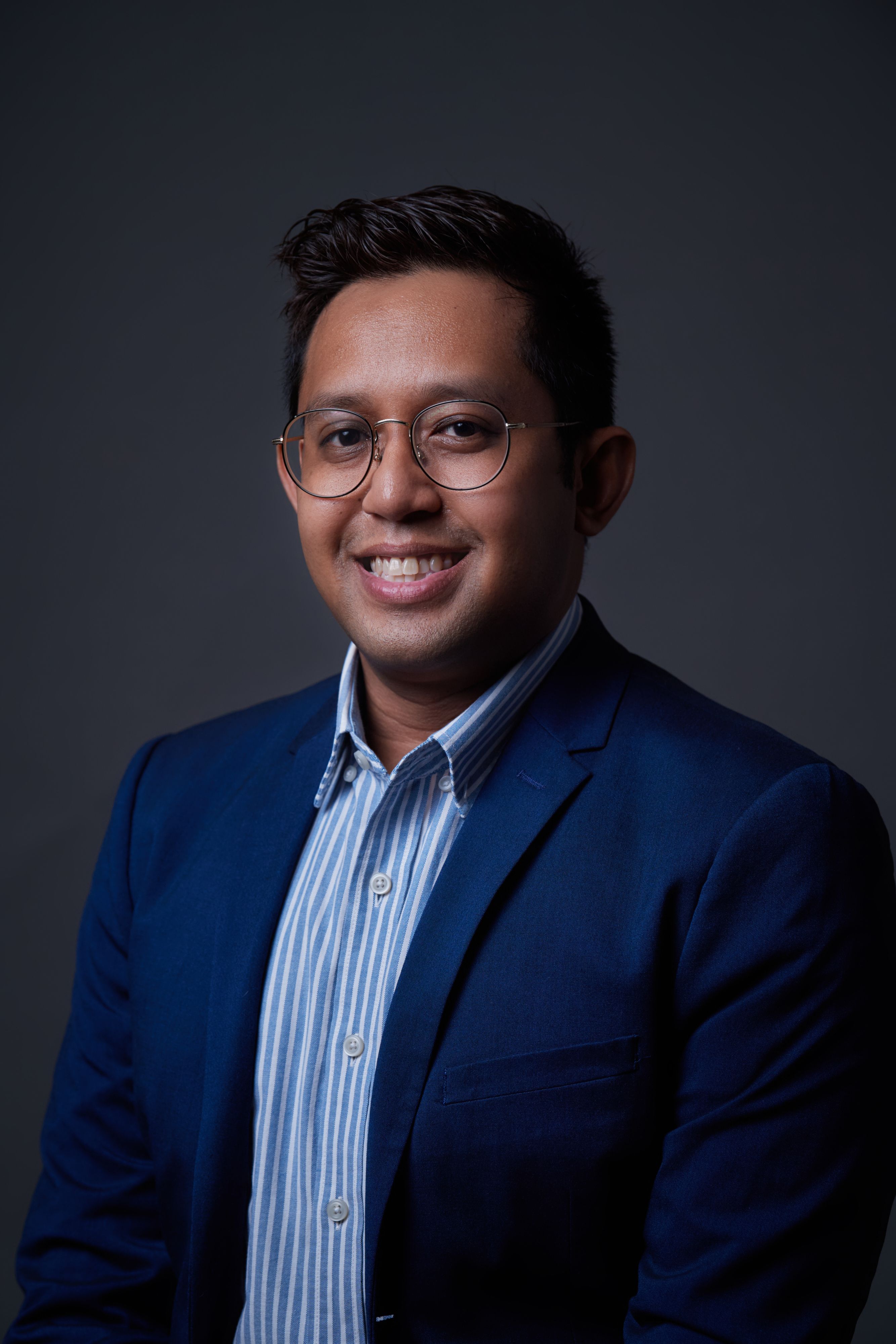 Md Hazril Rosle has more than 10 years of coaching and training advisory experience in both the public and private sectors. Hazril is an experienced facilitator in empowering individuals to be aware of their own values, strengths, and personalities so that they can maximize their potential.
His experience in diverse engagements with participants of different profiles such as back to work mothers, students, NS men's, seniors, inmates  etc. allows him to understand and address the varying needs of his participants. Some of his prominent clients for the SkillsFuture advice workshops include Singapore Prisons, OLAM International, Orchard Hotel, Grand Copthorne Hotel, Maybank, Hong Leong Bank, and Mothercare.
Rayleigh Chan

 

 stands out as a sought-after SME consultant due to his unique cross-sector experiences of traversing the public, private, and now independent domains. He has advised close to 100 SMEs on how to build their business capabilities through various government assistance. Rayleigh has successfully helped an SME to clinch up to a million dollars project grants for internationalization and new product development as well as facility expansion.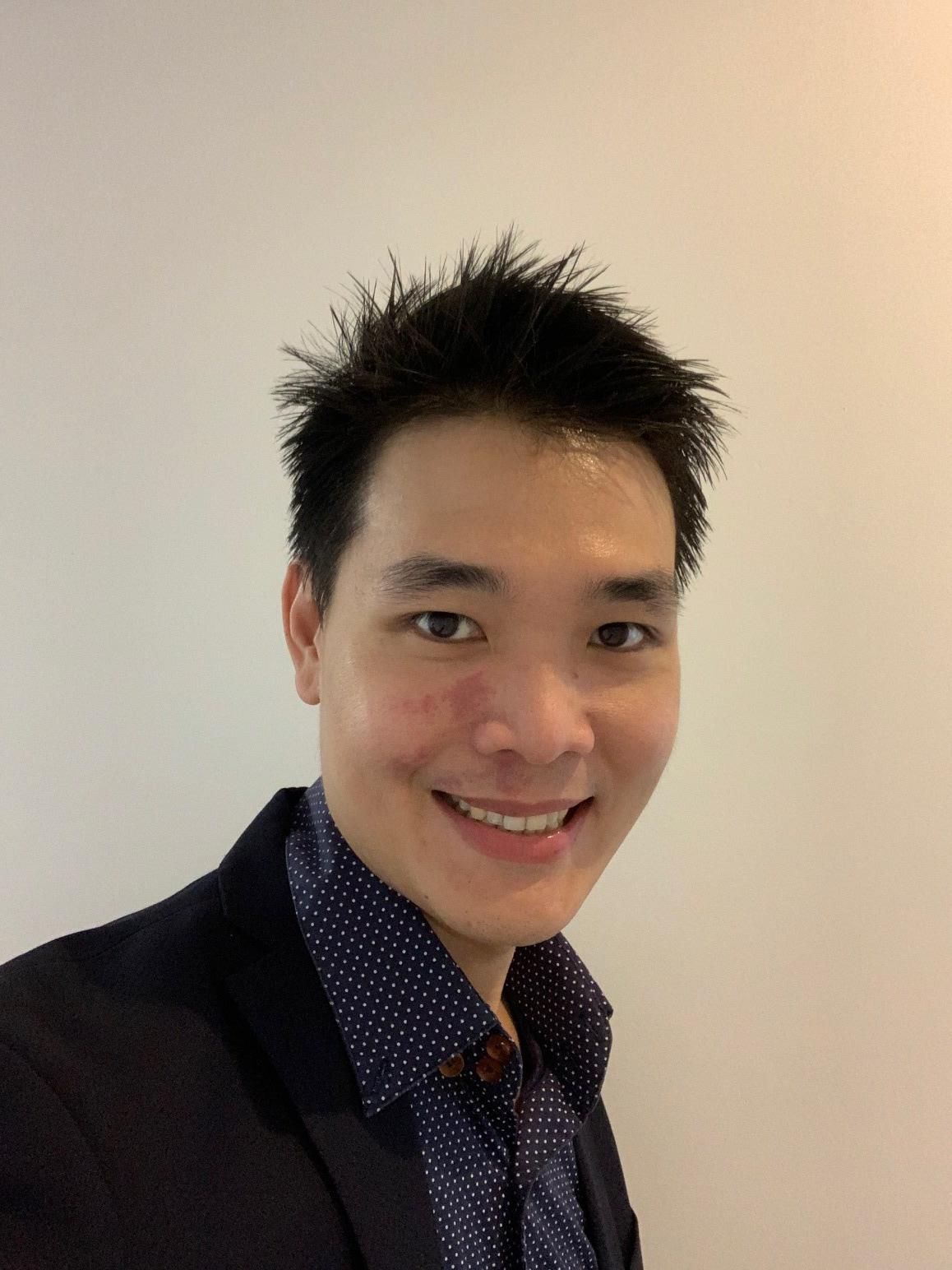 United Against COVID-19 (UNACOV) is an AIM initiative, bringing together a coalition of partners in a united effort to help those adversely impacted by this pandemic in Singapore, in particular: entrepreneurs, small business owners, the unemployed and in-transition PMETs, as well as public healthcare workers. 
The events are a series of programs to help these individuals overcome the many challenges, and emerge from the crisis stronger and more resilient. Our three program pillars are: Crisis Management, Career Resilience, and Personal Well-Being. 
Find out more here. 

About Asia Institute of Mentoring 
Asia Institute of Mentoring (AIM) is a non-profit organization with a mission to bring mentoring to the fore in Asia, raise the quality of mentors, and up the standard of mentoring, bringing mentoring to all facets of the society to impact millions of lives. 
It is committed to creating an Asia-based people-powered mentoring movement to move people … to learn, to share, to believe, to give forward, to transform, to harness the deep human potential, and create social impact – bringing about a kinder, gentler, more inclusive, just and sustainable world for all.