Create Changing Employment Opportunities - UNACOV Career Webinar
01/07/2020 17:00

to

01/07/2020 18:00

(

Asia/Singapore

)
---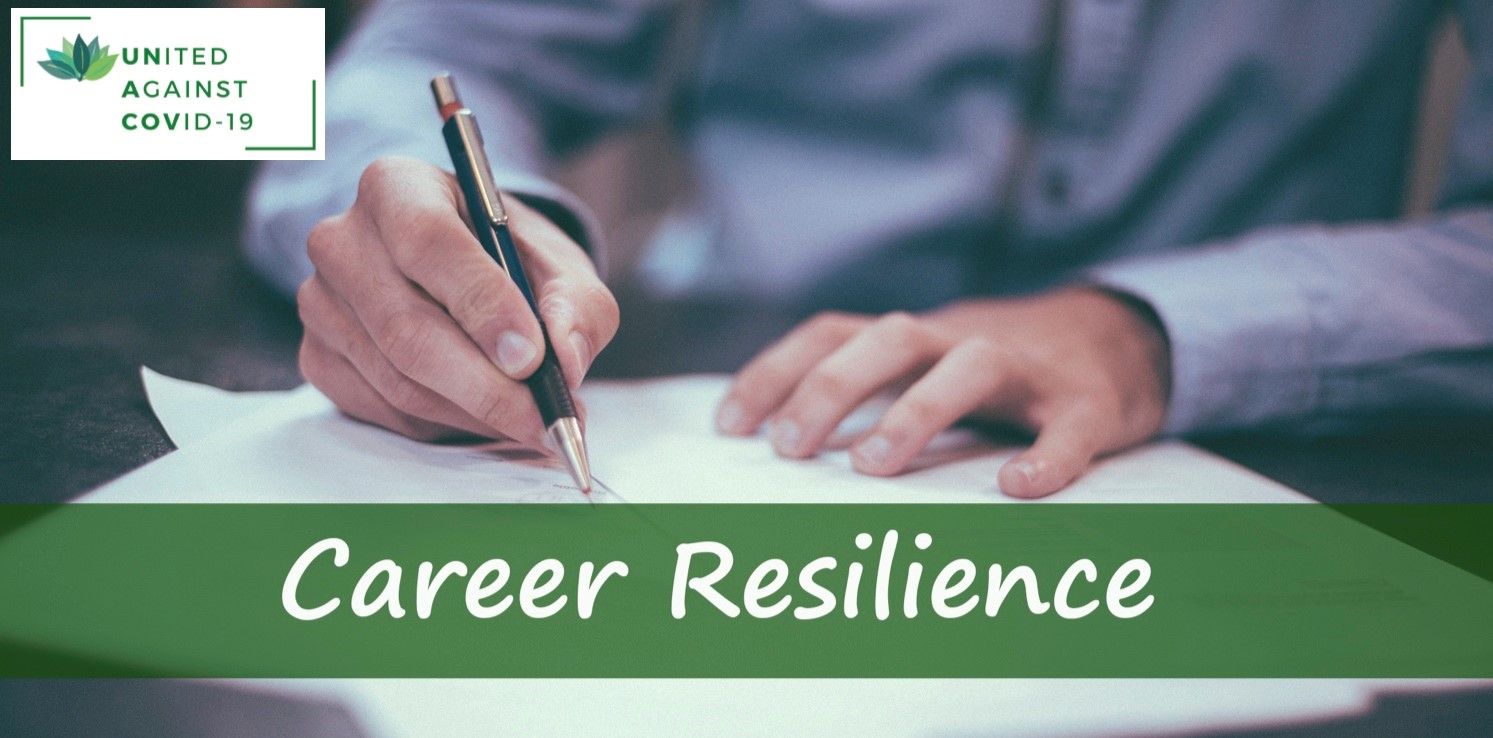 Date: Wednesday 1st July 2020
Time: 17:00-18:00 (GMT+8)
Synopsis
Despite the progressive roll back of the Singapore's Circuit Breaker in June 2020 that allows majority if not all of businesses to resume operations, the outlook for many organizations is still highly uncertain. 
A recent survey by SSON in collaboration with Edgeverve, Assistedge and Infosys-BPM Ltd points out that businesses report 30% increase in delayed collection of sales revenue, 14% increase in cost of operations and 20% increase in gaps in back office service delivery. These statistics reiterate the difficulties for many businesses in "returning to normal" which in turn could impact hiring decisions and employment opportunities. 
Among the working population, PMETs (Professionals, Managers, Executives and Technicians) forming more than 50% of the Singapore's workforce is the group that faces greater risk to redundancy and retrenchment based on past years' evidence.
The webinar will share strategies for PMETs on:
1. How to rise above this environment of uncertainty and volatility
2. How to differentiate themselves from the crowd at the workplace
3. What to do in times of such business uncertainty and employment risks
4. What are the the possible action plans if your employment has been affected by the COVID-19 pandemic

Henri Tan
has 18 years of corporate experience in the space of HR. Since 2012, he has stepped out of the corporate arena becoming a self-employed freelancer providing solutions and advisories to companies.
He provides tailored HR consultancy for companies in design, implement and evaluate any of the four core HR strategies: 
- Sourcing (Manpower Planning and Recruitment)
- Motivation (Salary and Compensation) 
- 
Learning and Development; Performance Management
- Affiliation (Engagement)
Harnessing his knowledge and skills in NLP and  Enneagram, Henri is a highly experienced personal coach. 
United Against COVID-19 (UNACOV) is an AIM initiative, bringing together a coalition of Partners in a united effort to help those adversely impacted by this pandemic in Singapore, in particular: entrepreneurs, small business owners, the unemployed and in-transition PMETs, as well as public healthcare workers. 
The events are a series of programs to help these individuals overcome the many challenges, and emerge from the crisis stronger and more resilient. Our three program pillars are: Crisis Management, Career Resilience and Personal Well-Being.
We are also offering one-on-one mentoring and coaching support.  The first batch has started June 4 so do register early for the next one. 
If you are interested in becoming a volunteer mentor, please register here.
If you are interested in being mentored, please register here.
Find out more here. 

About Asia Institute of Mentoring 
Asia Institute of Mentoring (AIM) is a non-profit organization with a mission to bring mentoring to the fore in Asia, raise the quality of mentors and up the standard of mentoring, bringing mentoring to all facets of the society to impact millions of lives. 
It is committed to creating an Asia-based people-powered mentoring movement to move people … to learn, to share, to believe, to give forward, to transform, to harness the deep human potential, and create social impact – bringing about a kinder, gentler, more inclusive, just and sustainable world for all.