Compassion at Work | AIM + OTR | Well-Being Series
Log-in details and reminders will be emailed by Zoom (under AIM SG name) automatically following your registration. Please do look for them under your spam or junk mail folders in case you don't see them and whitelist/add to safe list our email: hello@asiainstituteofmentoring.com to receive the login, news & updates.
If you can't attend the session, do sign up to receive the replay link which will be emailed afterward to all those that have registered.
Synopsis

The majority of our adult life is spent "working".

Sadly, for one too many, the workplace can be a soul-crushing environment. While few workplace suffering ends up in tragedies such as suicide or mental breakdowns, the accumulation of a million incivilities and invisibilities often result in individuals becoming smaller versions of who they had hoped they could be.

While it is easy to agree in-principle that one "ought to" work towards creating workplaces that are suffering-free, many are suspicious that compassion is the antidote. But what if it is one of the most radical and surest paths to creating workplaces where individuals may truly flourish and do their best work?

If this question piques your curiosity, come and join the conversation, and make up your own mind.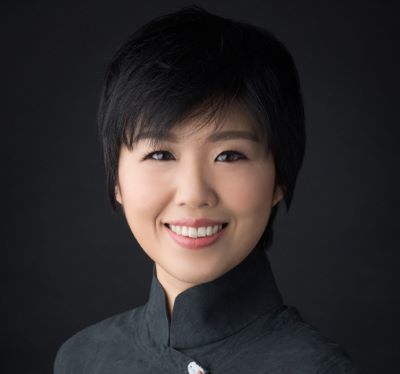 Roslina Chai is a Lawyer by training and a 6-times entrepreneur, she is today a Nonviolent Communication (NVC) Mediator, a Compassion Convener (facilitator, speaker, mentor), and an Executive Doctoral Candidate researching the nexus of human needs, value architecture and corporate governance in the digital domain.


For the past decade, Roslina has spoken on human flourishing, human rights, leadership, entrepreneurship, and innovation in four continents. Most recently in Singapore, she spoke with CNA on three separate occasions on the topics of compassion during Covid-19, compassion in the workplace, and compassionate parenting.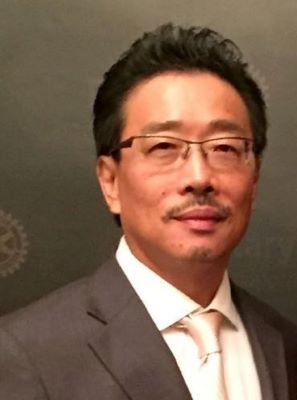 Yen-Lu Chow 
is the Co-Founder & Executive Chairman,
WholeTree Foundation
and
Over-The-Rainbow,
Co-Founder and Executive Chairman of
Asia Institute of Mentoring,
Executive Mentor of
YSI SEA
and Founder of the
Deep Human Movement.
Yen-Lu's career spans 40+ years in the
Tech, Media, Venture Capital
and more recently
Social Entrepreneurship
and
Philanthropy.
In a fast-paced world where the only constant is change, he believes there is an urgent need for each of us to draw on our strengths and creative potential as human beings, to connect with our higher self and our deeper purpose to contribute towards humanity in a positive and impactful way. Yen-Lu devotes his time serving both society and the nation in his various capacities. He is on a life mission to help bring about a kinder, gentler, more inclusive, more just and sustainable world.
Asia Institute of Mentoring
(AIM)
is a non-profit organization with a mission to bring mentoring to the spotlight in Asia, raise the quality of mentors and the standard of mentoring, bringing mentoring to all facets of the society to impact millions of lives.
It is committed to creating an Asia-based people-powered mentoring movement to move people … to learn, to share, to believe, to give forward, to transform, to harness the deep human potential, and create social impact – bringing about a kinder, gentler, more inclusive, just and sustainable world for all. Join us as a member here.