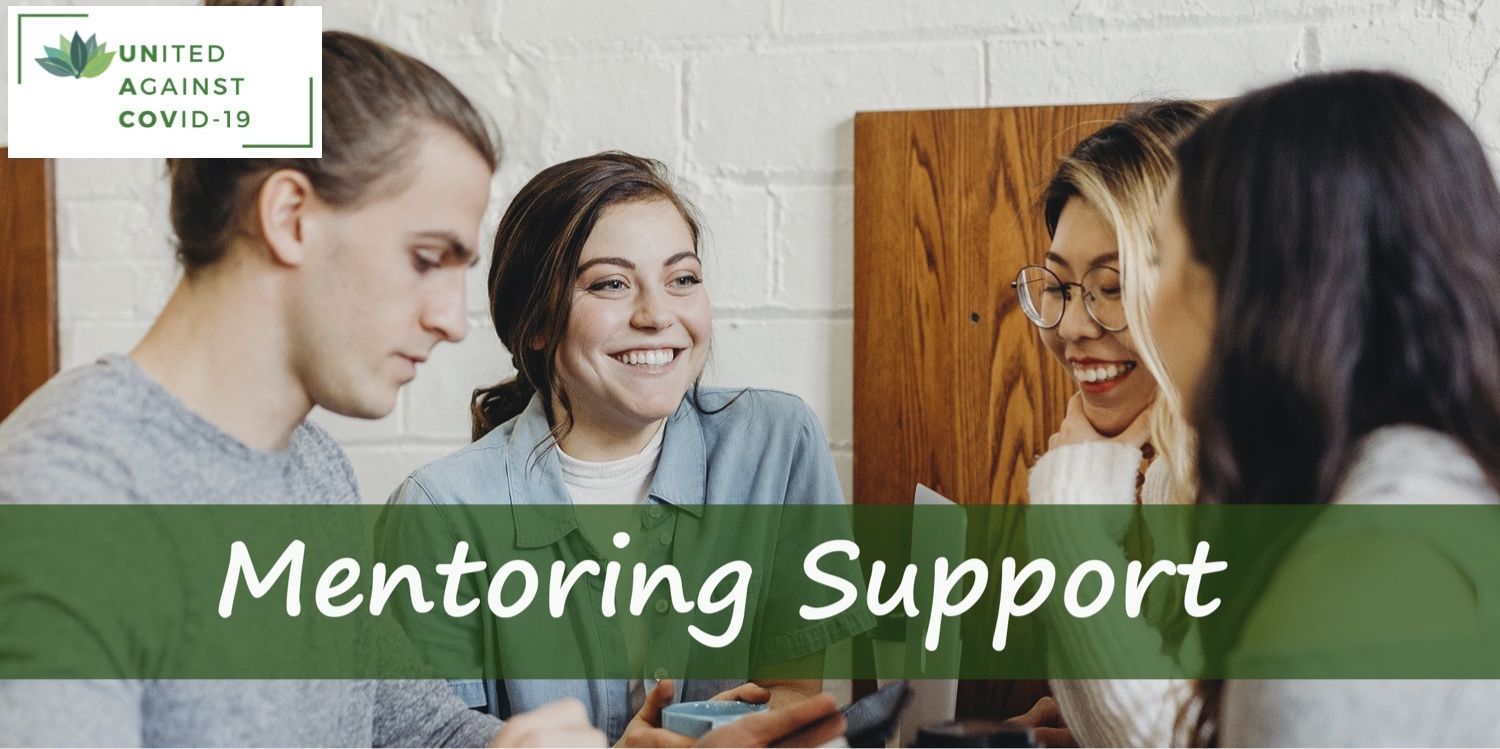 Be a UNACOV Mentor
The UNACOV mentorship program is part of the UNACOV initiative to mobilize the mentoring community to support many who may be vulnerable, including entrepreneurs, small business owners, and in-transition PMETs. Our goal is that as a community we can emerge from the crisis stronger, more resilient and with a greater sense of purpose.
Sign up as a mentor today by sending your details via the form below. We will get in touch soon. Thank you.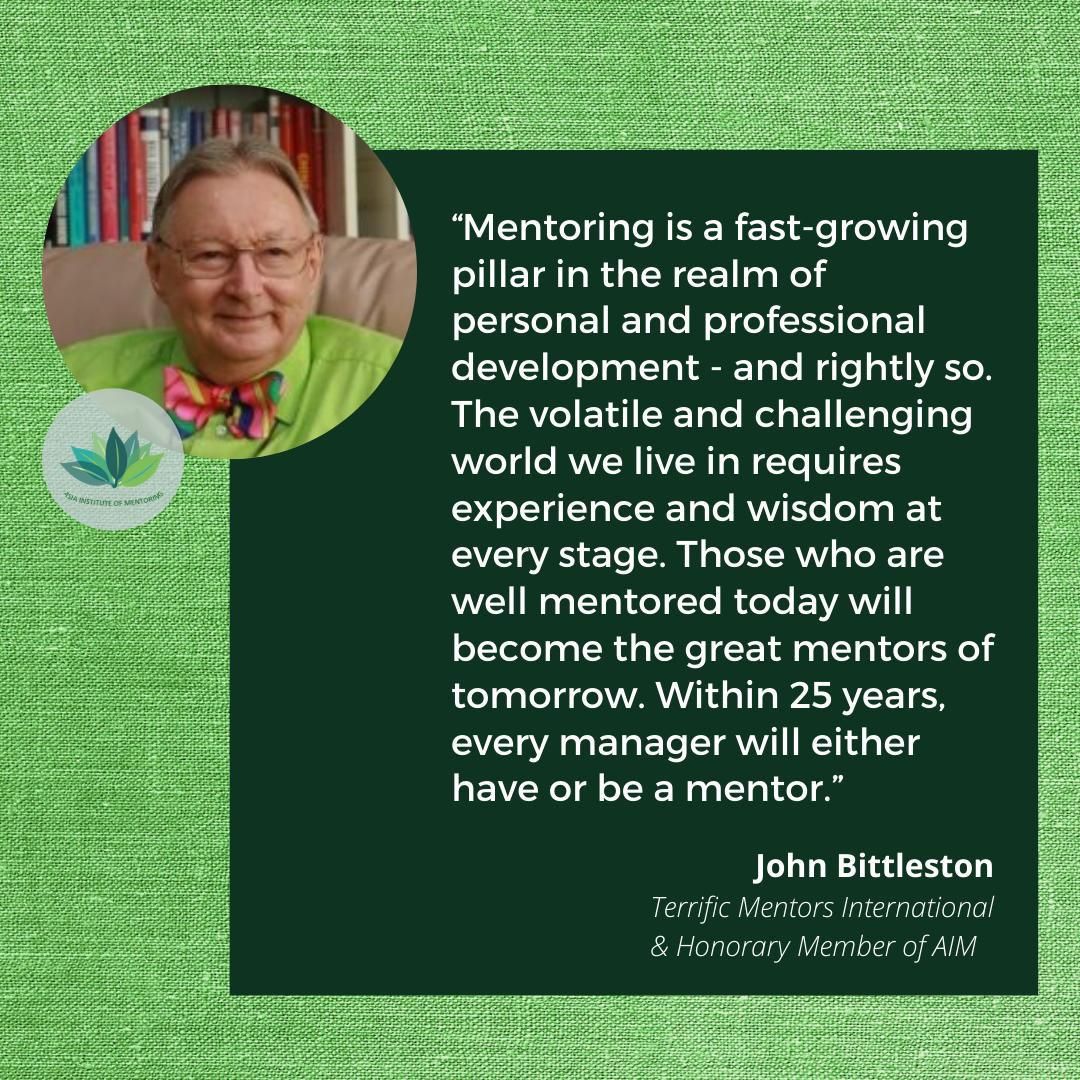 Asia Institute of Mentoring (AIM) is a non-profit organization with a mission to bring mentoring to the fore in Asia, raise the quality of mentors and up the standard of mentoring, bringing mentoring to all facets of the society to impact millions of lives.
A rich body of research shows that highly successful people hardly ever make it on their own. Everyone who makes it has a MENTOR. It is our mission to create this mentoring movement and spread the benefits of mentoring everywhere and at scale. We believe that any organization or business that is serious about talent development and maximising human potential needs to make mentoring a key pillar of their strategy in human resource development.
Our purpose is to create an Asia-based people-powered mentoring movement - to give forward, to transform, to harness the deep human potential and create social impact – bringing about a kinder, gentler, more inclusive, more just and sustainable world for all.