The
AIM Resolution 21 Challenge (AIM 21)
is the latest initiative from AIM, to bring hope and optimism in the New Year as we transition towards a post-pandemic world.
Our goal is to have
2021 people mentoring
forward this coming year 2021, through
acts of generosity giving, caring and
kindness, and to continue to build on it every year for the next decade.
We have a series of Campaigns, Activities and Events planned throughout the new year to bring this vision to life, plus a series of
Webinars & Fireside Chats
and Mentorship Program as we grow the 5
Pillars of Mentoring:
Leadership, Entrepreneurship, Career Resilience, Parenting and Personal Well-Being.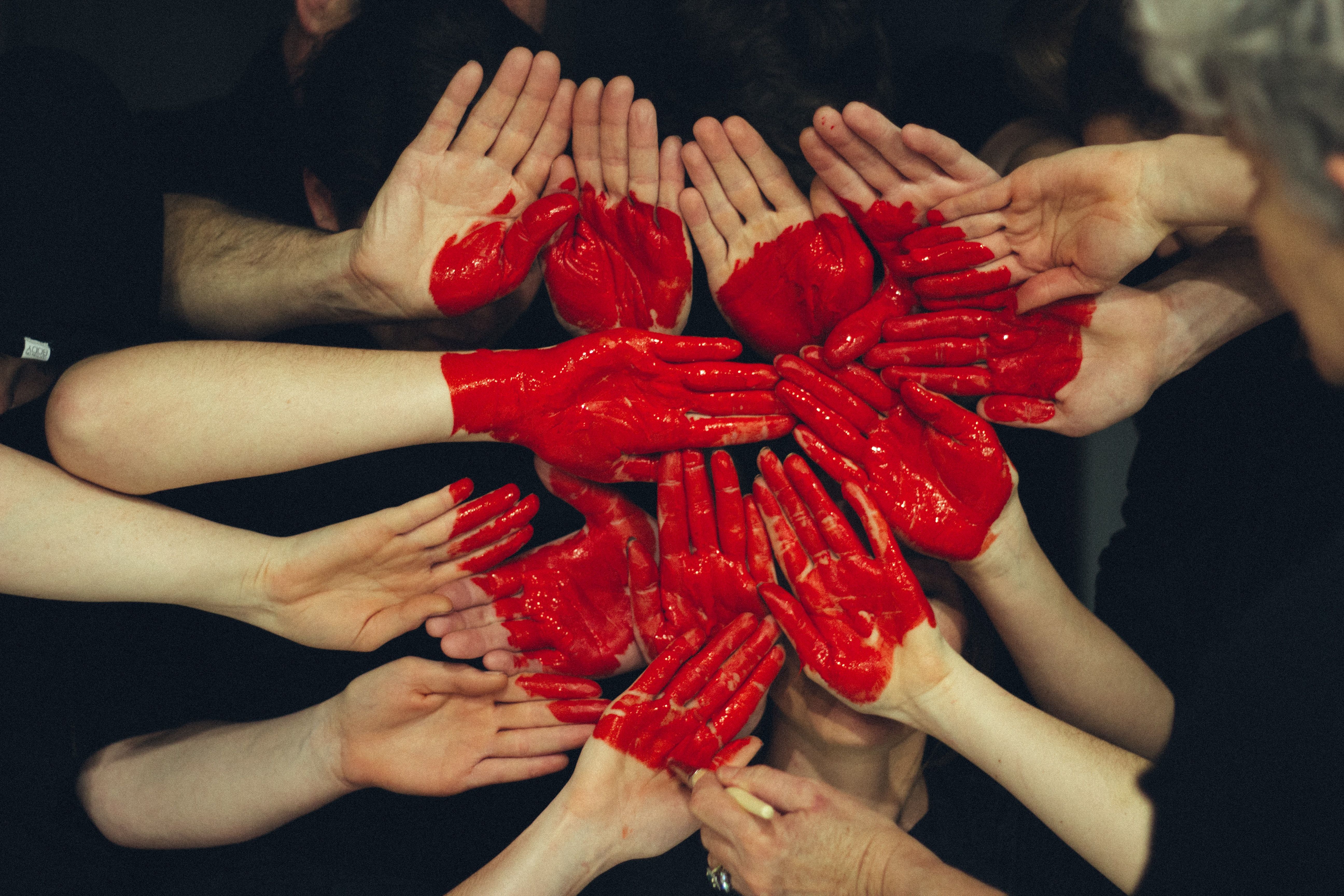 AIM 21 Activities
AIM 21 Campaigns, Activities and Events
- AIM 21 Mentoring Challenge #AIM2021Mentors
AIM 21 Webinars and Fireside Chats
- Sign up for our events here
AIM 21 Mentorship Program
- Join the Mentorship Program here


After a difficult 2020 for just about everyone, AIM 21 may be just what we need to
help
propel us into a new decade and, through the power of the mentor forward movement, to inspire and touch the hearts and lives of others. It is our intention to reconnect as many people as possible back to the core of humanity - the human spirit - and elevate it to new heights.
AIM 21 Mentoring Challenge #AIM2021Mentors
We invite you to join us in the AIM 21 Mentoring Challenge to mentor forward and make a positive impact on the lives others. Mentoring does not have to be something big. A gesture of kindness, an act of caring is all it takes to make someone's day and inspire the person to pay it forward. It can be as simple as a real heart-to-heart talk, giving an opportunity to a junior colleague or saying thanks when you are feeling grateful.
A small spark can start a fire. We hope you can come with us on this journey to start a mentor-forward chain reaction.
How to join #AIM2021Mentors Mentoring Challenge
Step 1: Take a photo of your mentoring act
Step 2: Put it in our beautiful #AIM2021Mentors decal here via Canva to show people you are part of the challenge
Step 3: Share your photo on Facebook, Linkedin or Instagram, tag @asiainstituteofmentoring and hashtag #AIM2021Mentors #everydaymentoring. Do share a bit of the story behind your gracious act
We will find your act of mentoring and feature it on our walls.

Check out some amazing contributions we've received below!